I have had a blast getting to know this couple!
He's had a busted leg that is healing faster than expected!
(No crutches at the wedding!)
Some of my family knows her family.
They are full of laughs, super fun and are so, so cute together!
Also, for all you boys out there, if you don't believe you can have fun on these shoots,
Mike will jump on it to tell you different!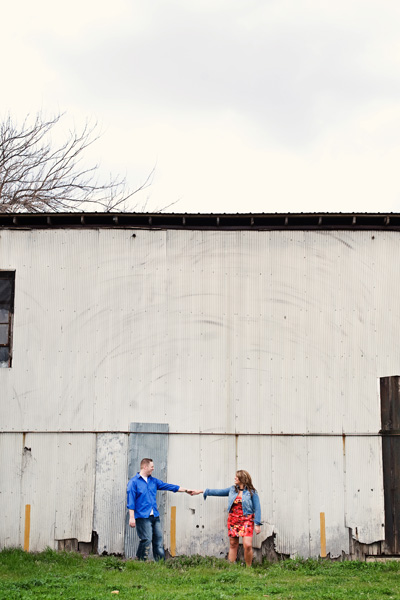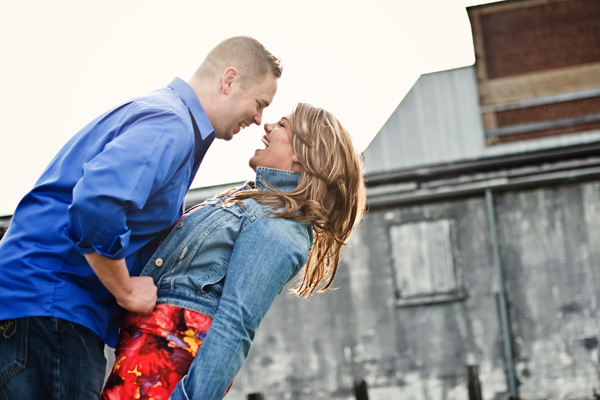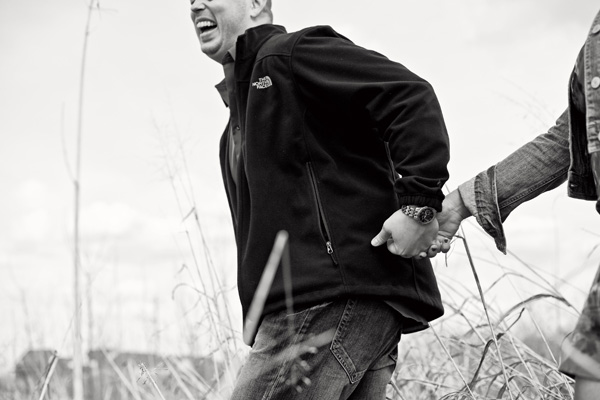 Funny things happen to everyone.
For me, I'll do just about anything for a shot.
Except for eating English Peas. Bugs- yes, peas- no.
This time, I was jumping off a concrete platform to run around and get a shot and landed on a screw.
Here is my precious hubby investigating it.
I turned out ok.
Learn a lesson, kids. and crazy photogs…
Get your tetanus shot!