For almost 15 years, I have been involved with a local camp that serves refugee children of inner-city Memphis – Opportunity Camp.
There are children from all over the world. They come to camp with the clothes on their back, yet smiles on their faces.
Five years ago, we added a time where the kids could learn a skill that would hopefully motivate them to look beyond the trap of being a basketball player, rapper or maid.
We've had Sign-language, Hip-hop Dancing, Sewing, First-Aid, Crocheting, Fishing, and Photography.
Teaching the photography class the last three years, I have become more inspired, more humbled, and more amazed at the talent of these children.
They show you what raw talent really is. There is a hope when that camera is in their hands. It's unbelievable.

Below are some pictures from some of the children last year.
They are between 1-5 grade. They were only given one $2 disposable camera for 3 days of shooting.
We talked about composition, natural light, color, lines, and shapes. They had the assignment to shoot landscape, abstract, and people.

I hope this inspires you to go share with someone that needs hope.
This coming week, whatever you have a skill in, find someone to teach that to. Invest in someone.
Children possess so much talent. Many don't have the opportunity to explore it or express it.
Be an encourager and mentor for a child to discover their creativity. You may be the person that changes their life forever.


Alex – abstract. This sat as my desktop background for months…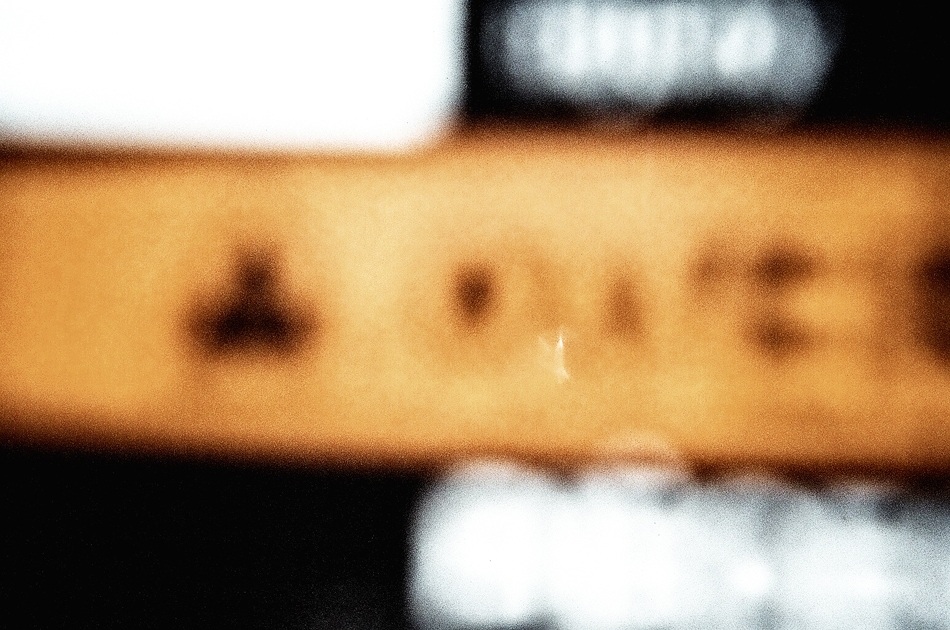 Damaris – people. She was hiding in the stairs, secretly shooting people. A girl after my own heart…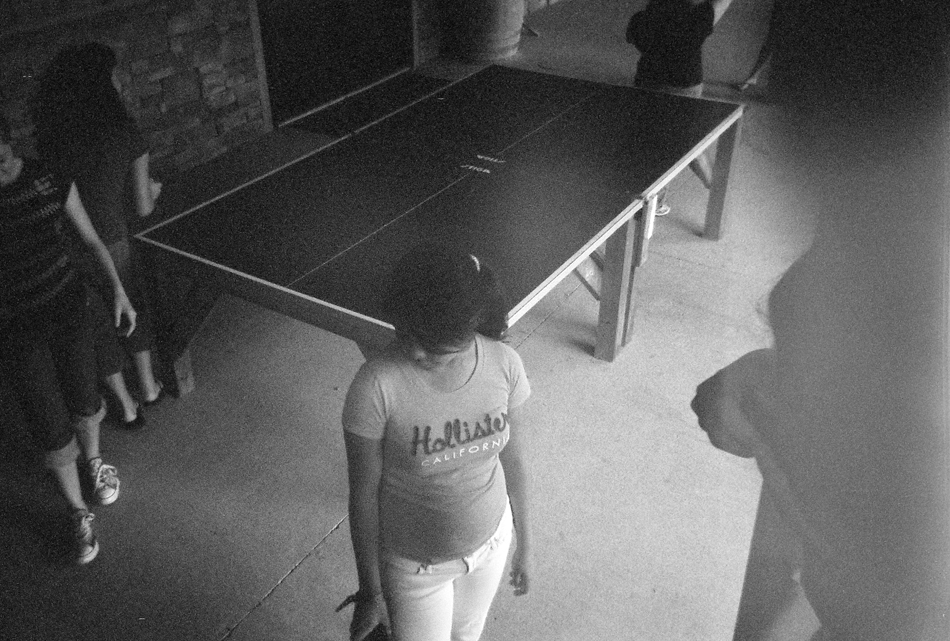 Edwin – people. He instructed to sit this way! :D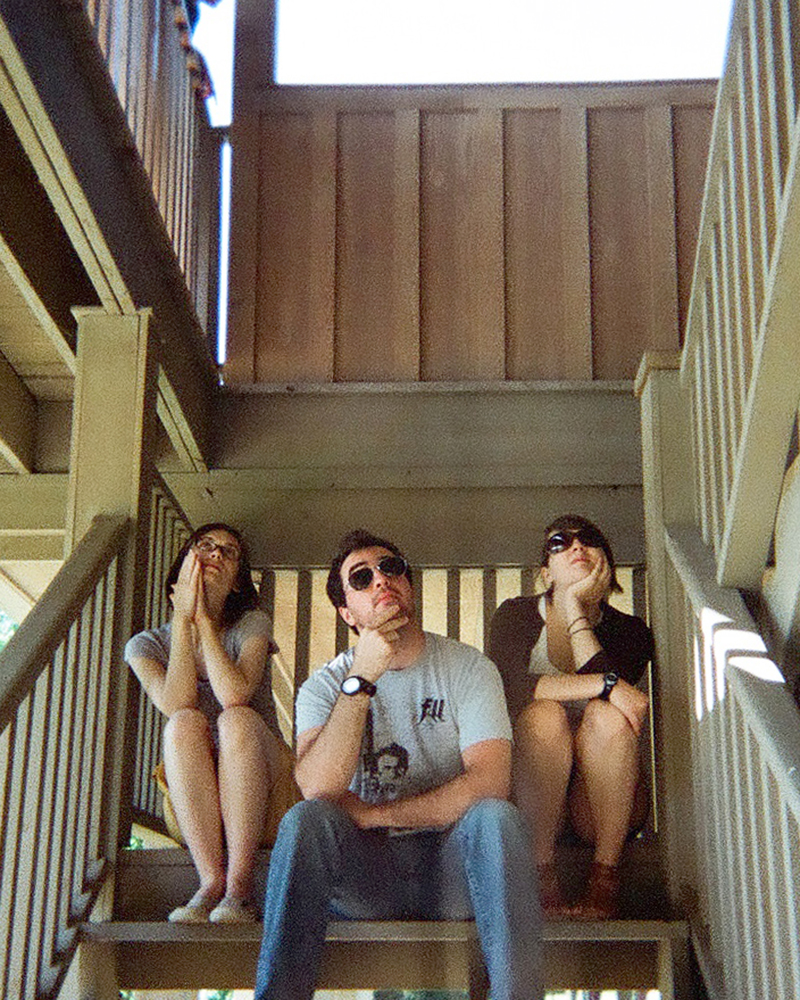 Albert – abstract. An air-conditioner vent. This one was a favorite when the rest of camp saw the gallery we made in a hallway…


Ramsess – people. We were told to "act natural"…


Esteban – abstract. He took a lot of time getting his friend's feet positioned just right…


George – landscape. He said he loved how the bench and the boy balanced the photo! What a mature eye!


Sofia – landscape. She loved the shapes, color and the lines the tree provided.


I didn't get this girl's name recorded. This is my absolute favorite one of the year. The composition, framing, everything about it. This girl was only 7 years old…