One of my most favorite weddings ever!
A 10 person wedding on a drizzly day at Botanic Gardens all to ourselves… nothing could have been better!
Kamrin and Eric had a small ceremony on a Tuesday afternoon, went on their honeymoon and came back for a great reception with family and friends.
I can't tell you how awesome it all was! Couples too often feel so much pressure to be somewhere at a certain time and unfortunately, to catch up, time is taken away from photos.
With these guys, that wasn't the case at all. Kamrin and Eric just went with the flow and said, "Amy, do whatever you think is best! We trust you! We want great photos!"
Well, I hope these show how great you two really are!
Kamrin & Eric – 19 October 2010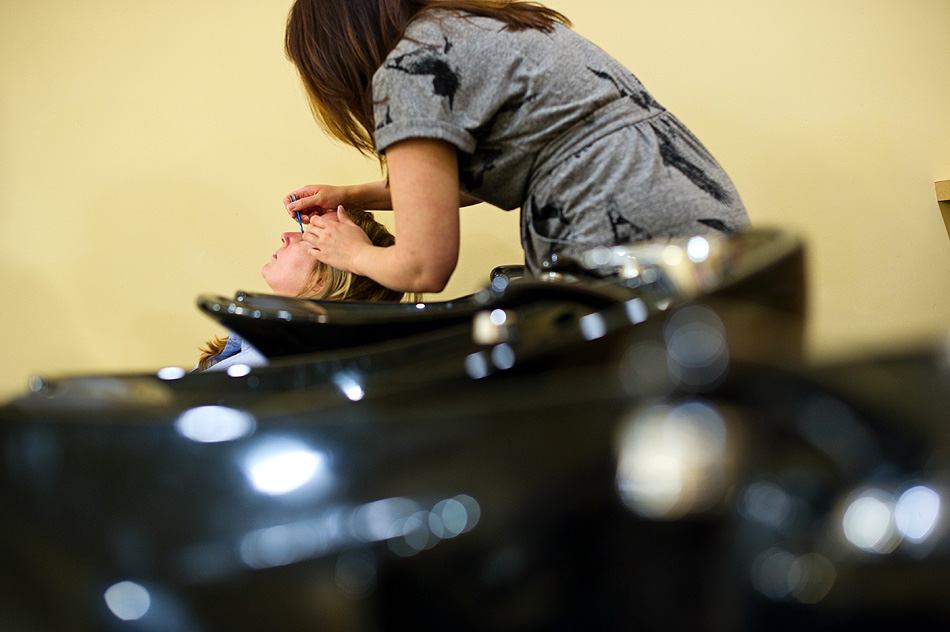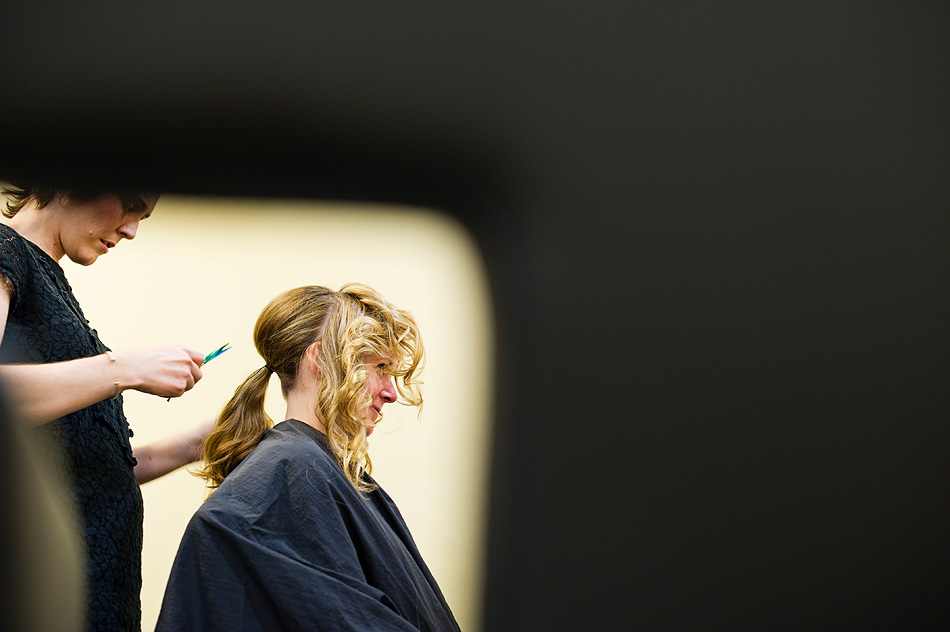 In case you missed it…
Kamrin & Eric's engagement session
Reception pictures to come…