These two are so comfortable to be around.
Ashley is so calm and and Ryan is so cool, like smooth jazz cool.
They love to just chill and hang out with each other and friends, just relaxing.
First thing, I absolutely love their outfits. Ashley's dress is stunning and Ryan… tails?! I love it!
The day was so fun and laid back. The church was gorgeous, the wedding party was a hoot, and the weather was perfect.
Second thing, no matter how many crazy dreams I had about being locked out of the church, everything happened seamlessly! :D
There couldn't have been a better day! Ashley and Ryan, I am so glad to have been a part of your wedding day!
So get ready, world… this is the fabulous Ashley and Ryan…
Ashley & Ryan – 10 October 2010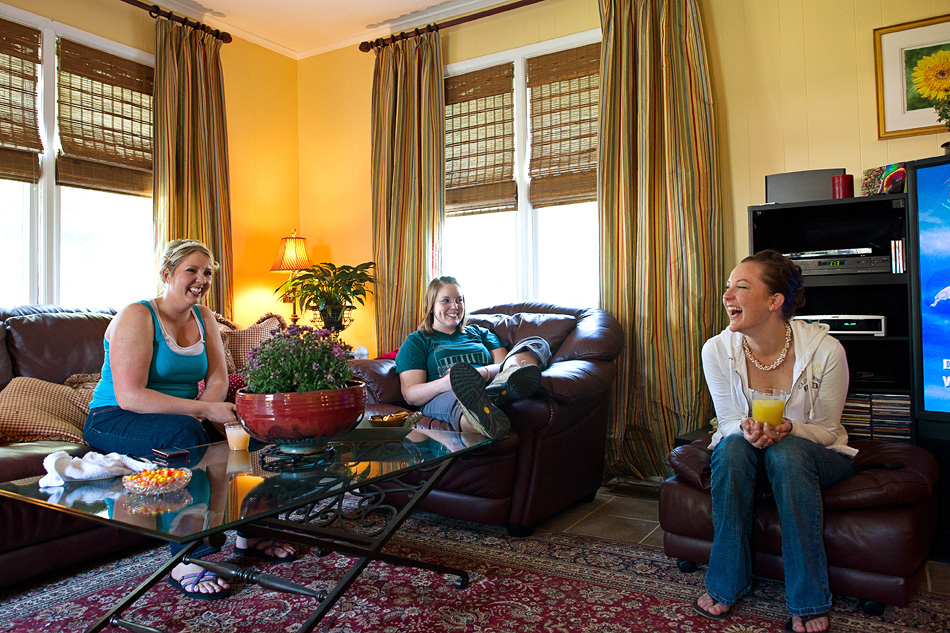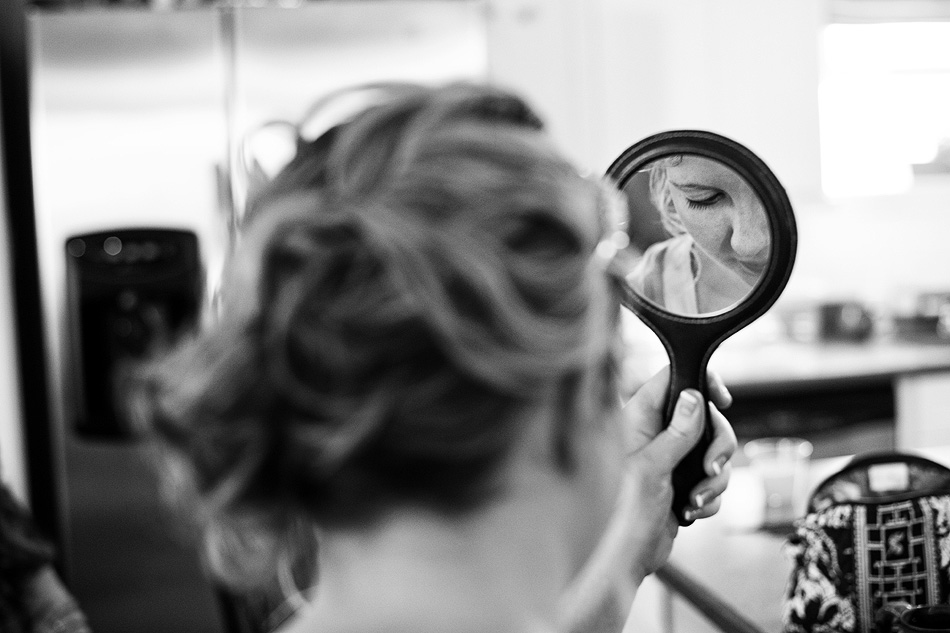 Love this… all three sisters…




OH. MY. GOSH. YOU ARE BEAUTIFUL…


















I wasn't allowed to take pictures inside the sanctuary while the ceremony was going, but I was able to snap this before the doors were closed…


So there may have been a few windows and door cracks…














In case you missed it…
Ashley & Ryan's engagement session