I'm gonna say this and I want all of you amazing brides out there to hear it…
MORNING WEDDINGS ARE THE BEST!!!!!!
Seriously! There is just something so refreshing and exciting about waking up and being married by 2pm! :D
Maybe I'm a little biased, as I was married at 11am, but if Ashley and Andrew's wedding doesn't make a good argument, then you need a cup of coffee to wake up! ;)
This day was fun, laid back, exciting, COLD, windy, yet 100% awesome.
Ashley and Andrew picked a beautiful location and had a wonderful wedding party that were troopers in the freezing temps!
It was the best way to end the 2010 wedding season and I wish you guys all the best in your adventurous Texas life! :)
Ashley & Andrew – 5 December 2010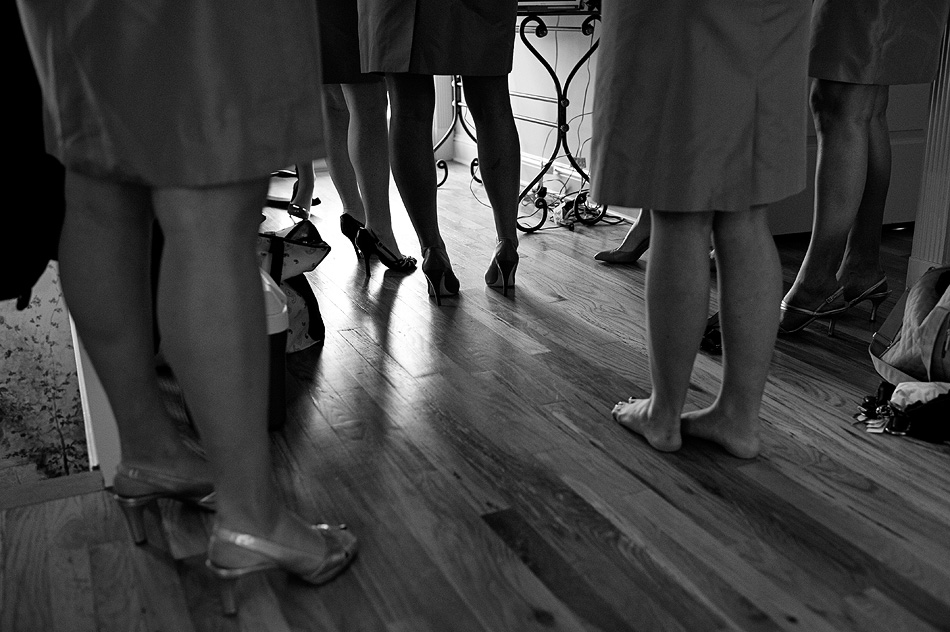 Mom gets a little teary seeing Ashley's finishing touches being applied…



Headless groomsmen!! Love it. Before these, we were jumping up and down like crazy just to stay warm. 5 minutes after these, we all ran to cars to thaw out…





GORGEOUS! And she looks familiar, doesn't she?? ;)






Love this – three generations walking together…








Another reason to get married in the morning: everyone is super energetic! Cue DANCE PARTY!!!






A little freshening up before their pictures together… (Another reason for morning wedding?? NO pressure to be anywhere after it's over. Cue amazing photos together!)










In case you missed it…
Ashley & Andrew's engagement session