Love, love, LOVE this couple and their families!
I don't know that I have ever before met more genuine people that care for each other and even a total stranger like me!
I'm so excited to finally get these up to show all of you how amazing and beautiful this couple and their wedding day is!
The day began with Cameron's million-dollar smile greeting me with a squeal of excitement. Just down the hall, was a self-proclaimed nervous yet gleeful Eric.
They had their first look, which eased everyone's nerves and then spent the rest of the day celebrating their union with incredible family and friends!

Cameron & Eric – 18 June 2011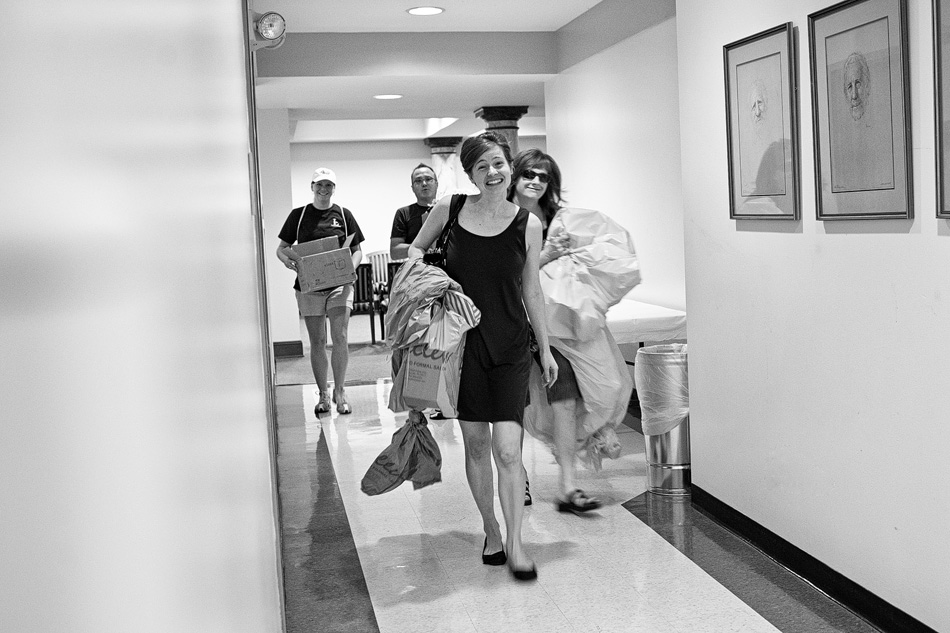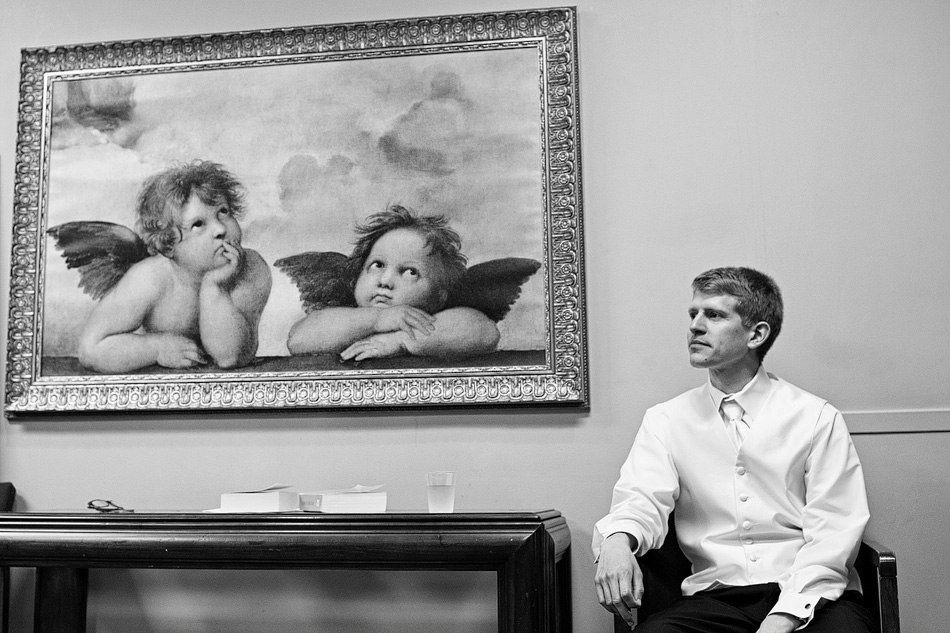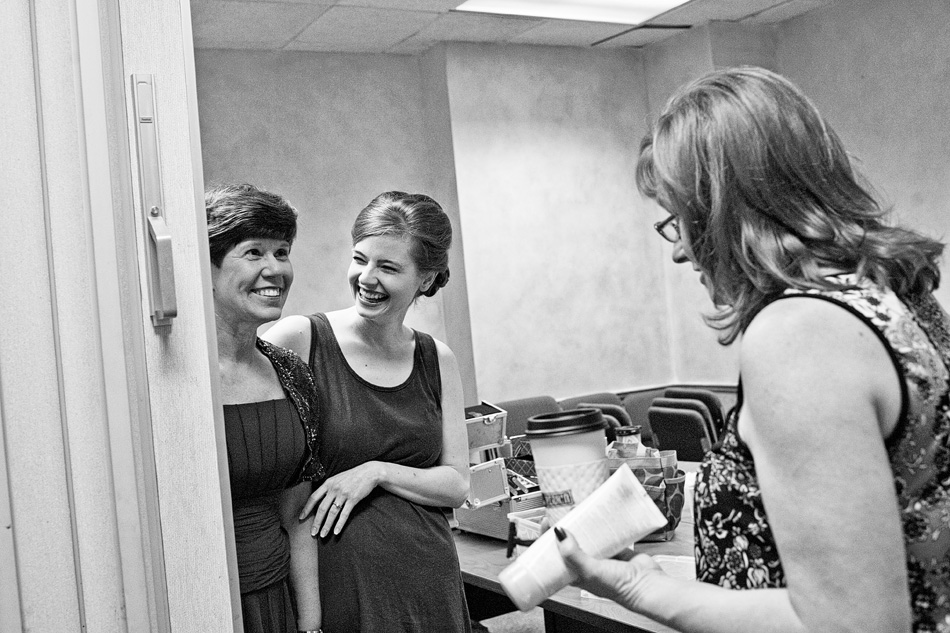 Cameron's dad sees her for the first time…


"Cameron, just a few minutes and you're walking down the aisle…"





Eric sneaks a peek at the guests arriving…





Enter a fabulous reception surrounded by amazing friends and the sweetest family you'll ever meet…





The dances. Watch out for the last one….





Party on!











To end the day, we stopped by the beautiful Peabody Hotel, where they stayed their first night as Mr. & Mrs. Bellm!









In case you missed you…
Cameron & Eric's engagement session