I can't say enough great things about Kaitlin and Mac. They are super sweet, adorable people with equally amazing families!
Everything about the day was orchestrated and overseen by Kaitlin, the master of detail. She put a great amount of time into not only making sure the details
were beautiful and right, but that all her wedding party and guests enjoyed themselves and felt at home.
The ceremony was held at Kaitlin's family church which was followed by an incredible reception at her parents' neighbor's home. (Those are some good neighbors!)

It was an absolutely incredible day – from the blue skies, perfect temperature, and completely gorgeous atmosphere!
Kaitin and Mac and all the family and friends, I hope you enjoy reliving this amazing and joyful day! Enjoy!

Kaitlin & Mac – 1 October 2011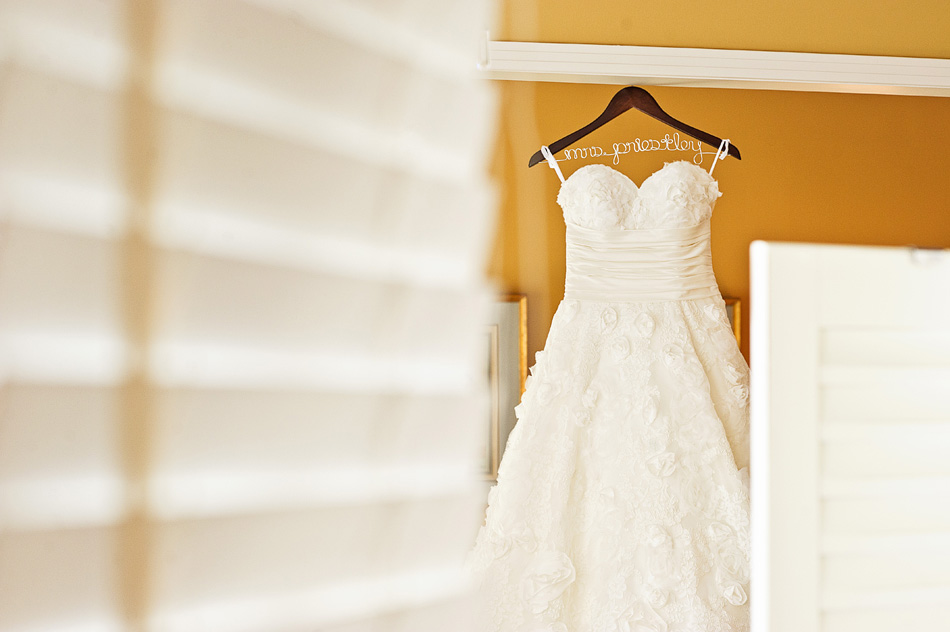 The drop off for Kaitlin & Mac's first look…
















Mom and Dad help Kaitlin get to the church to say…




Kaitlin and Mac share gifts with each other. I think Kaitlin loved hers just a little bit… ;)









Kaitlin and her dad wait for their signal…





Now Mr. & Mrs. Priestley, everyone is overwhelmed with emotion…



The getaway car…




















Katlin's dad and a few others came out in orange pants (Go Vols!) and danced as a surprise. My favorite is Kaitlin's mom's reaction on the left! :D







Good Ole Rocky Top! WOOO!


In case you missed it…
Kaitlin & Mac's engagement session