I feel like I've known Daniel and Alexis for a long time! I was so excited to arrive and finally get the big day rolling! It was a sweet day and I couldn't be happier for these two!
Alexis wore her mother's dress, exited the reception wearing a dress that her grandmother's friend wore, and of course had a trusty pair of Kate Spade shoes ushering her throughout the day (She LOVES Kate Spade! Is that even an adequate word to use?!).
Special shout out to Josh Malahy who second shot with me this day. You will see a few of his images featured here.
Here are the highlights of their celebration! Congrats, you two!

Alexis & Daniel – 21 July 2012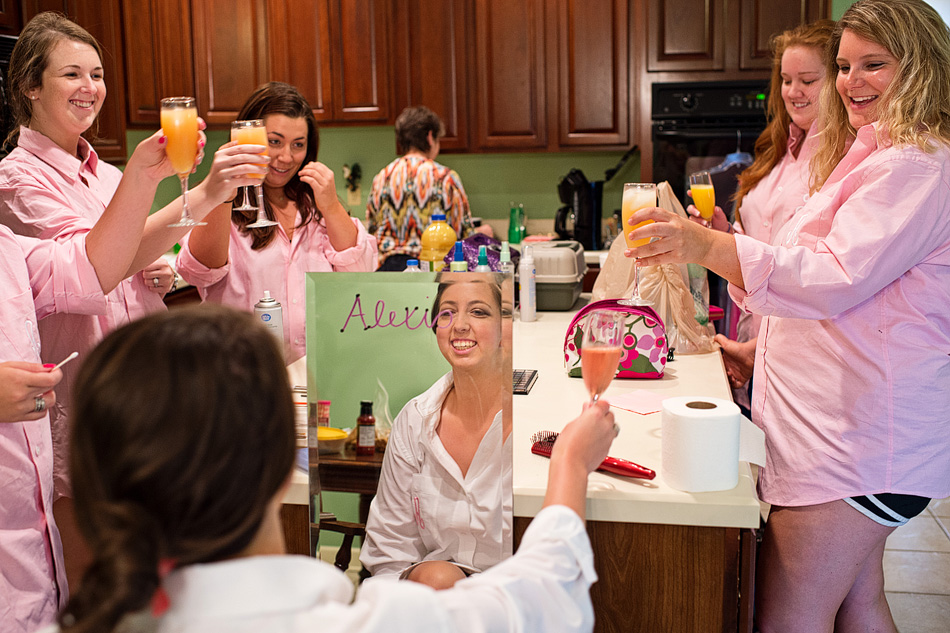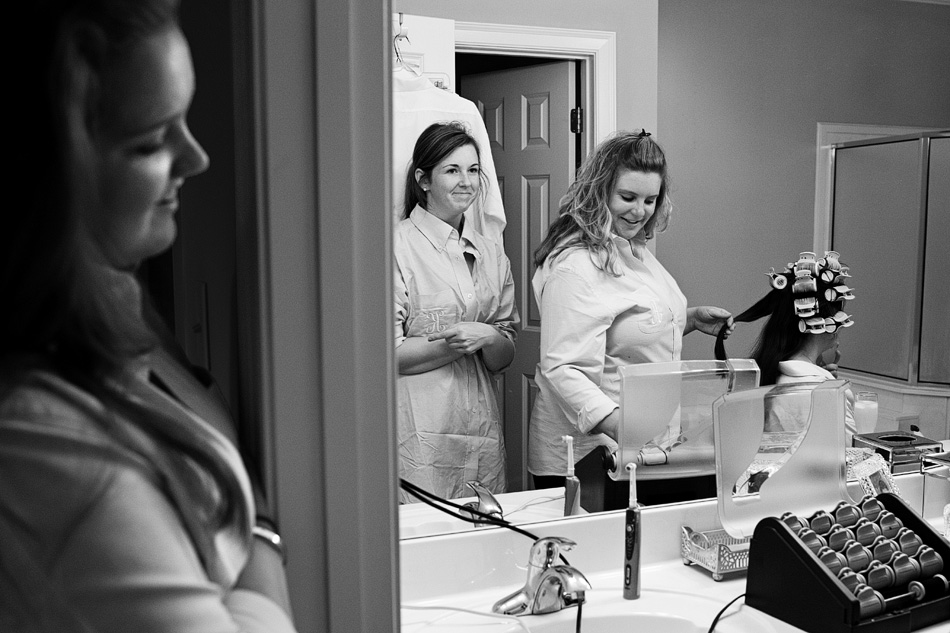 Alexis' grandmother admires Alexis in her heirloom dress. I can't imagine how she felt remembering her own daughter wearing it years ago…


Daniel gets ready to see Alexis for the first time… Two images below by Josh…



Daniel awaits Alexis' arrival… Image by Josh…





Despite the heat, Alexis and Daniel are goo-goo for each other… Image by Josh…




Sometimes you just can't explain why you put a bride in a commercial kitchen for a shot, you just have to trust it…




Alexis' mom straightens Alexis' veil before she makes the walk down the aisle…



Alexis and her brother prepare themselves for the walk down the aisle…





Alexis becomes emotional as she is congratulated by her grandfather via Facetime. He was appointed to walk her down the aisle but was unable to make it…







In case you missed it…
Alexis and Daniel's engagement session