Molly and Nathan are amazing. I have loved getting to know them, hearing their stories, seeing their lives grow just in the last year, and celebrate their union together!
They had their wedding at the iconic Peabody Hotel here in Memphis and it was fantastic! Given the August date, they were still blessed with an amazingly and freakishly
cool Saturday that is RARE to find in the summer here. I just consider it a sign that they are that special to have such an incredible day!
One of the special things Molly had was a card commemorating her father, who passed away a few years ago due to brain cancer. Her brother walked her down the aisle,
where she met her Uncles that gave her away to Nathan. Their reception was a great celebration! All night I kept hearing about how it was one of the best receptions,
and I have to say, it was awesome! The band was rockin' and the crowd was truly just as joyful as Molly and Nathan!

I want to say a huge thanks to my sweet friend Katie Merkle, who came in from Baltimore to shoot with me! Her photos are noted below. Thanks, Katie! :D

Molly & Nathan – 11 August 2012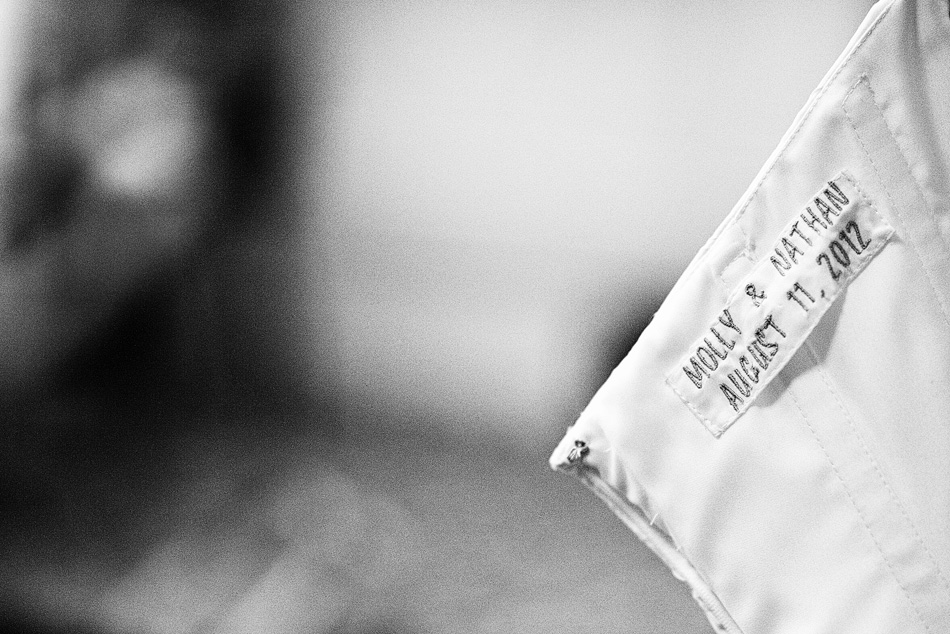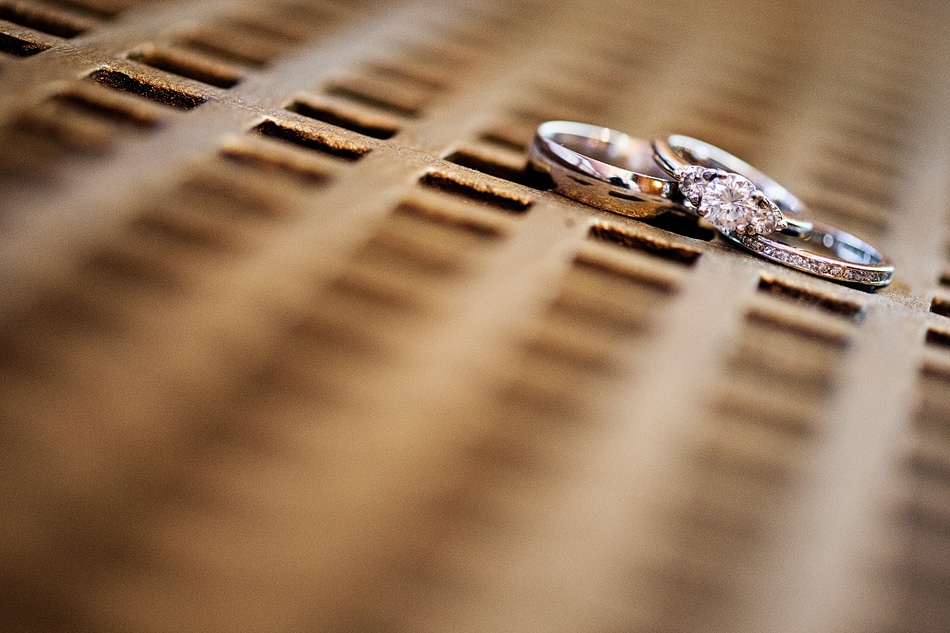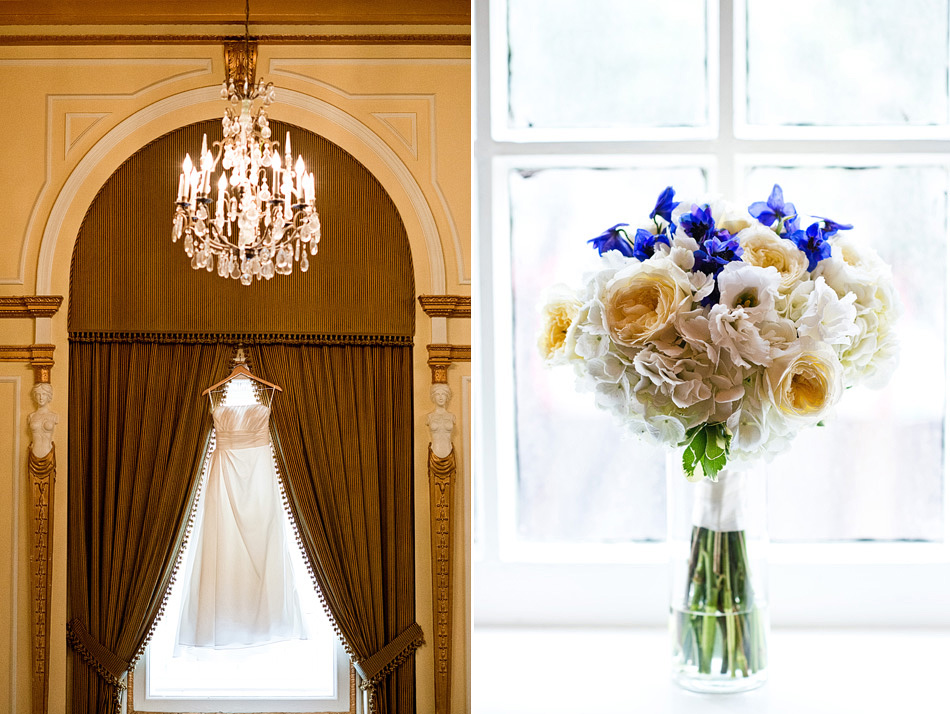 The guys get ready… following three photos by Katie…



Molly and Nathan chose to see each other prior to the ceremony. Nathan impatiently and nervously waits for Molly to meet him…






Love the shot below and above to the left from Katie…




Wowsers to these two! Katie's shot to the right…



Molly and Nathan take time away before the hustle and bustle begin… Katie's shot below…




A Peabody Hotel tradition is to watch the ducks enter and exit the lobby each day. Tourists, locals, guests and more all meet to watch the event. Many of Molly and Nathan's guests enjoyed watching the duck march before being seated for the ceremony! Two photos of the ducks below are by Katie, who had never seen them march!



Molly's mom gives Molly a good luck kiss before she walks the aisle…



Molly's mom looks onto Nathan's joyful face as Molly approaches to be given away by her brother and Uncles… photo by Katie…




The reception was beautifully decorated and coordinated by the great Amy Miller. Image below, the second father/daughter dance photo and mixed in dancing shots by Katie…


















In case you missed it…
Molly & Nathan's engagement session