"Absence makes the heart grow fonder."
-Thomas Haynes Bayly
There is no truer example of that than Emily & Nathan.
It's one of the most beautiful things to witness a love such as theirs.
I can't even describe it.
Emily & Nathan
27 July 2009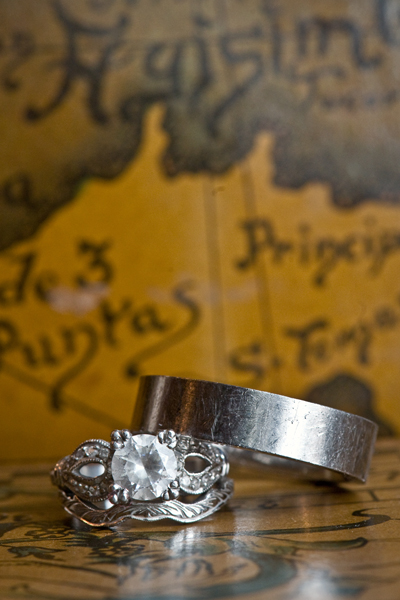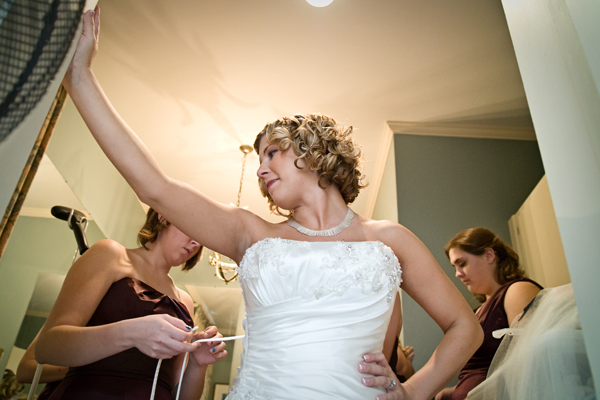 One of my favorite moments of the day, Grandma sewing on the jewel to Emily's veil…



The handsome gentlemen…

The beautiful ladies…


Colored shoes are the BEST!

The first look…

Seriously?!

Some more of the bling…


First Dance and one of my favorites of the day.

The getaway car…

Black Cat Sparklers that lasted FOREVER! They were awesome!