Lions and Tigers and Bears, OH MY!
On Friday, June 12, 2009, we were all crying, "Auntie Em! Auntie Em!"
What started out as a beautiful sunny day turned to
side-line winds and drenching rain in a minute's time.
Guests couldn't come because of tornadoes and power outages.
But some family didn't let that stop them. They drove through the tornadoes
to witness this beautiful union.
—But this couple didn't lose their cool.—
Everyone worked hard to throw together the dream wedding that
Peggy Sue and Chris had planned.
Everything was beautiful.
Most importantly the union between you two.
So, here ya go! Enjoy!
Complete with Ruby Red slippers and everything!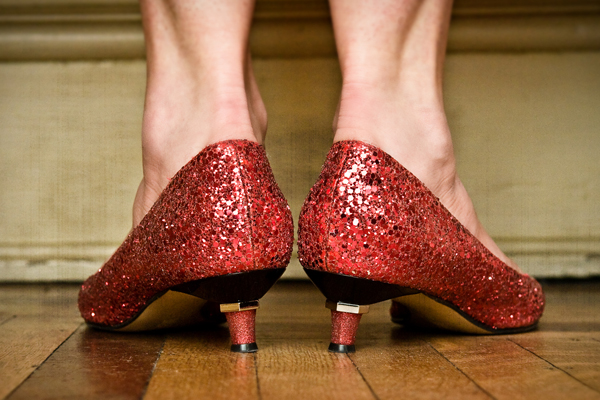 Woodruff Fontaine House. Beautiful!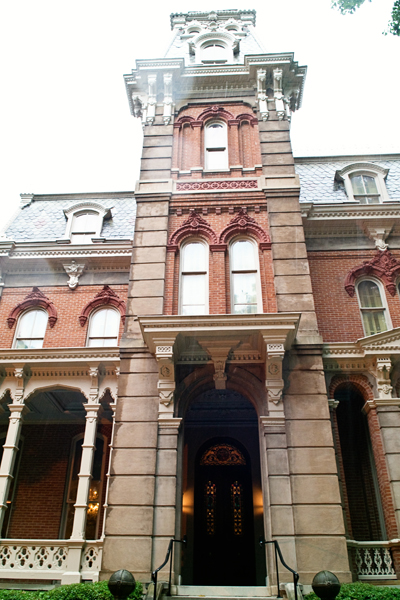 The Umbrella Brigade.
No matter what the sacrifice, KEEP THE BRIDE DRY! ;)
I can't choose my favorite of the next two…
Finish the day with chillin' at the Molly Fontaine Lounge.