Category Archives:
memphis wedding photographer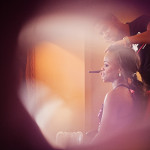 There is so much to stinkin' say about this couple, this day, and just everything. I'm gonna spare you the chat and get right down to business. First wedding of 2013 and it was good to be kicking the year off this way! I really love this couple to pieces and have a feeling you […]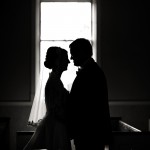 Alexis & Daniel – 21 July 2012 Taylor Pegg – 23 July 2012 Full posts to come!