Search Results for:
wedding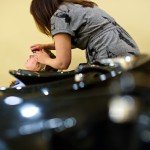 Kamrin Landrem and Eric Helland's wedding on 19 October 2010 in Memphis, TN.
Wedding at Botanic Gardens and reception at Jack Robinson Gallery.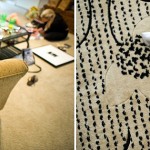 MIchelle Reibel and Chris Key's wedding on 21 August 2010 in Germantown, TN.
Ceremony at Covenant United Methodist Church and reception at GPAC, Germantown Performing Arts Center.