Tag Archives:
collierville senior photographer
Katie Robinson – 14 June 2011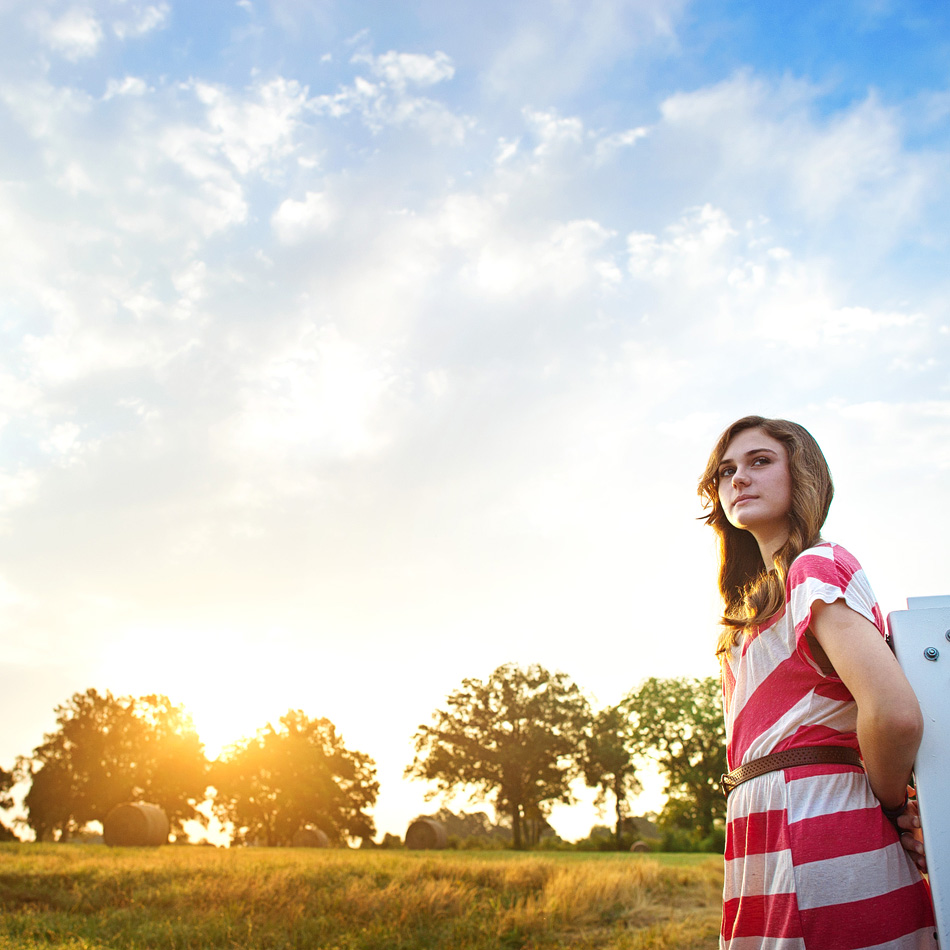 Full post to come!
amydale photography | Memphis Wedding Photographer |
Contact me
I have been so excited to shoot this session and I am very pumped about the results.
I've seen Meagan grow up and she has become such a fabulous young lady!
As you can see, her and her sister are absolutely GORGEOUS inside and out!
God couldn't have provided a more beautiful day!
I hope you guys enjoy your sneak peek!