I've known Caitlin and her family for what seems like forever! I'm pretty sure I was a camp counselor for her when she was young!  :P
Caitlin and Luis met in school – Middle School. They have been dating ever since! When they first came to me, I had lost all track of how long they had been together!
They have a fantastic sense of humor and are so comfortable around each other, this session just seemed too easy! Can I just photograph you two for forever?
They both have awesome, cool jobs. Caitlin is a very talented graphic designer and Luis handles explosive packages for a large parcel distributor!
I'm so excited to be a part of their celebration! And I'm very happy to be sharing their session with you!
Oh, and everyone say "Hi" to their adorable dog, Winston!!!!!!
Caitlin & Luis – 7 November 2010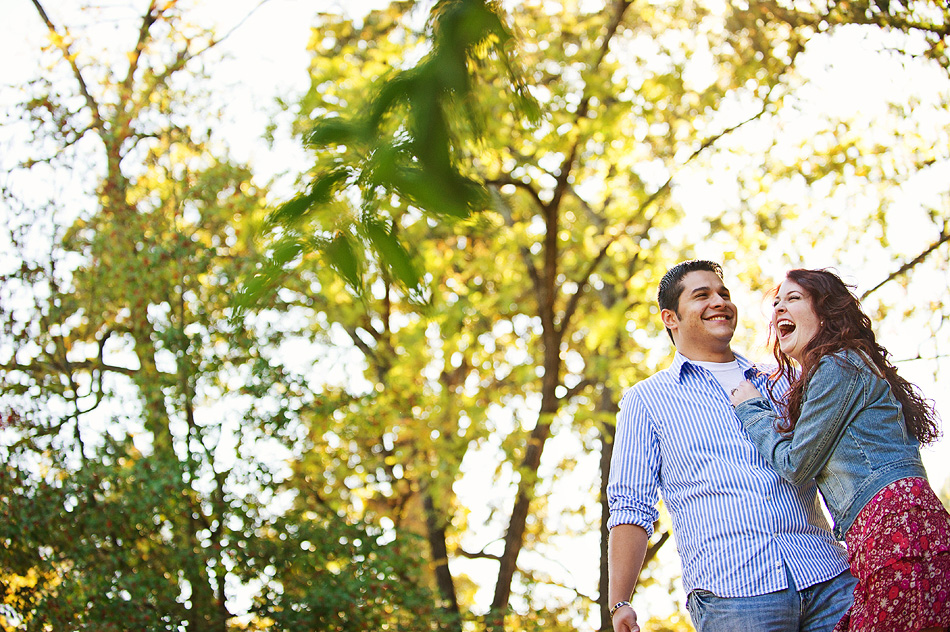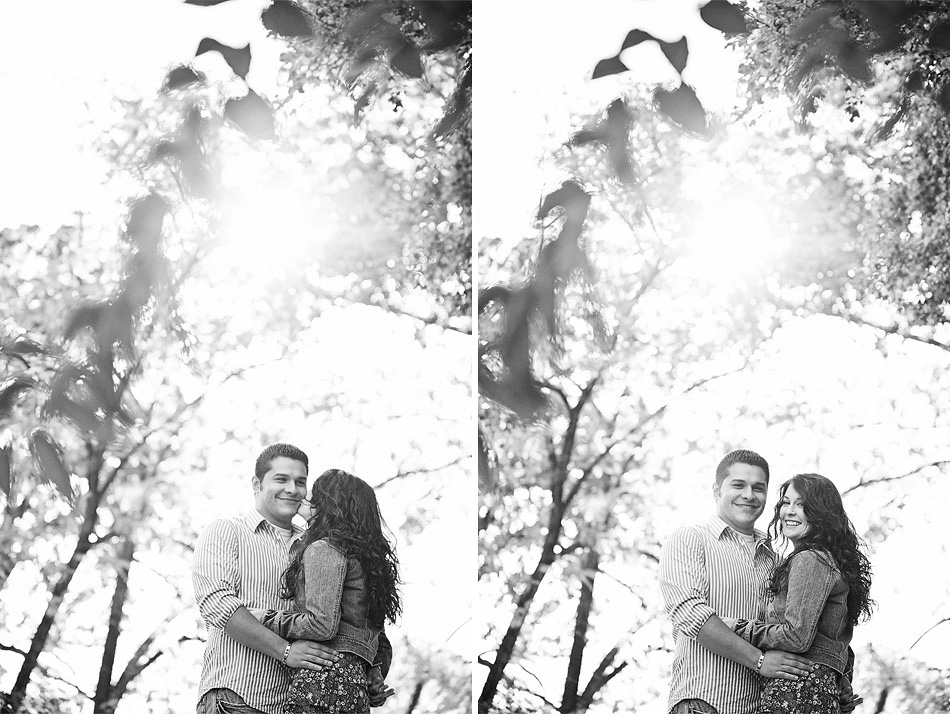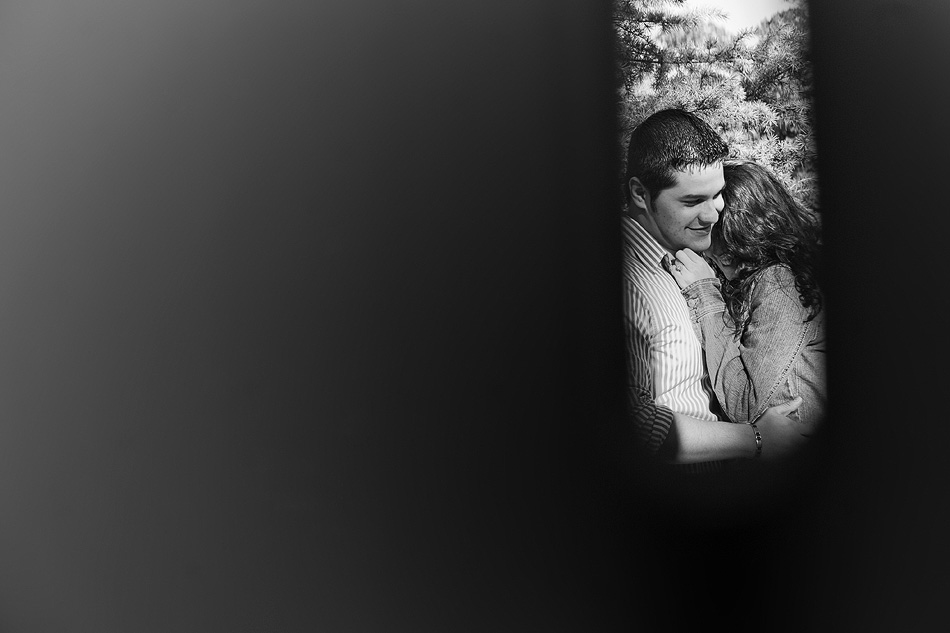 amydale photography | Memphis Wedding Photographer |
Contact me