Tag Archives:
memphis engagement photographer
Shekinah & Thaddeus – 23 November 2011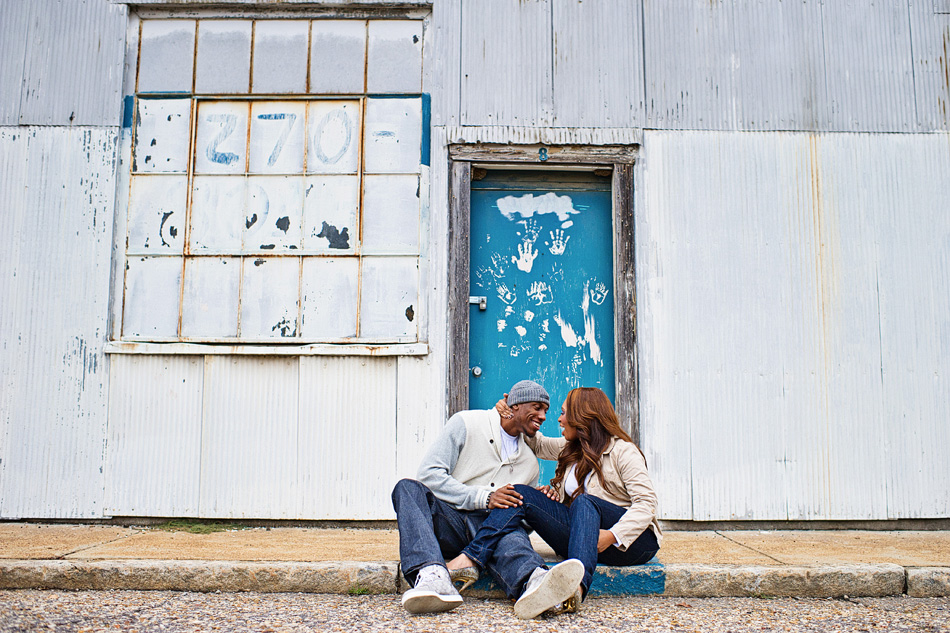 Full post to come!
Jasmine & Brad are absolutely adorable together! Everything about them is unique, fun, and they were so comfortable in front of the camera, it was crazy good.
I found out Jasmine admits to being horrible at directions, Bryan is a native Memphian and now they are both fellow downtowners!
Not only that, but they are friends with Jen-Marie and Paul, another sweet couple of mine! Small world! I love it!
I'm so happy for you guys and I know that your Boston wedding with family and friends will be amazing! Congratulations & best wishes!

Jasmine & Bryan – 13 September 2011