Tag Archives:
memphis engagement photographer
Emily & Patrick – 6 April 2013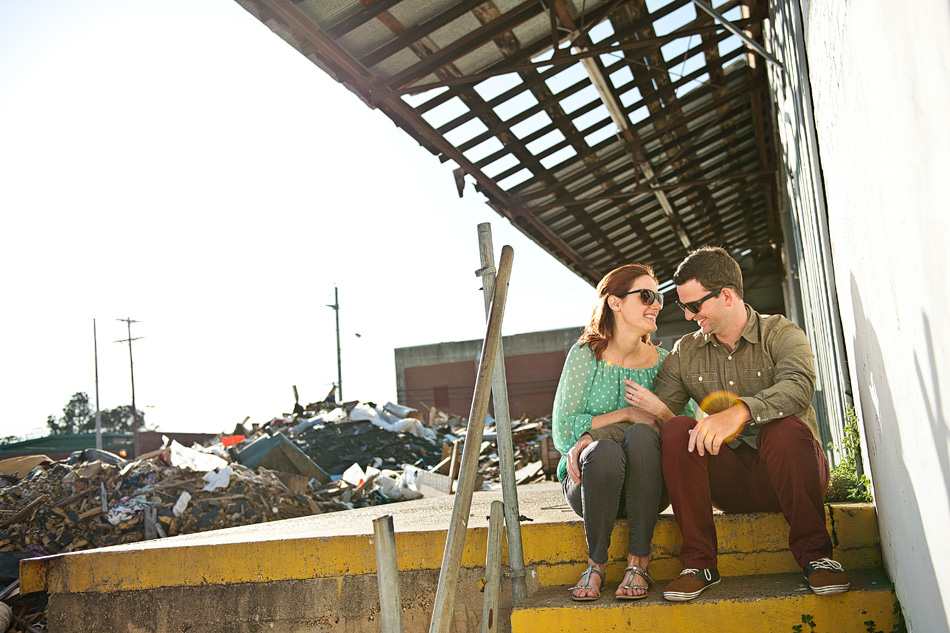 Full post coming soon!
Christian and Matt met through a local teaching program. They love going to P&H Cafe, camping, hanging out downtown.
They are competitive with each other in their games of pool, but are laid back and comfortable. They'll be celebrating their marriage with a rockin' zoo wedding next year.


Christian & Matt – 11 October 2012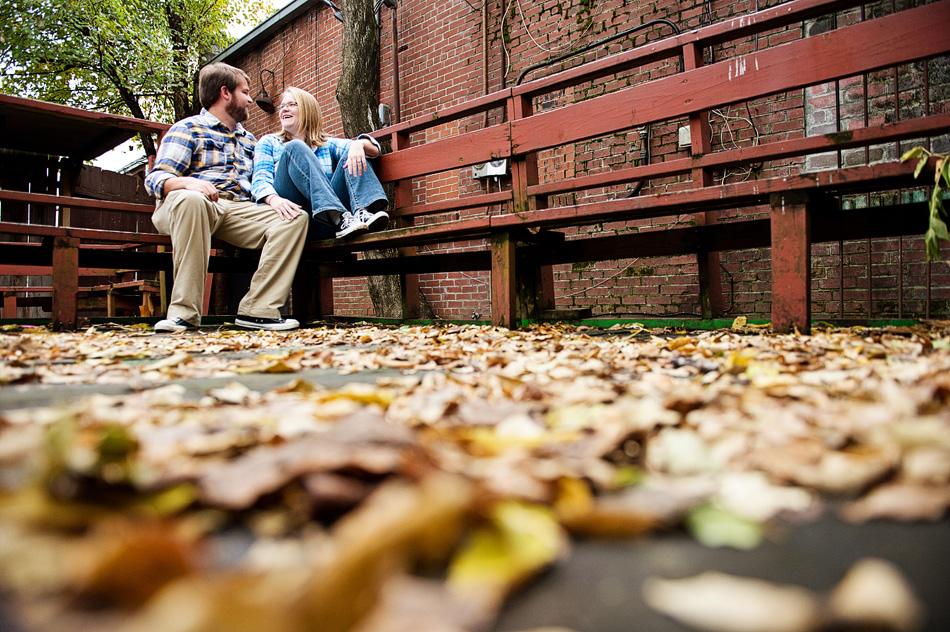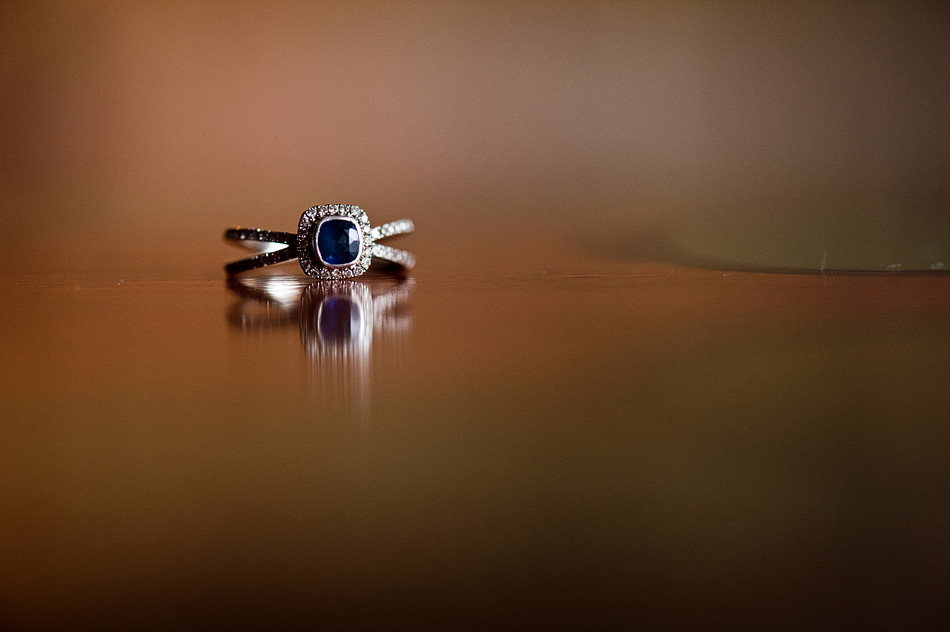 I shot two people from Idaho! Mark that off my bucket list. :D But seriously. Do you know two people from Idaho? I sure didn't before these two!
They both met at school and then moved to Memphis. They love the outdoors and adventuring together. I know their outdoor Idaho wedding will be beautiful!

Sarah & Nate – 8 October 2012