Tag Archives:
memphis portrait photographer
Lauren Jaramillo – 22 July 2011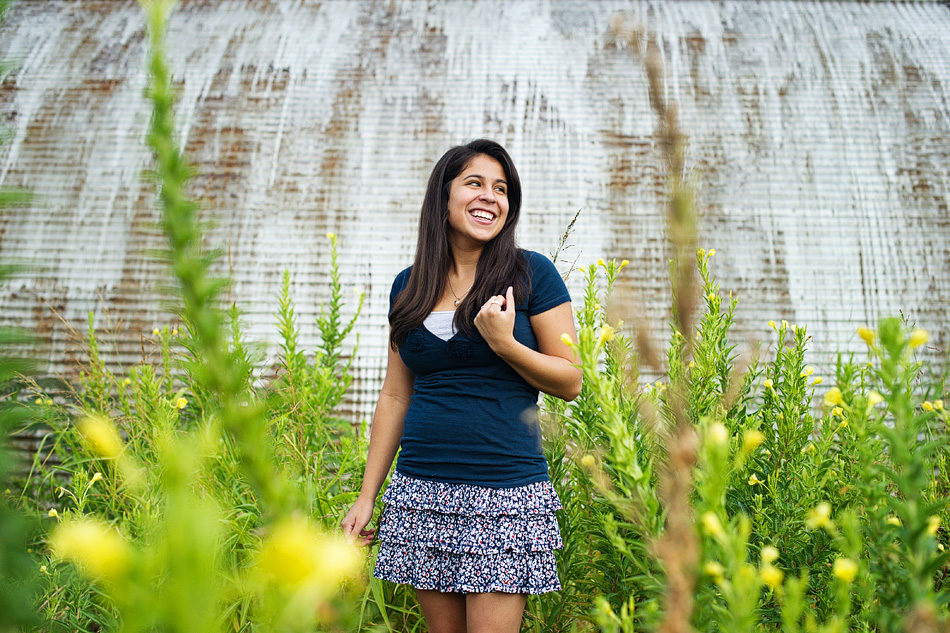 Full post to come!
This couple is so special for several reasons. Not only are they downright adorably precious together, but incredibly fun and comfortable.
We had scheduled their session a couple of months before it happened. During that time, my grandmother had fallen ill and the week of the session, I was
back and forth taking care and being with my family here and out of town. My Nana passed away at 9:00pm on Friday, May 6. Their session, well, was the next morning.
I showed up for the session. I had a rough night but Anna and Nick were what I needed that day. They were so sweet, made me laugh and brought a smile to my face.
I'm so honored to have them as part of the amydale family!
Anna & Nick – 7 May 2011