Robert and Abby are married and have an adorable and hilarious Weimaraner named Daphne. They just moved out of Memphis and wanted a session to celebrate
the fun and memorable times they've had as they've begun their life together here. They are so fun to be around, have a great sense of humor, and honestly, I felt like they've
been part of the amydale family for forever. Their love for their work of nursing and caring for children spills over in their caring and vivacious personalities. And it doesn't stop there, you'll see Daphne has a personality that fits them perfectly! She is SOO flippin' funny! I have been literally laughing out loud while editing this session! It's obvious I had trouble narrowing down her appearance at the end of the session. You're gonna fall in love with her.

Robert and Abby, good luck on your school and work in Nebraska! Selfishly I hope you find yourselves back in the area. Memphis is better with people like you here!

Robert & Abby – 2 July 2012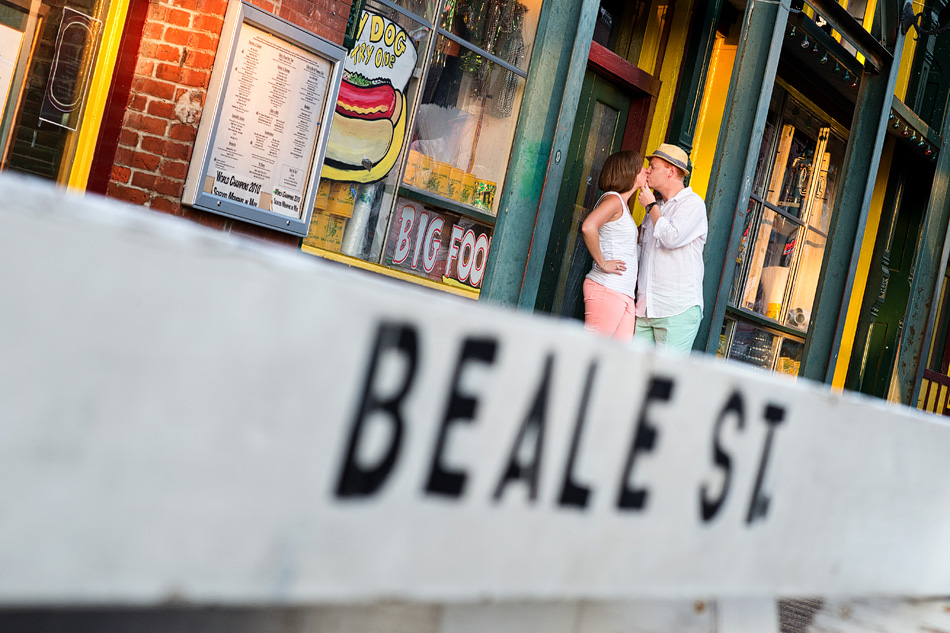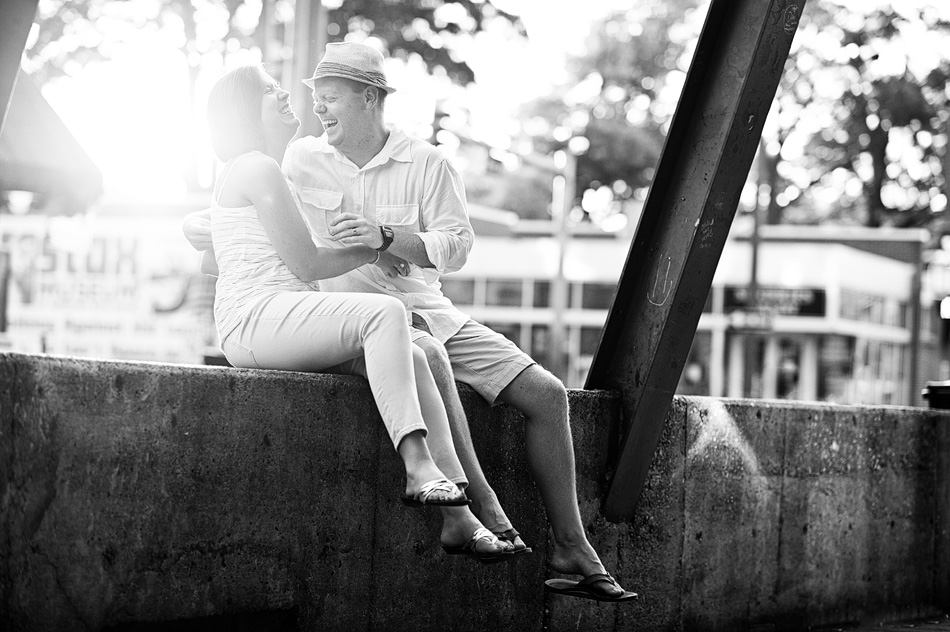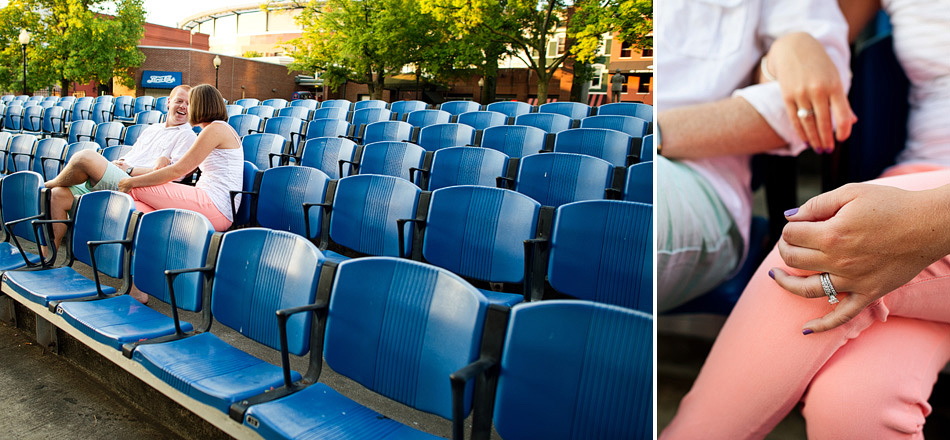 And enter Daphne…











amydale photography | Memphis Wedding Photographer |
Contact me