If you've been a long-time blog-viewer, you may see this young lady looks a little familiar. Not because she has been here before, but her sister was here… two years ago!
After Leah's session in 2010, I was thrilled with the opportunity to be able to shoot Meg's senior photos as well!
Meg is a 2013 graduating senior, loves to hang out with her friends, and we had a great time just hanging out around downtown.
Both Meg and her sister have sweet and fun personalities and I look forward to seeing them both grow in their lives!

Meg Harrington – 19 June 2012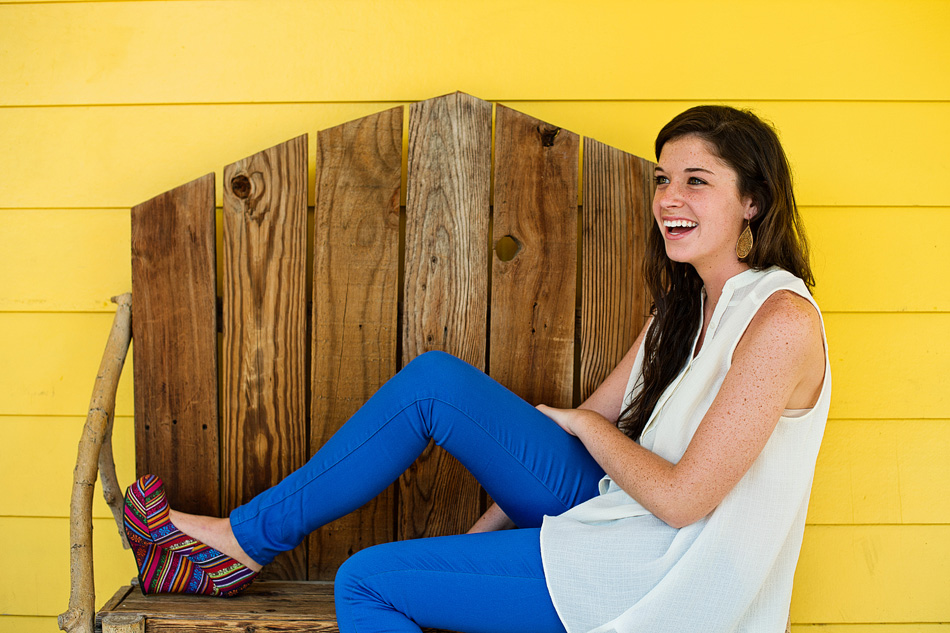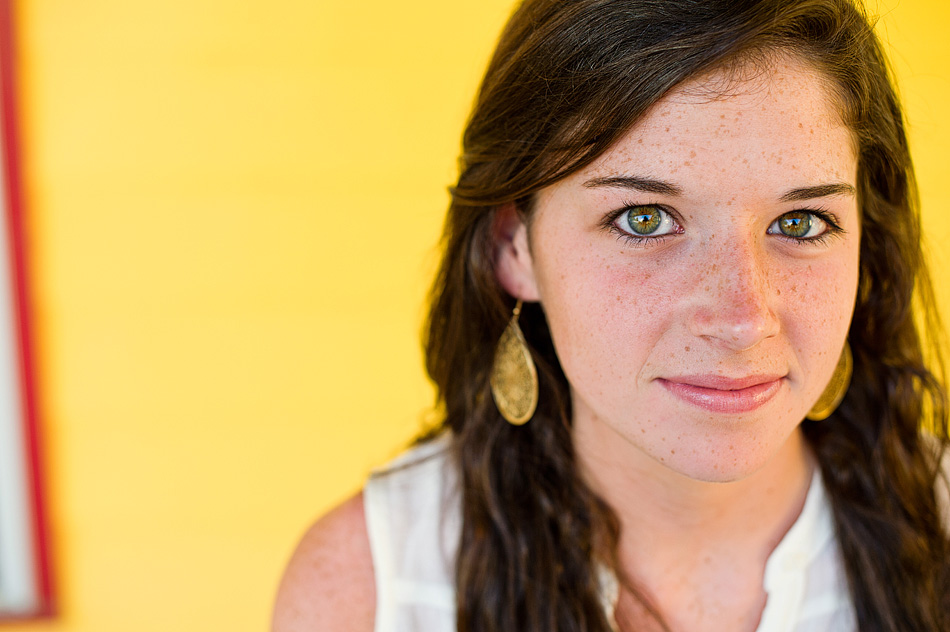 See Leah's Senior Session from 2010:
Leah Harrington
amydale photography | Memphis Wedding Photographer |
Contact me