I have a lot of posting to catch up on.
So here is the first of several…
What a privilege to know such a couple.
Everything detail, every event that happened that day reflected this couple's heart.
Thank you guys for allowing me to be a part of it.
Bethany & David
11 July 09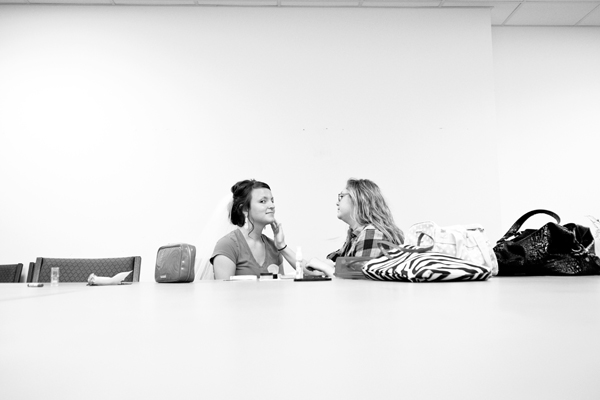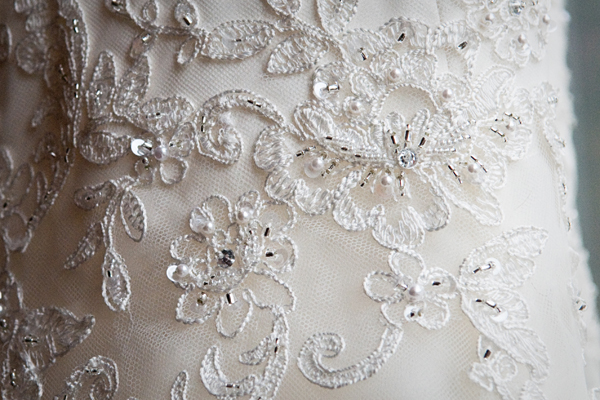 Wonderful colors!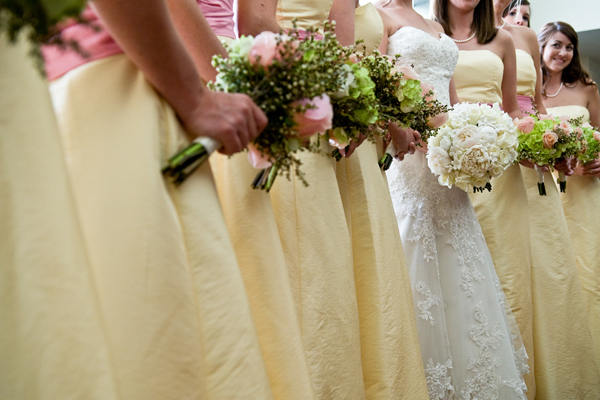 The guys making sure they know their game plan.

Waiting for David…

Being led in to see Bethany for the first time…

Bethany & David planned a worship time in their ceremony…

It was beautiful. Just breath-takingly beautiful.

The bling!

Bethany is an ESL teacher in Memphis. Her students are from all over the world.
These Burundi students of hers prepared songs to offer Bethany & David as a gift…

Another breath-taking moment…


Picture perfect.

amydale photography | Memphis Wedding Photographer |
Contact me