This was my kind of wedding.
I've never had a bride tell me not to wear shoes before!
The connection between these two is ridiculous.
Love you both.
Heather & Adam
24 May 2009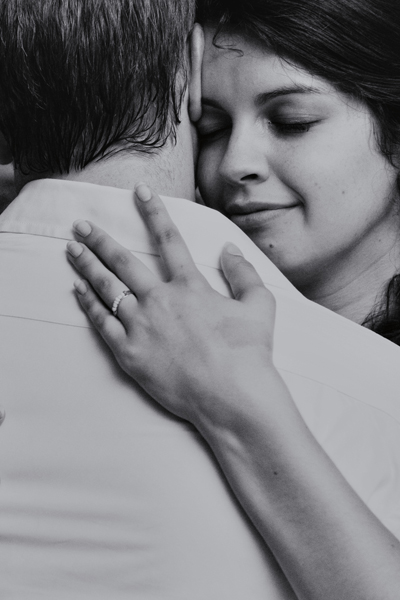 With rainclouds all in the forecast, the boys prepared to get wet.
The best drink before you walk the aisle!
These guys were out of control!

Beautiful!

Temporary rings. They'll get tattoo wedding bands.

Heather and her girls waited in the Bride's room…

while all we could find for Adam was the storage closet. ;)
You wouldn't believe that just minutes before this it was overcast and rainy.
This is one of my favorites ever.
amydale photography | Memphis Wedding Photographer |
Contact me