All love and joy – that's what I have for this couple! Katie had booked her wedding for late fall 2015 and then called me just a few months ago saying they decided that it was silly to wait so long and they wanted to marry on the day they met – New Year's Eve. I have always wanted to shoot a New Year's Eve wedding but this year was a little different – I was gonna be super pregnant but she kept saying, "I just want you!". Well, girl, you got me plus some! Luckily no baby was born in the production of this wedding. ;)

This day was absolutely awesome. I loved the intimate, joyful, and elegant ceremony. The wedding party was incredibly fun and the reception was one of a kind. Katie's father, Tom, sang Katie and Tom's first dance song as well as his own dance with Katie. It was precious! What better way to ring in the new year with old friends, new family, and a new last name! Congratulations you two!!!!

Special thanks to my friend, Jim Heine with Hoffer Photography in Philadelphia for coming down to shoot with me this time! I love his view of Katie and her dad coming down the aisle to Tom, and the concept for a portrait of Katie and Tom with the beautiful Orpheum lights floating behind them. Another favorite of mine is the two views him and I had when Katie and her father hugged for their Father/Daughter dance.
Katie & Tom – 31 December 2014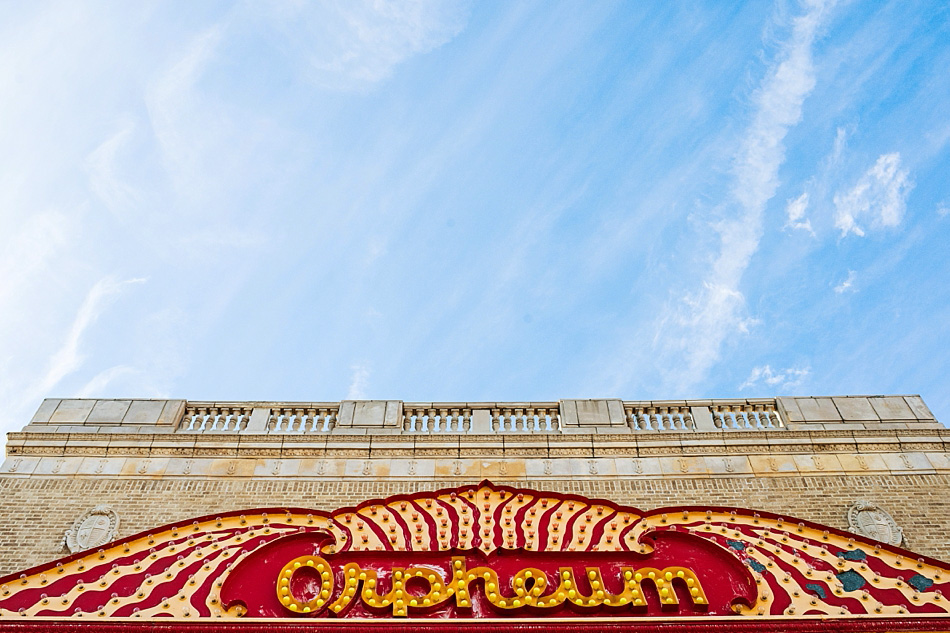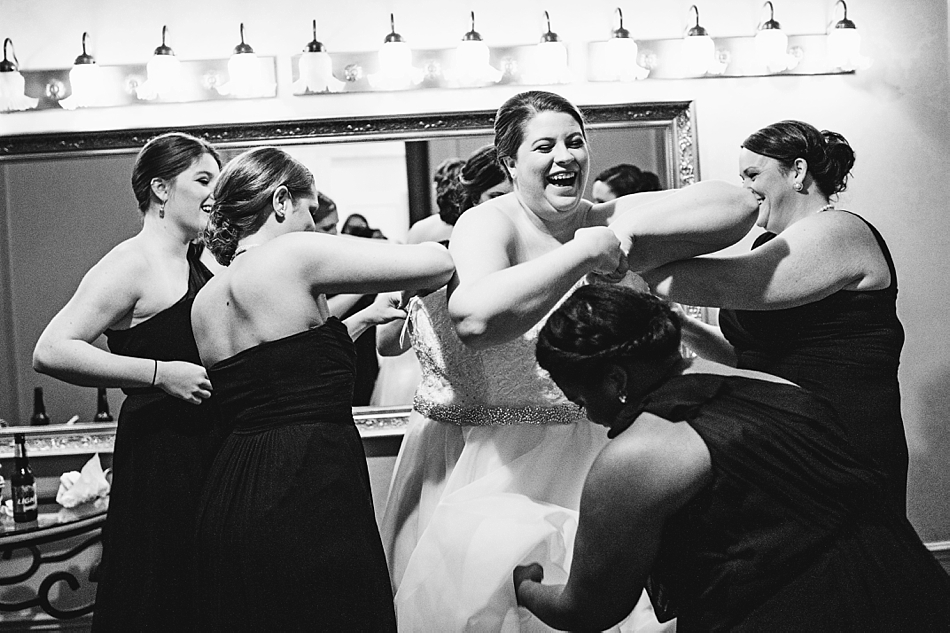 In case you missed it… 
Katie & Tom's Engagement Session
amydale photography | Memphis Wedding Photographer |
Contact me