I can't believe a few years ago James was a groomsman in one of my first full wedding seasons and now he has his own bride!
These two are so fun and compliment each other like brownies and ice-cream (I don't know like PB&J.) ;)
These two are known as "The Superbowl Couple" and you can find the story with accompanying video HERE. You GOTTA see it!
Congratulations to you two and I wish I could be there for the wedding! Can't wait to see how beautiful and handsome you guys will be!
Without further ado, I give you Megan and James.

Megan & James – 31 March 2012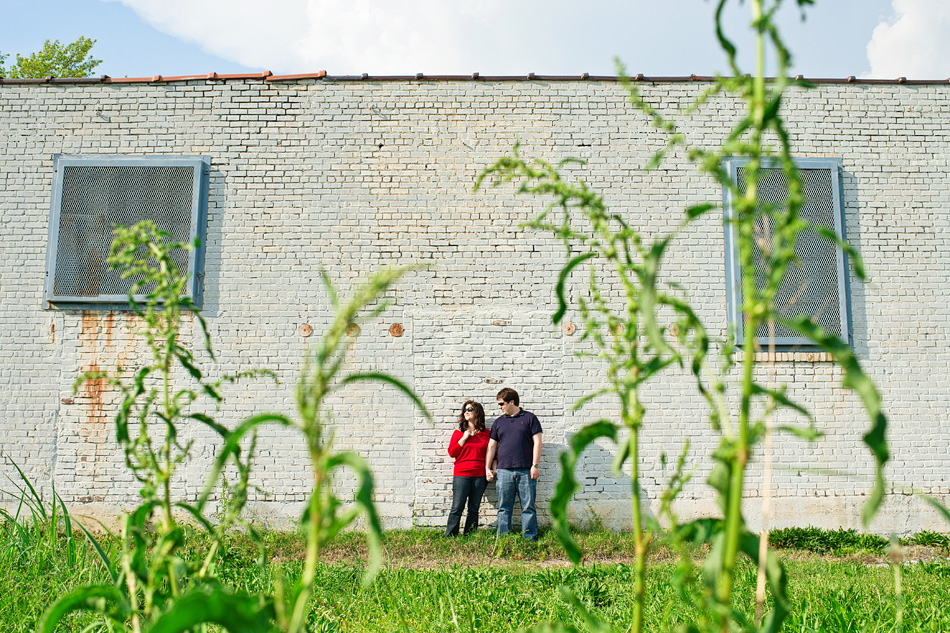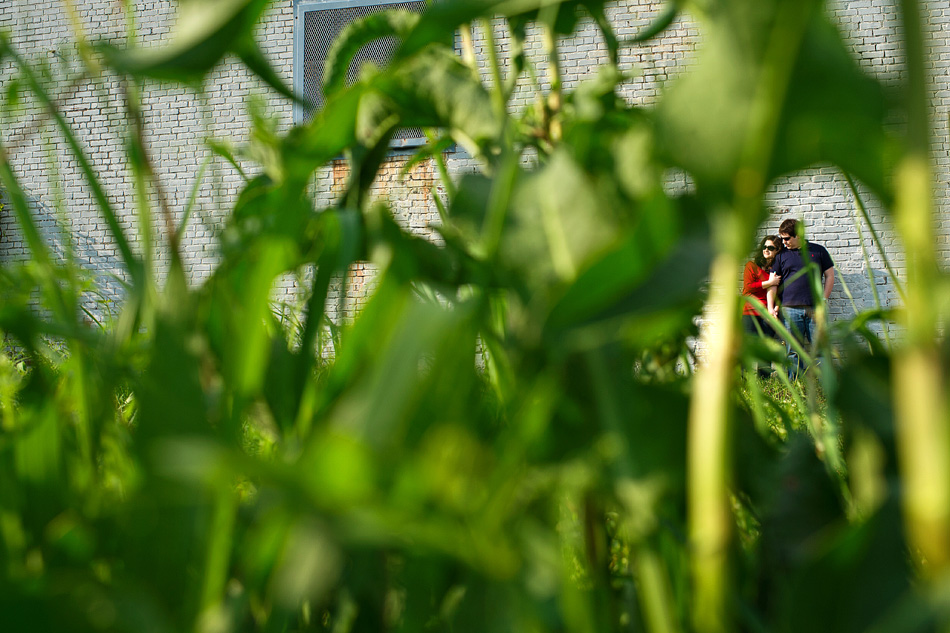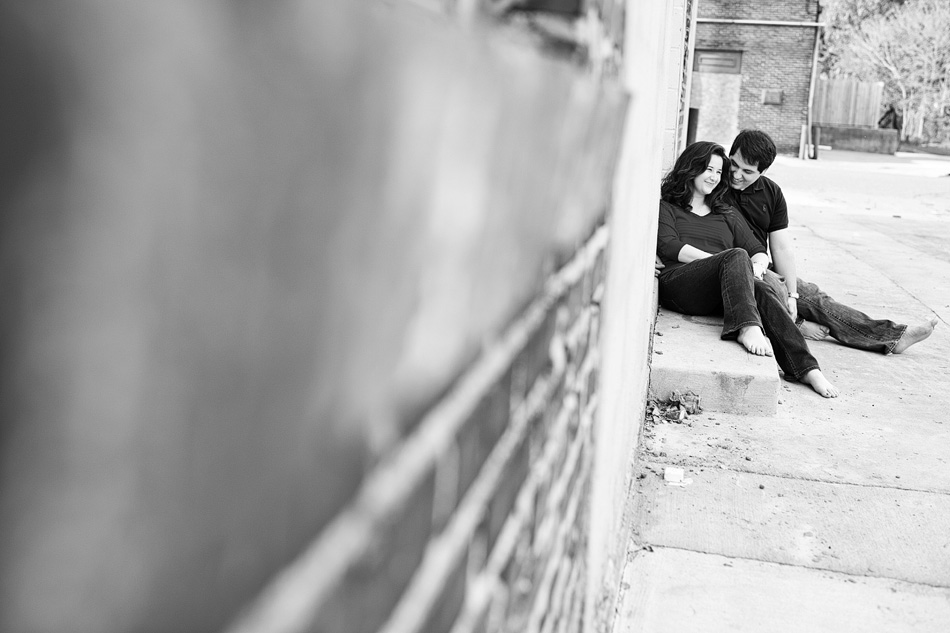 I forgot! This session was also the first session I shot with the new Nikon D4. What an incredible camera! It performed beyond my expectations and the improvements
made to it from the D3s were more comfortable and the files are beautiful. I know that's not a very techy or extremely detailed review, and for that, I'm sorry. :)
But I can't wait to see what else it and I have in store!
amydale photography | Memphis Wedding Photographer |
Contact me