I am soooo stoked to post the first shoot of 2012! It felt great getting back out after a crazy winter break full of moving and settling down!
Molly and Nathan live in Knoxville and love to hike together and when they're in town, love visiting Ernestine & Hazel's.
Their wedding will be at the beautiful Peabody Hotel this August and I can't wait!
Enjoy their engagement session and get ready for an amazing spring of beautiful sessions!

Molly & Nathan – 3 March 2012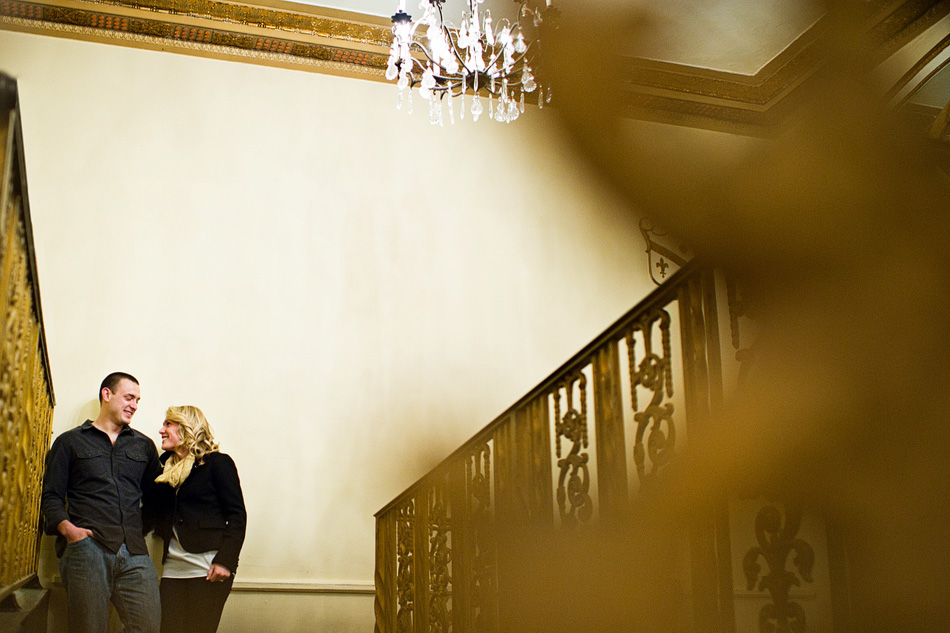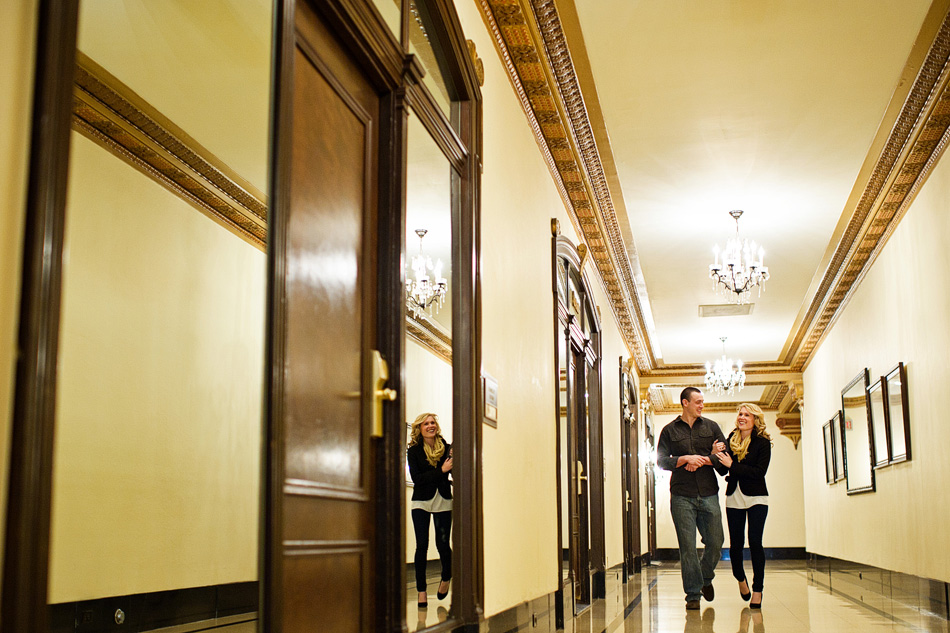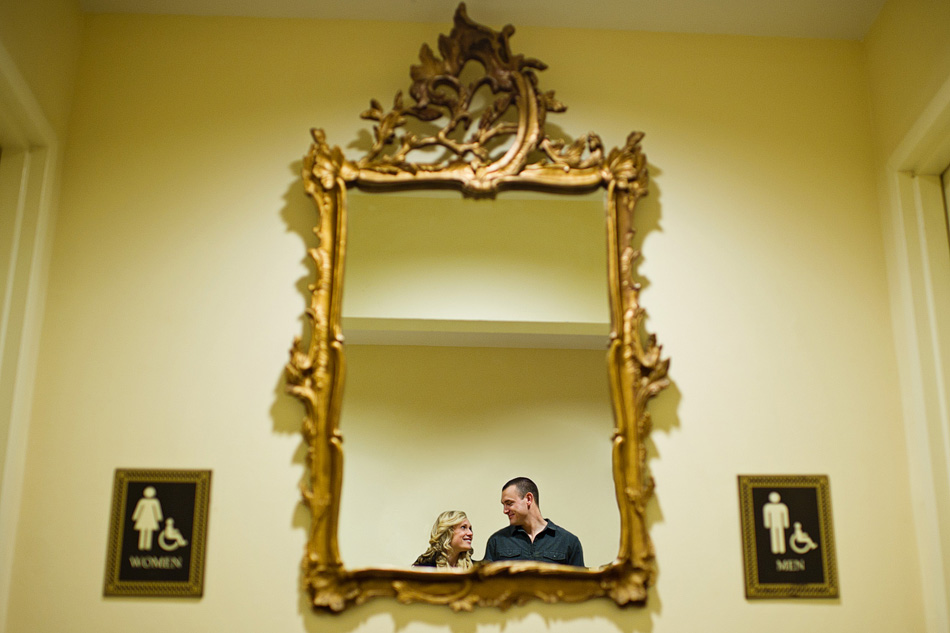 amydale photography | Memphis Wedding Photographer |
Contact me