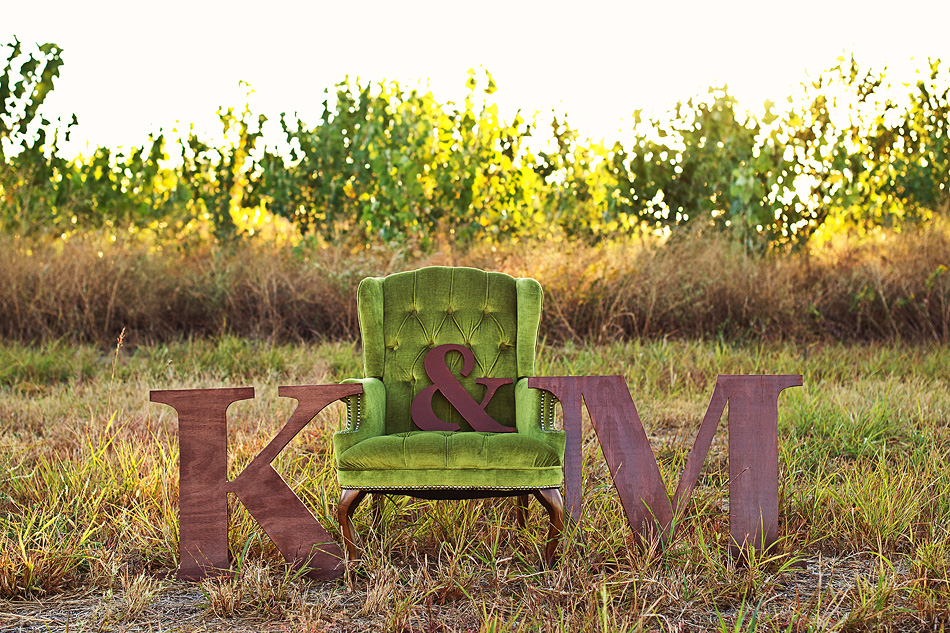 First, I want to say a major awesome THANK YOU to these two for putting up with a chilly morning session!
You were flexible and amazing! Thank you for doing that so I could travel to see my precious new little nephew!
I knew Kaitlin was going to be awesome the second I met her. Seriously. When Kaitlin came and met with me, she talked about Mac and I honestly felt like Mac was there.
She spoke so vividly of his kindness, patience, and fun-loving attitude. After we had talked about their long-distance relationship, I asked her about how she knew he was it.
She sat on my couch and with little tears rolling down her cheeks, she simply said,
"After us being apart, I know for sure I just can't live without him. I don't want to live without him."
(Tissue, please?!)
With that said, I honestly can't wait for their wedding next year! These two are fabulous and I couldn't be more honored to have them in the amydale family!
Kaitlin & Mac – 16 September 2010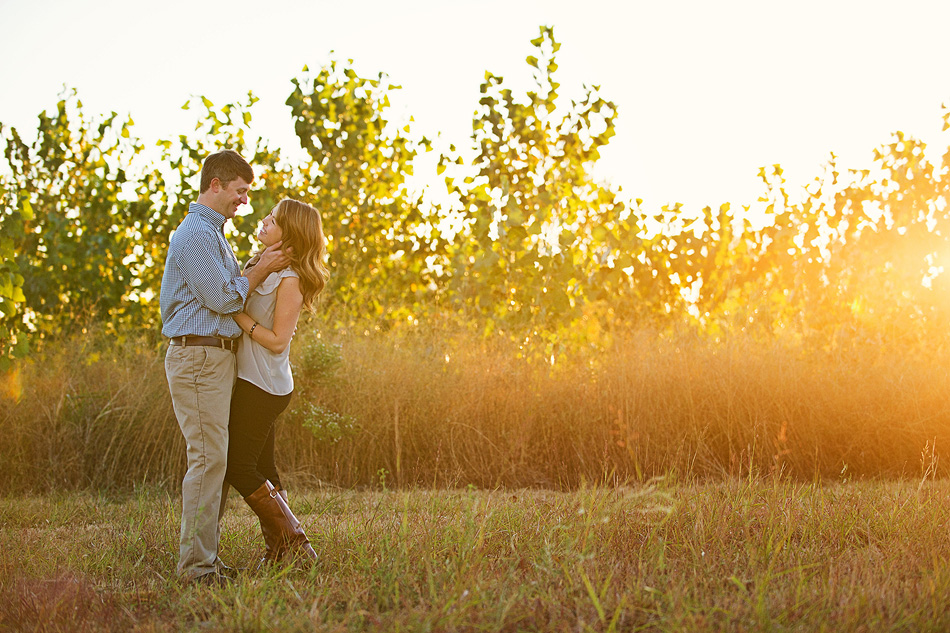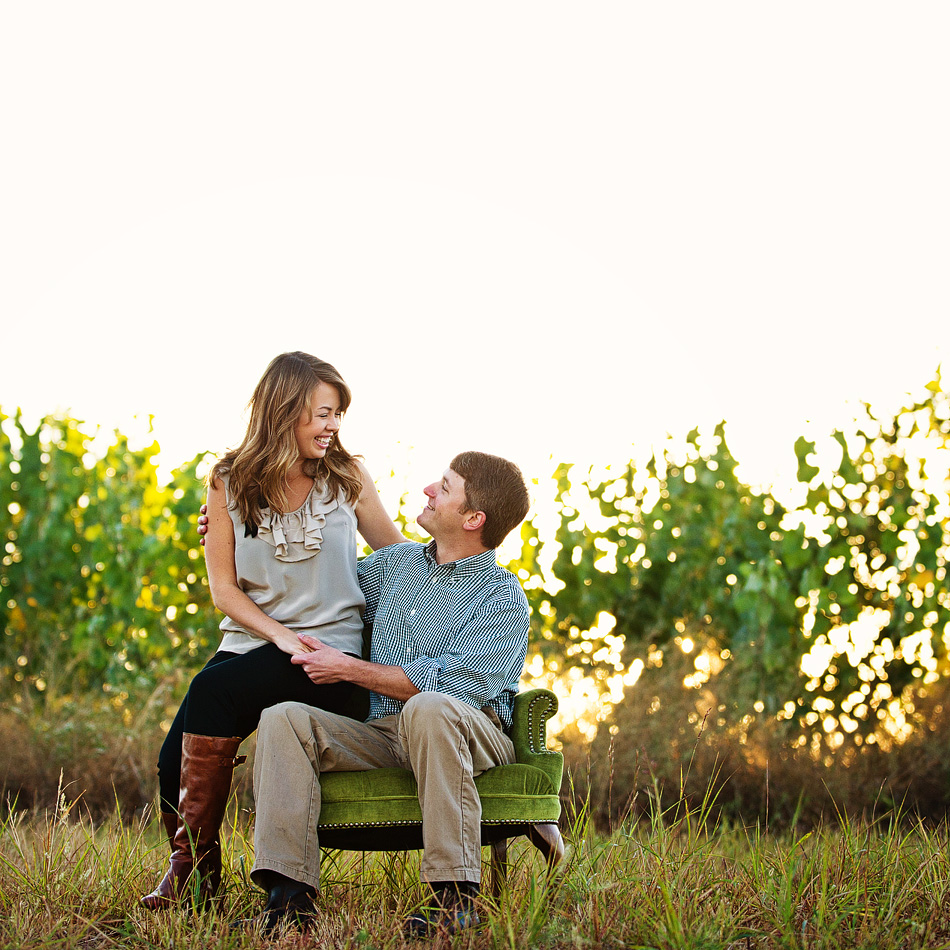 Kaitlin's dad made the letters and Kaitlin stained them. I love them!




Mac proposed to Kaitlin at Harry's restaurant downtown…






The Cadre Building, where they first met each other…





amydale photography | Memphis Wedding Photographer |
Contact me