What an incredible day this was! I grew up with Jennifer and I met Adam at The University of Memphis. I saw them date other people and I saw them grow together.
When they got engaged, it was a no-brainer. They are absolutely meant for each other. They are hilarious, laid-back, fun, and just awesome people.
The wedding was scheduled for the Collierville Town Square, but due to crazy hot temperatures, it was moved to The White Church on the Square.
The Christian Church underwent a makeover and it is nothing less than stunning inside.
Thanks to all the friends and family that withstood the heat and showered their love on this couple! It was a day full of love and tons of humor!
Jennifer and Adam, I couldn't be happier for you two!!

Jennifer & Adam – 11 June 2011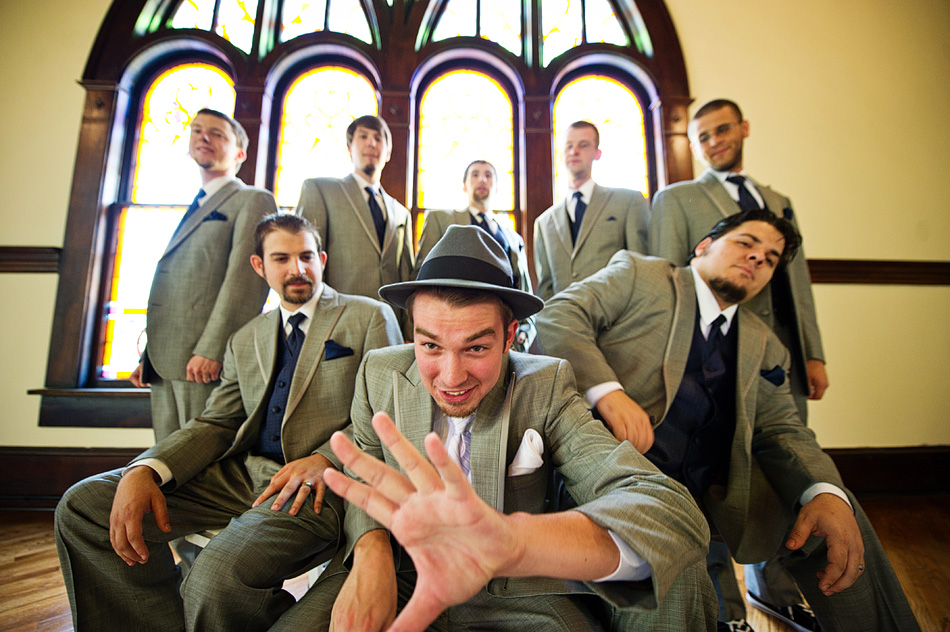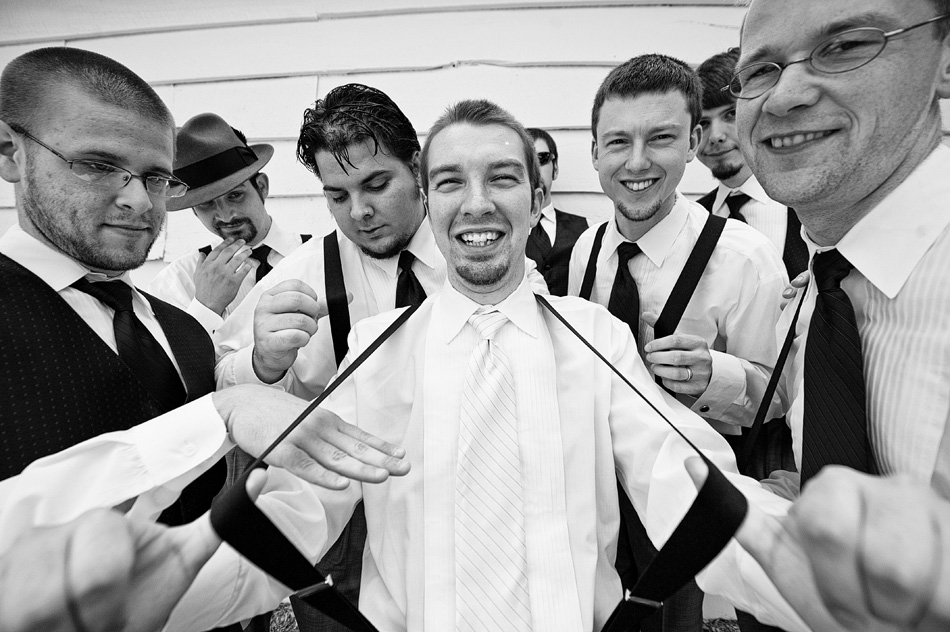 To the right of the mirror is Jennifer's parents' wedding photo, and to the left, on the dresser and on the back wall by Jennifer are pictures of Jennifer & her sister…









Jennifer's mom expresses her happiness before Jennifer walks the aisle…


Prayer with Jennifer's sister, father and friends surrounding her…





Jennifer takes a breath…








Family and wedding party celebrate…





Jennifer is a fantastic artist. She had an artist come in and paint an interpretation of the reception. I LOVE IT…




My second shooter… ;)




















And, the photo I LOVE sooo much! Four of my couples and friends together!
L to R: Jeff & Rachel Maxwell (2010), Cori & Danny Knight (2010), Adam & Jennifer Featherston (2011), Me, Amy & Andy Maliskas (2009) – I love you all!


In case you missed it…
Jennifer and Adam's engagement session
amydale photography | Memphis Wedding Photographer |
Contact me