Love this couple! A great sign that a couple is going to be great is when they balance each other out.
Kari and Marlon are wonderful compliments for each other and I'm honored to be a part of the beginning of their new life together!
Marlon's family is from overseas and it was a delight to see Kari's family and friends host them with open arms.
What a supportive and loving family you both have! They made the day truly amazing!
Just to show you how sweet these two are, I have a short story…
After they had left the reception, everyone was packing and cleaning up. I went out to my car and got everything in it, put the key in and NOTHING.
My car had died. Kari and Marlon had pulled around the back to pick up some gifts before they left for home and asked me what was going on.
Then Marlon proceeds to get out of the car, roll up his sleeves, pop the hood of my car and investigate.
After four of us, tired and all wanting to go home, had looked at the situation, Kari and Marlon offered to take me home!
I felt so bad as they were going the complete opposite direction. Luckily, my friend, Tommy, the owner of Dingo Entertainment, was heading my way so, him and his
assistant took me home. But I couldn't believe they would offer to take me on their wedding day! What sweethearts!
So yea,  here's to one of the most exciting days of your life!
Kari & Marlon – 3 September 2010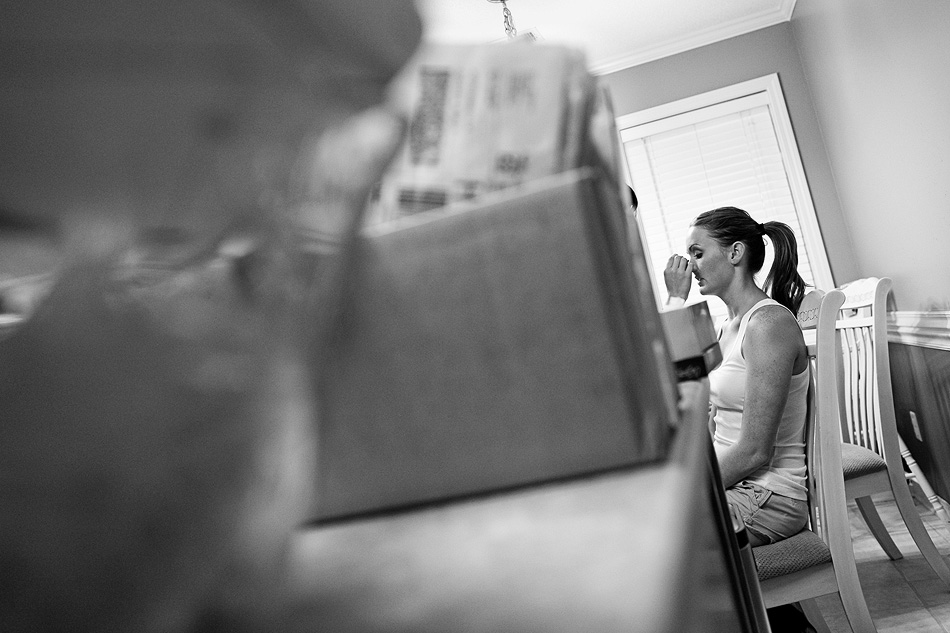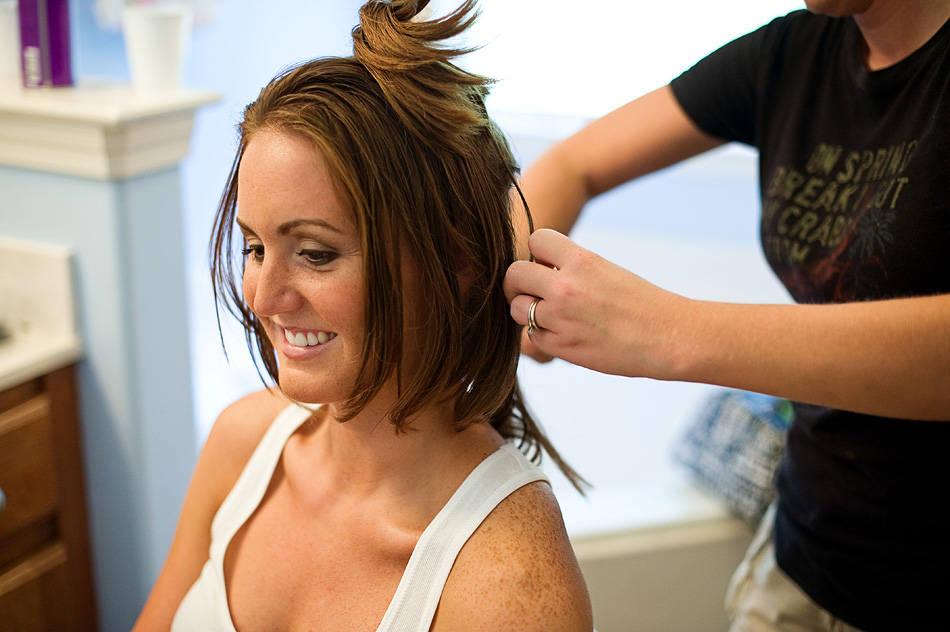 Two of my favorites from the day…





Gorgeous bride alert!!!





Handsome groom alert!!!



Kari fixes her dad's sleeves before they walk down the aisle…







































Also, I'd like to congratulate Kari and Marlon! They will be having a beautiful (obviously it will be!) baby next year!
Kari, you are going to be the cutest pregnant mommy ever and the sweetest mom! Marlon, you will be the kindest and most gentle father!
In case you missed it…