Kamrin and Eric were married on a Tuesday and had their reception after they returned from their honeymoon.
It was a beautiful evening and there was so much joy surrounding them as they joined with their family and friends!
It is humbling to shoot at the Jack Robinson Gallery, as Jack Robinson was a very influential photographer throughout the 1950-1970's.
His work still continues to influence photographers and artists even today.
After he retired his career as a fashion photographer for Vogue magazine, he moved and went into stain glass making here in Memphis, TN.
To be able to shoot in a venue that is filled with magnificent art is incredibly inspiring and wonderful.
Kamrin and Eric couldn't have chosen a better place for their reception. The classic, honest, and intimate feel of the gallery fit them perfectly. :)
Kamrin & Eric – 30 October 2010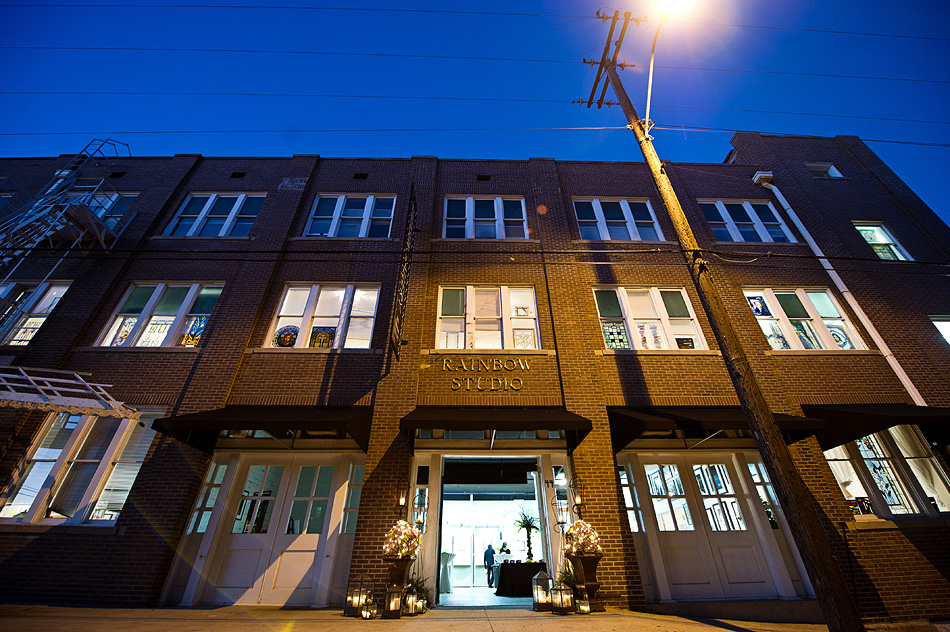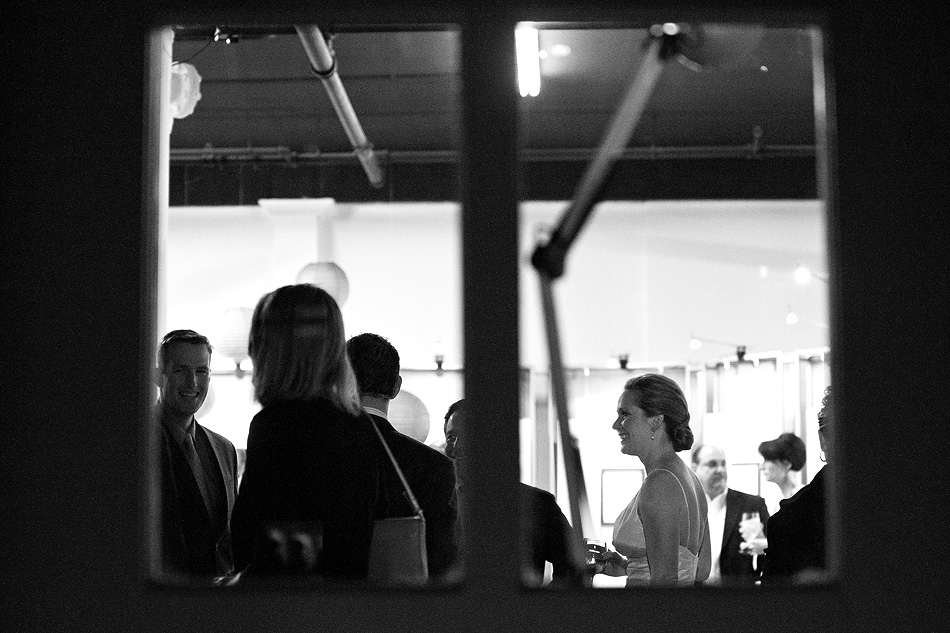 In case you missed it…
Kamrin & Eric's wedding
Kamrin & Eric's engagement