So I feel like I've known Sarah and David forever. I have known them a while, and it's been wonderful to see them grow together!
But they are also the kind of people that could make even the furthest stranger feel at home and loved!
Their families are equally loving and sweet, which made this wedding day so filled with excitement and emotion.
It was a little strange shooting at the same location twice in a weekend, as two days before this wedding, I shot Kari and Marlon's wedding at The Pink Palace as well.
But each was their own special event. Finding and using parts of a location that best fits each couple is a challenge I am up for!
The day started with me arriving at The Pink Palace a little early. I was just waiting for the girls to get there.
When they arrived, I made my way out to see if they needed help. Sarah saw me from the front lawn and made a bee-line to me screaming, "AMY DALE!!!"
She hugged me and said, "I am soooo glad to see you! This means it's all really real!" I have never been met with such enthusiasm! It was awesome!
It was a beautiful fall day! The ceremony was filled with tears and cheers and the reception was rocking!
Thank you two for an amazing day and such a sweet relationship! You two are incredible!
Sarah & David – 5 September 2010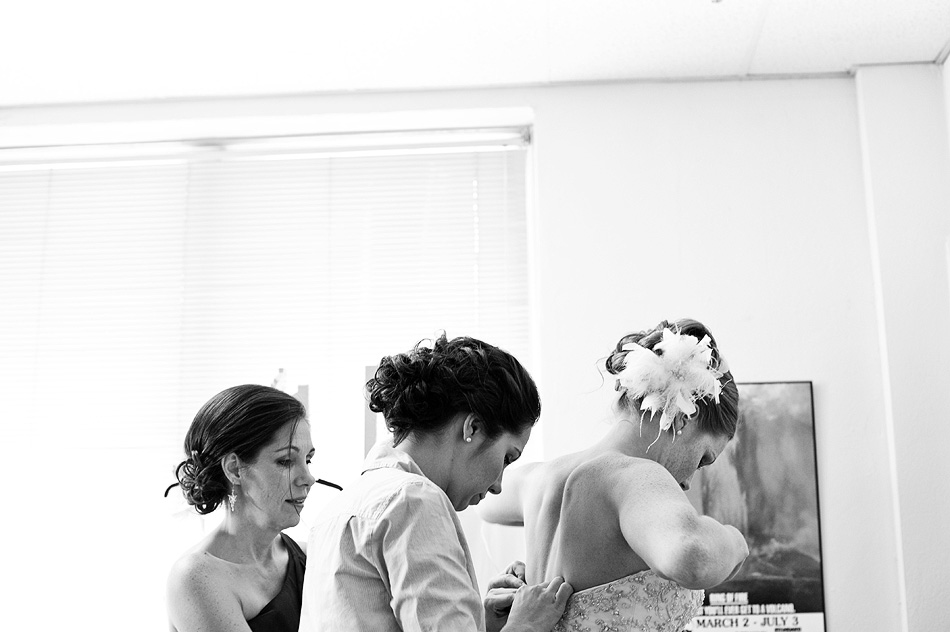 Sarah's brother came to give Sarah her pearl necklace…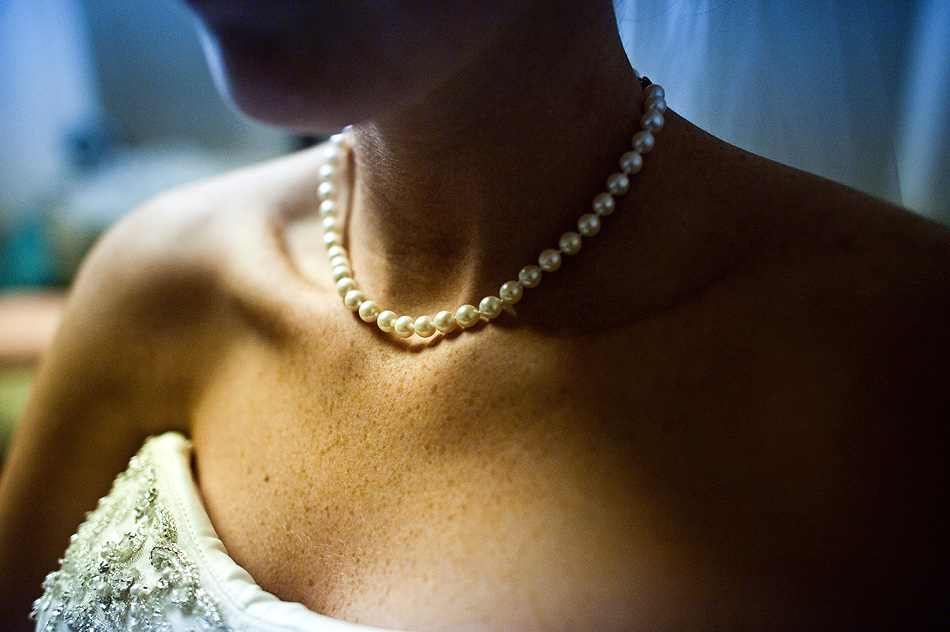 David waiting to have the first look at his bride…










One of my favorites…


David, you are so handsome…


Sarah, you are stunning!…


Sarah pins her sweet mother's flower on…

Guess what David got as a wedding gift…












I don't know how, but I failed to mention that David is a kick-butt musician! Their band kept the night hoppin'!!…








While everyone cheered them on from the palace front lawn, their parents and a few friends met them by their car to say their final goodbyes. Sarah's dad and mom…



In case you missed it…
Sarah and David's engagement post