Joel is a great friend of me and Andrew and is one of the most phenomenal guitar players you'll ever hear or have the honor to play with!
He's finishing up his last year at The University of Memphis, where we met him and began playing with him.
Though he'll be moving back to Texas in the summer, Joel's heart belongs with the blues and jazz here in Memphis.
So Memphis, while you have him, here's Joel…
Joel Middleton – 5 January 2011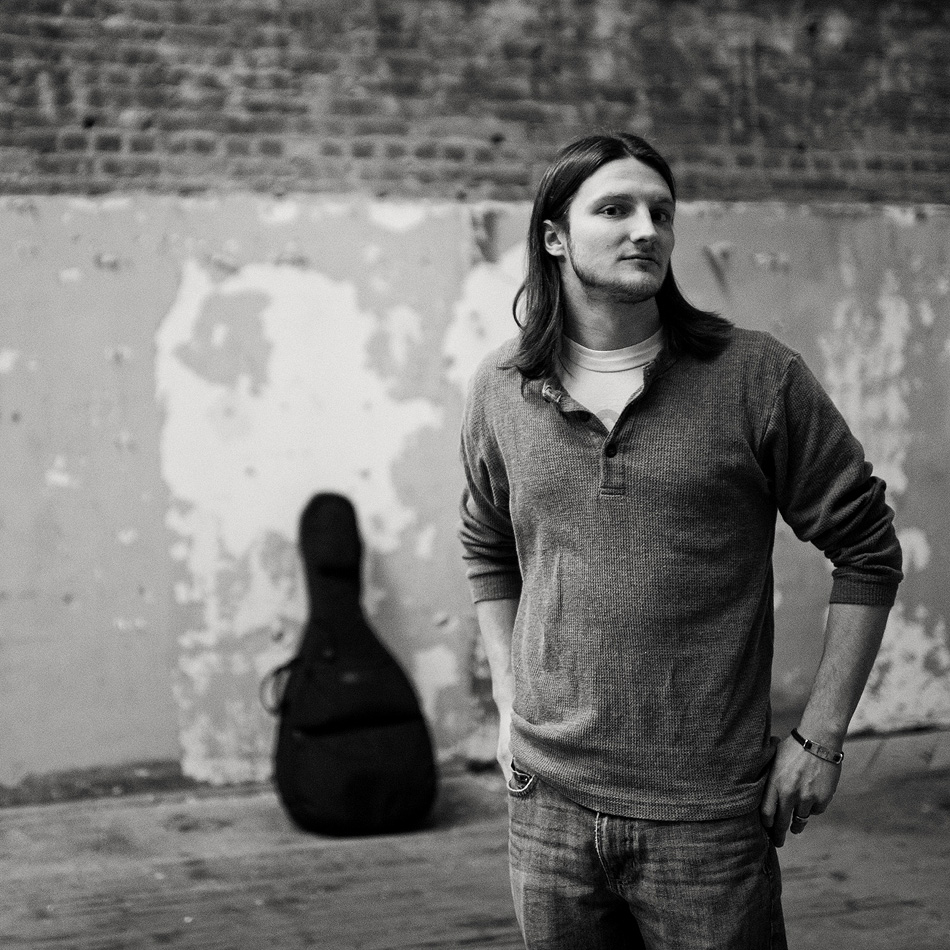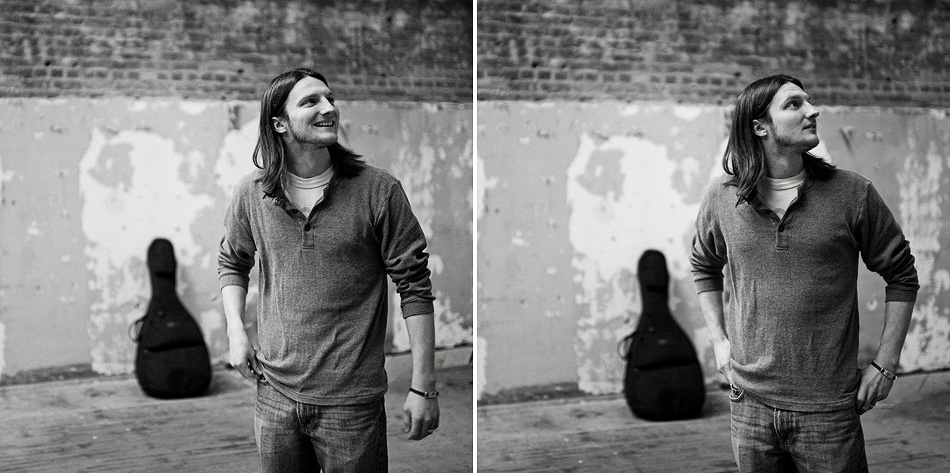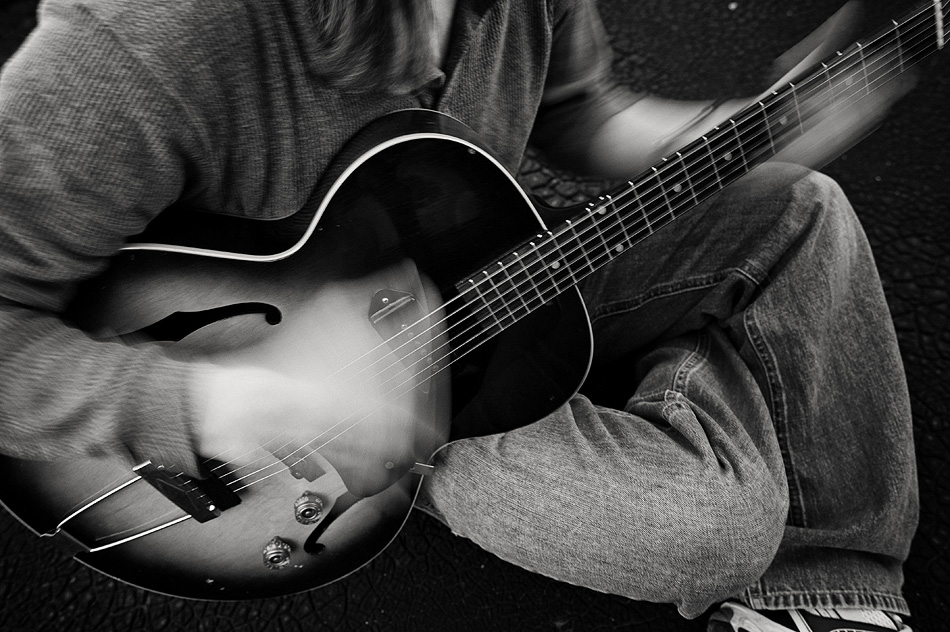 And the Texan turns Memphian…