Congratulations, Jennifer & Brad!!
Ah! I love, love, love this couple and I'm so excited for them two!
They are now off on their honeymoon and deserve every moment of peaceful, romantic bliss!
While their actual wedding post is soon to come, I give you the beautiful bridal portraits of Jennifer!
Jennifer Hansen – 12 April 2011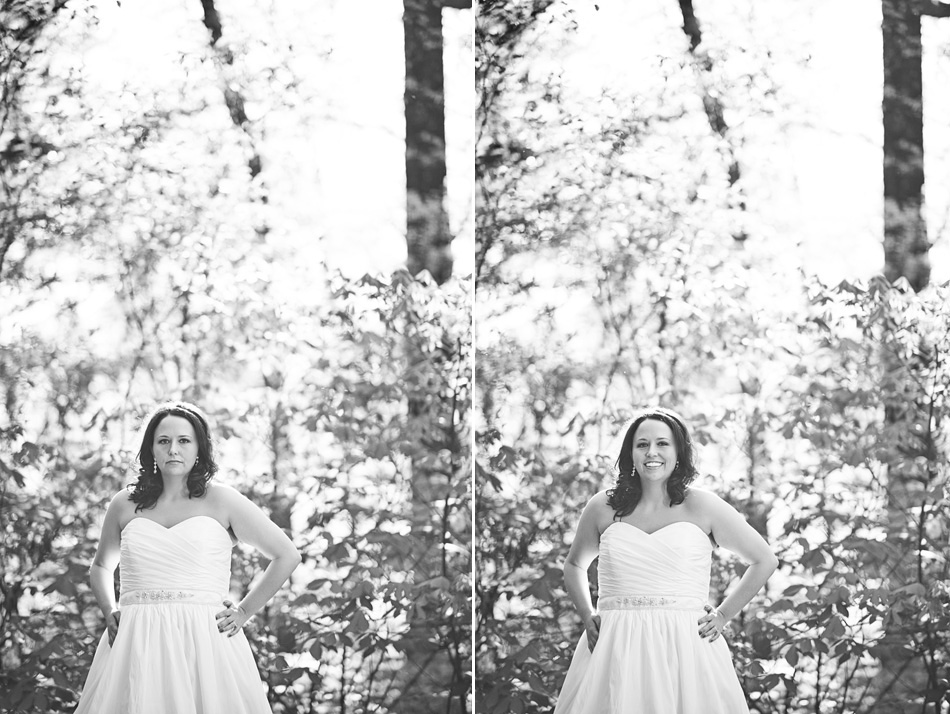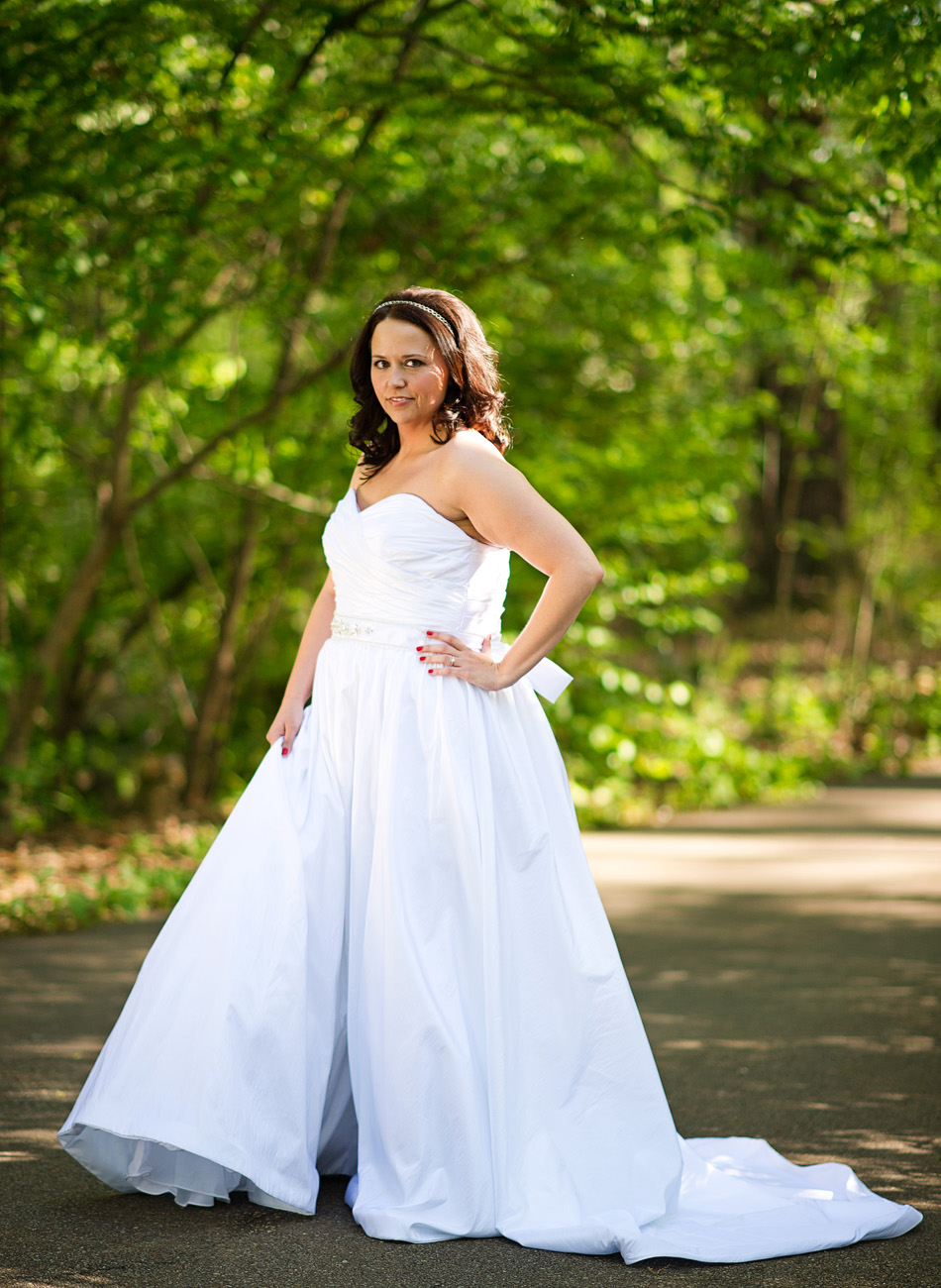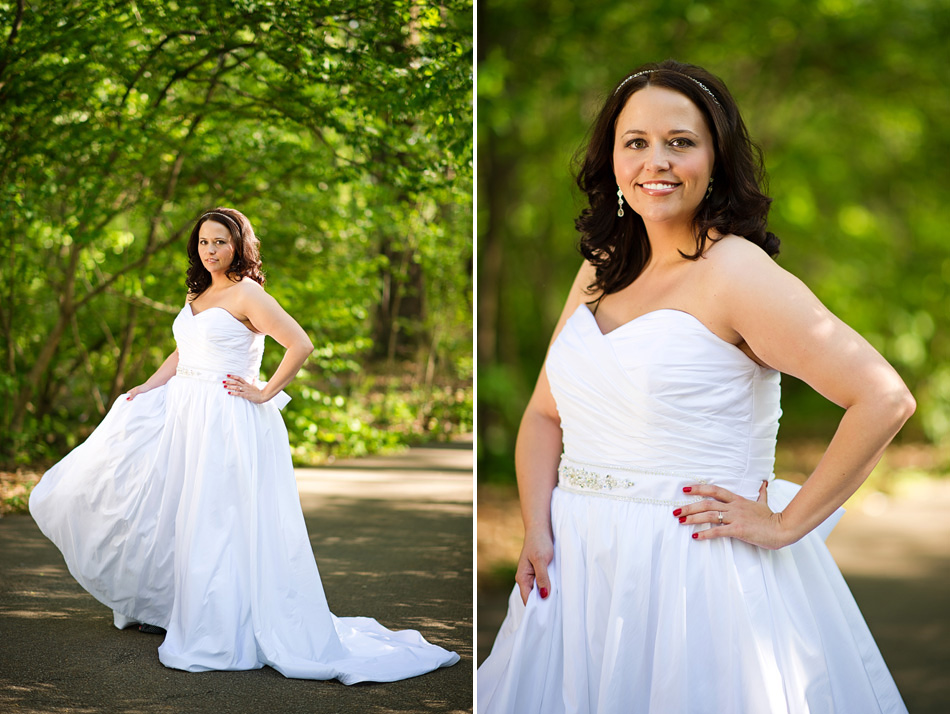 In case you missed it:
Jennifer & Brad's engagement session