5 or maybe 6 or 7 of my favorite kid photos of 2011. ;)
There's plenty more than what's here. What are your favorites?

There's been several kids to show early signs of interest in photography. They kind of melt my heart. Jennifer & Adam…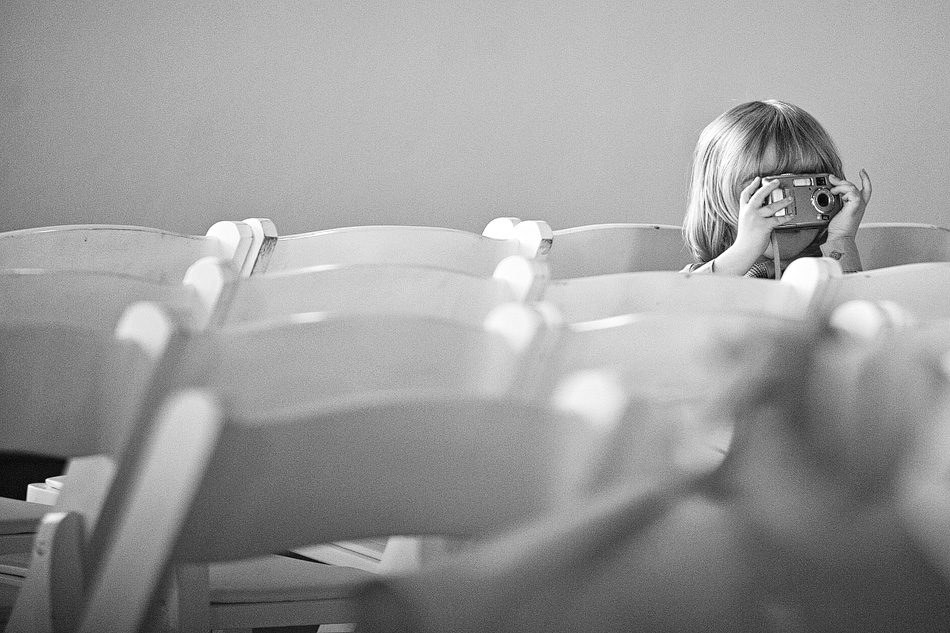 This girl copied everything I was doing, even down to laying on the floor for one shot. It was hilarious. Jennifer & Brad…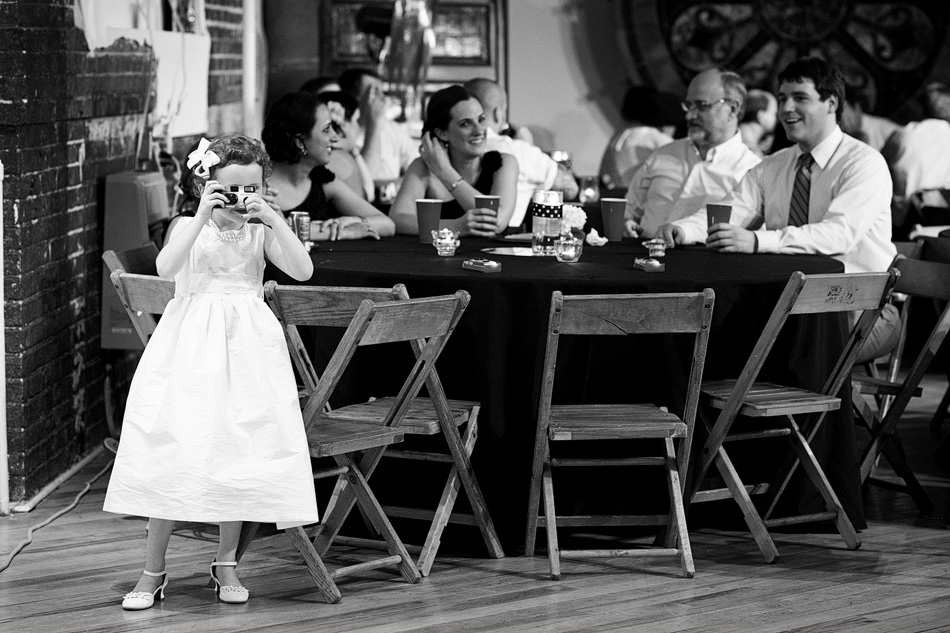 Somebody gave me the stink eye. Jana & Scott…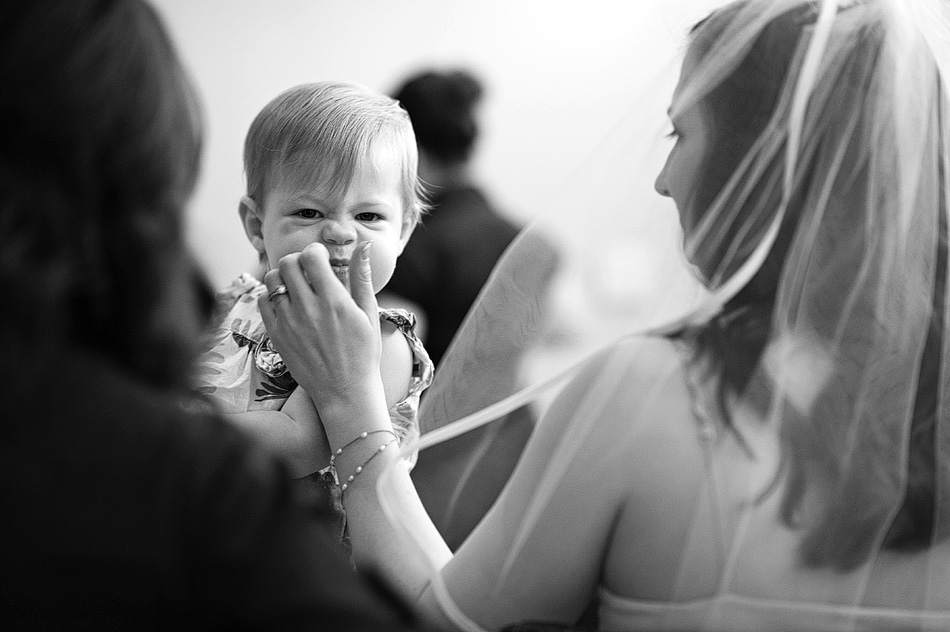 After waiting for 15 minutes, the girls are finally told it's time to walk the aisle. Christy & Cheslee…


No reception is complete until there has been a scream-off. Chelsey & Allen…


And the cutest smiles go to these two. There's a reason these are close to my heart and are in my top 5 favorite kids this year. Chu Family…



Don't miss the last Fave Five tomorrow!