Jennifer and Brad are a special and amazing couple! There are just some of those people that you meet and you just know they are going to mean a lot to you.
They are so kind and giving; from the first day I met them, it is so obvious they are made for each other. Their wedding was filled with emotion and Jennifer-made details.
The whole day called for rain, high temps, and oh… yea… judgment day.  Well, we survived all three! :D  It was beautiful, fun, and joyful!
Congratulations, my friends!

Jennifer & Brad – 21 May 2011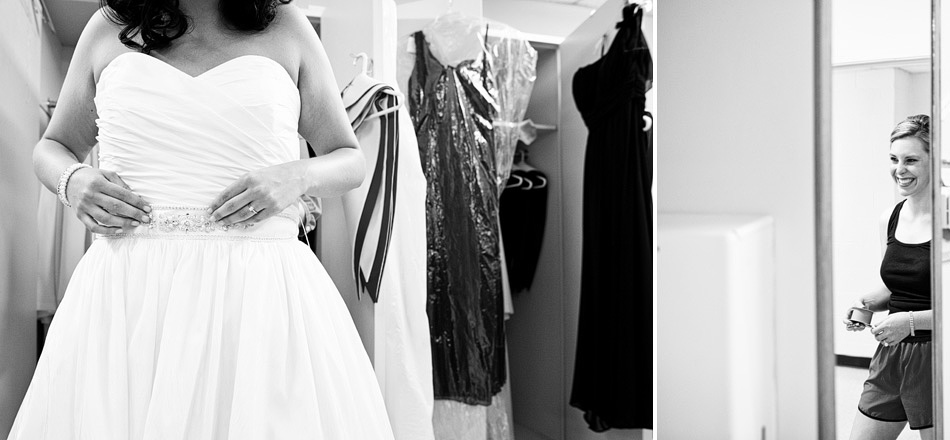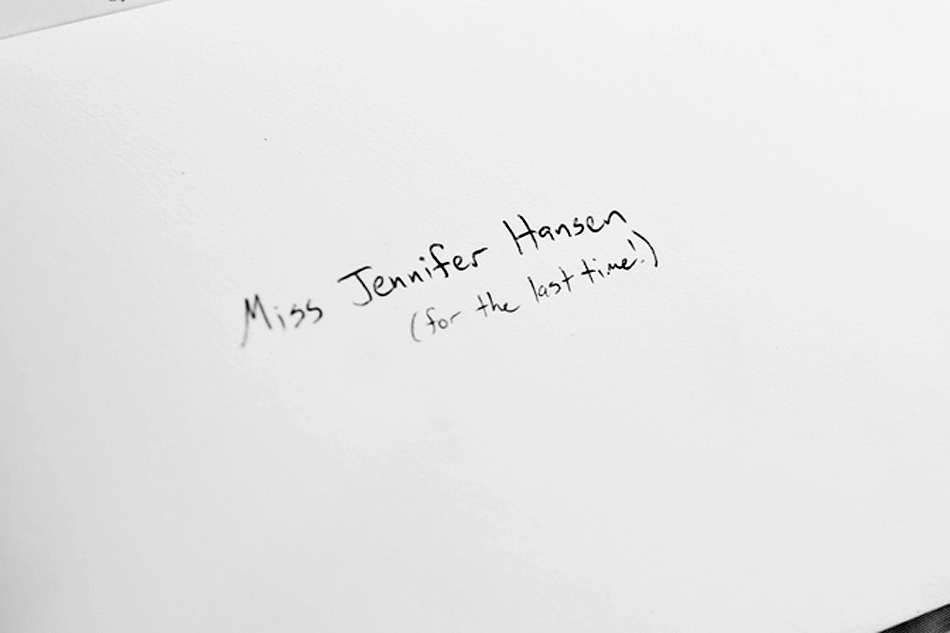 Are you kidding me?!?! Wowzers…








Brad contains tears of joy while Jennifer nearly bursts with excitment…




One of my favorites. And yes, brides, you should have cute clutches. They are awesome…

























In case you missed it…
Jennifer & Brad's engagement session
Jennifer's Bridal session