I love this family so much. So, so, so much. Like, seriously, you have no idea.
I've known Chris and Erin for years and have seen their family grow baby by baby!
I hate they ever left Memphis, but I know they are right in their element near Nashville leading a great mission-oriented church, 24 Church.
They have three amazing girls, Gracie, London & Violet. They are each full of their own personality and if they are anything like their parents, they are going to be
beautiful, funny, full of conviction, and humble girls. Thank you, Chris and Erin & sweet girls for allowing me to hang with you. I'm honored to call you friends.

You'll see a few elements that scream THE ROYALTY'S!
1. Erin's hand-made number shirts for the girls.
2. One of their favorite stores in Nashville, Antique Archaeology, the American Pickers' store.
3. Chris' Fairlane, which is one of Chris' hobbies.

The Royalty Family – 13 August 2011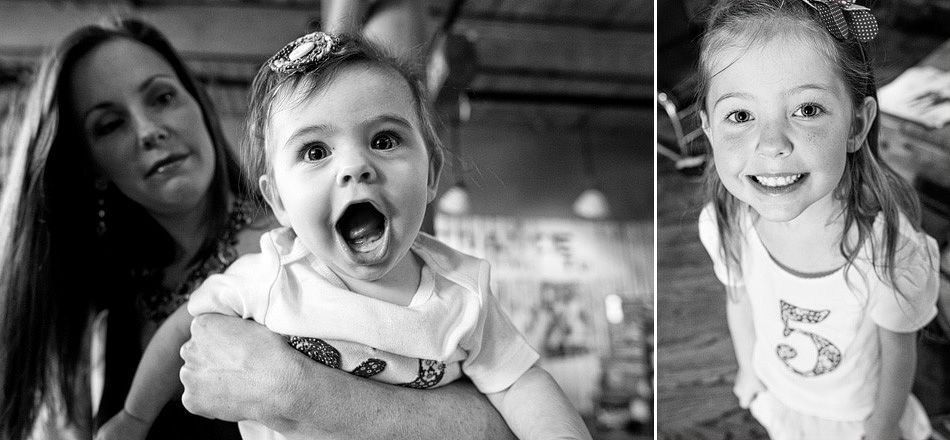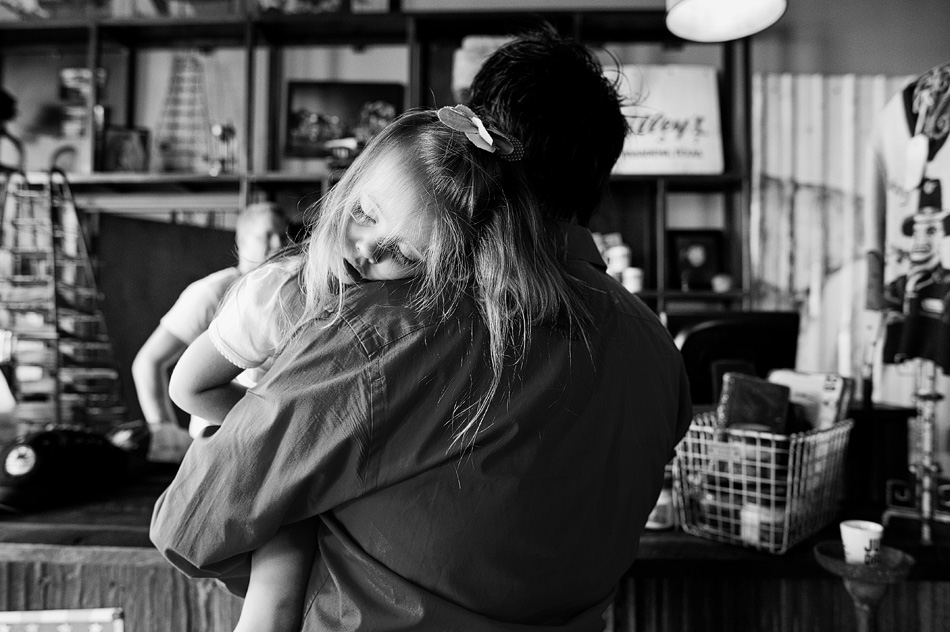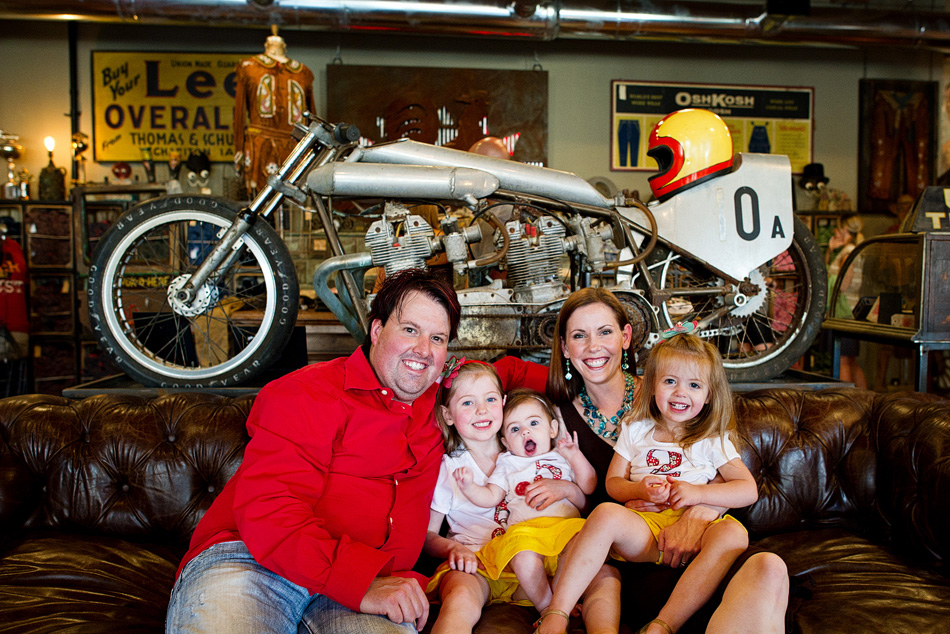 Afterwards, we went to the one and only SATCO, and there I showed Gracie a few things on the camera and she took these…



The budding photographer…