I'm going to start off by saying a GIGANTIC "THANK YOU" to Jim Heine, who didn't just second-shoot this wedding with me, he became another primary!
He came from Pennsylvania to Memphis and may have melted in the July heat that he was SO not expecting! Thank you, thank you, thank you, Jim!!!!
Jim's shots are incorporated throughout the story of Josh & Maria and I'm thrilled at what he did!  Most definitely check out his work.

Elegant. Fun. Energetic. Joyful. That's what this day was. That's what Maria and Josh are. I'd say that's a great thing.
The day began with the boys at the church and Maria at her apartment with her girls.
Everything came together for a beautiful ceremony and a rockin' reception filled with surprising dances, awesome Latin music, and great food!
Congratulations, Maria and Josh and to your lovely families!

Maria & Josh – 10 July 2011

Jim started with the guys as I was with the girls, therefore, the first 3 photos are Jim's…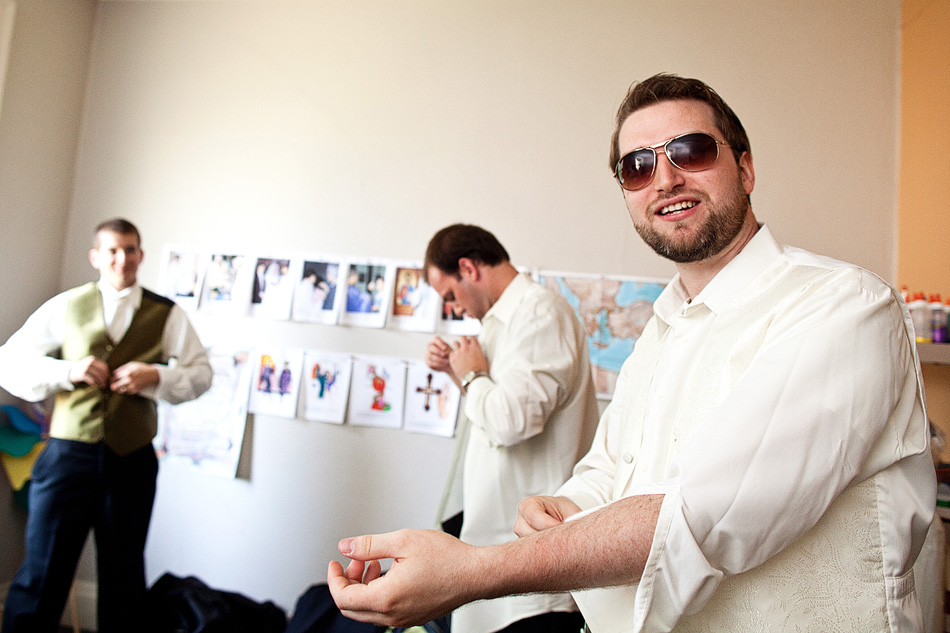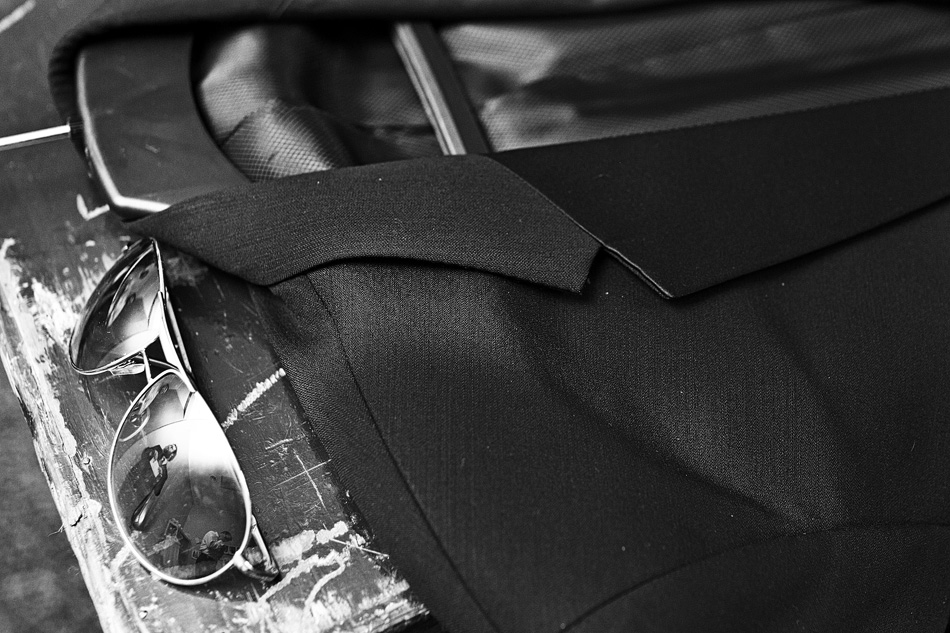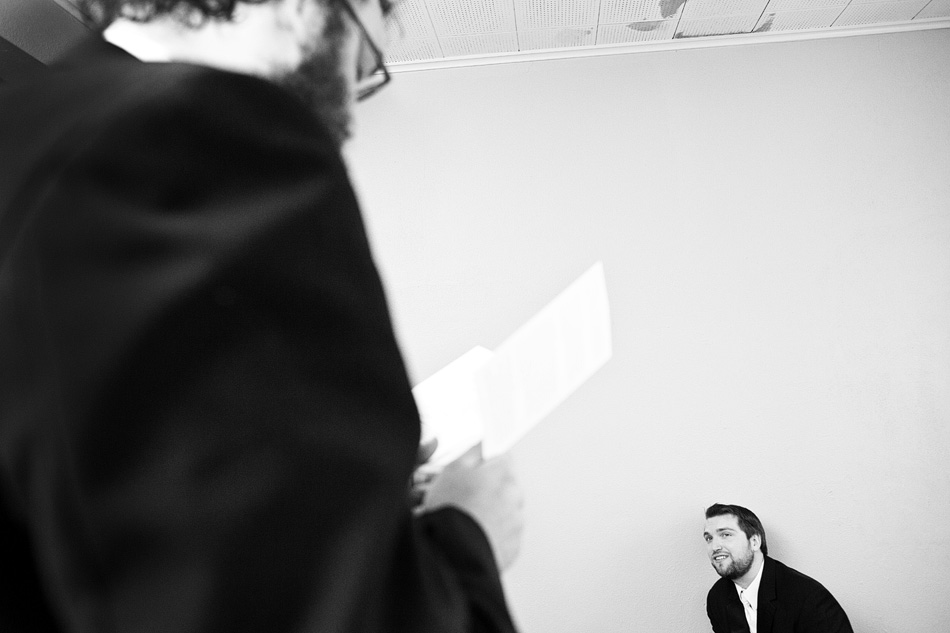 I know this sounds crazy, but this may be my favorite image taken so far this year! That's real bridesmaid love right there…



The next 2 black & whites are Jim's…





Left image of Josh by Jim…





Awaiting the ceremony… Right image of Maria's brother by Jim…






Image by Jim…



Both black & whites and the next image by Jim…




Entering the Reception at the Memphis Botanic Gardens! Jim's view then mine…





This Daddy/Daughter dance was like no other! Complete with Kung-Fu Fighting, Swing, and The Macarena! Jim got the winning shot of them in the air!









Maria & Josh took some time as the sun was setting to take some photos on the beautiful grounds…



Next 2 images by Jim…






Incredible reception! Check out that cake and the toppers! Jim has images sprinkled all through this…







Image by Jim…



In case you missed it…
Maria & Josh's engagement session