How lucky and blessed you are when you receive sunny and 60 degree weather in December! It was a MORE than perfect day!!!
I arrived to Jessica getting ready and Brent gathering firewood. Friends and family were putting on the final touches of the reception area.
There day was full of surprises and tons of fun! Well, you'll see! Just look closely! ;)

Jessica & Brent – 3 December 2011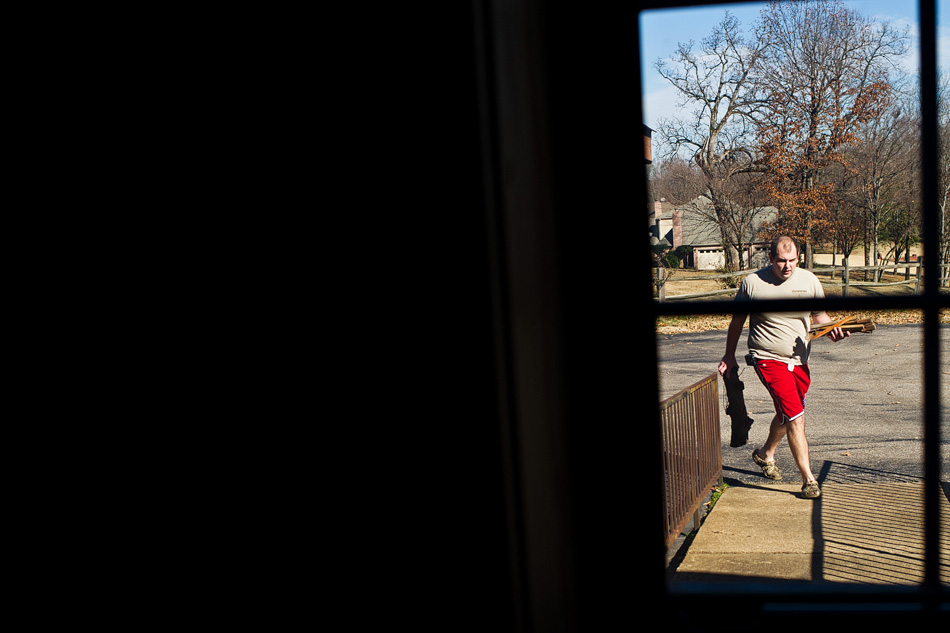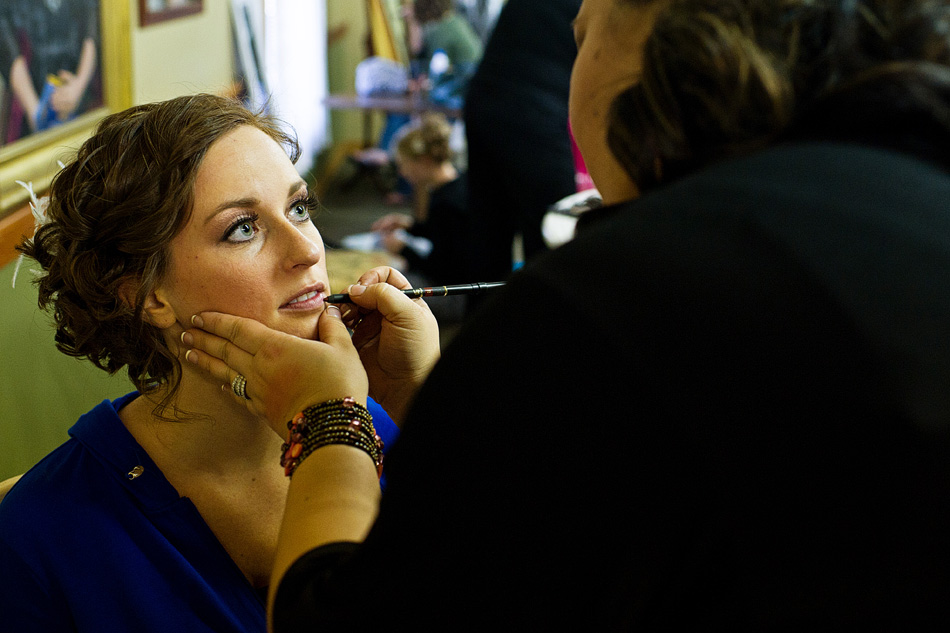 Jessica's mom carries The Dress and assists Jessica in putting it on…






Holy cow! These two look amazing! Brent, you're so handsome! Jessica, you are ridiculously stunning!!






Jessica's sister comes out and sees Jessica in her dress for the first time…









As we finished up shooting their portraits, we were waiting for the bridal party to arrive. Brent had to go. Ya know what I mean. We weren't close to a bathroom, so he walked
away. I wanted to take one more of Jessica and so I did. I had NO idea I had gotten Brent in the photo as well. When I got home, I completely busted out laughing!
I told Jessica I had this she said,  (best quote ever) "No clarification necessary. My husband just likes to pee outside." !!!









Jessica's sister had a picture taken at her wedding through the cross in the main doors. They had since removed those doors, but I found another one. ;)







Brent's grandparents sharing a dance together…









In case you missed it…
Jessica & Brent's engagement session