I had a blast with these two. Brianna kept saying she wanted silhouette shots but we couldn't get an evening session going with our schedules.
So that only means one thing… 5:30am, baby! :D

It was a GORGEOUS morning and we basically owned downtown for a while. Carlisle is studying in law school and Brianna works as a nurse at a fabulous hospital.
They love hanging out at Bardog Tavern, are Grizzlies fanatics, and the bench you'll see them on is the very one where Carlisle proposed to Brianna.
So here they are, in all their morning glory!

Brianna & Carlisle – 5 June 2012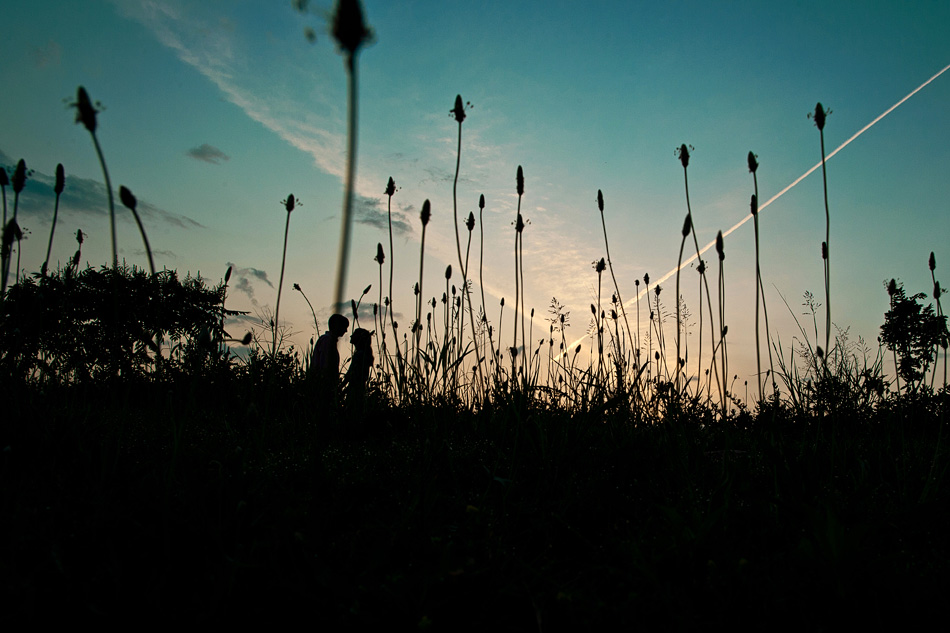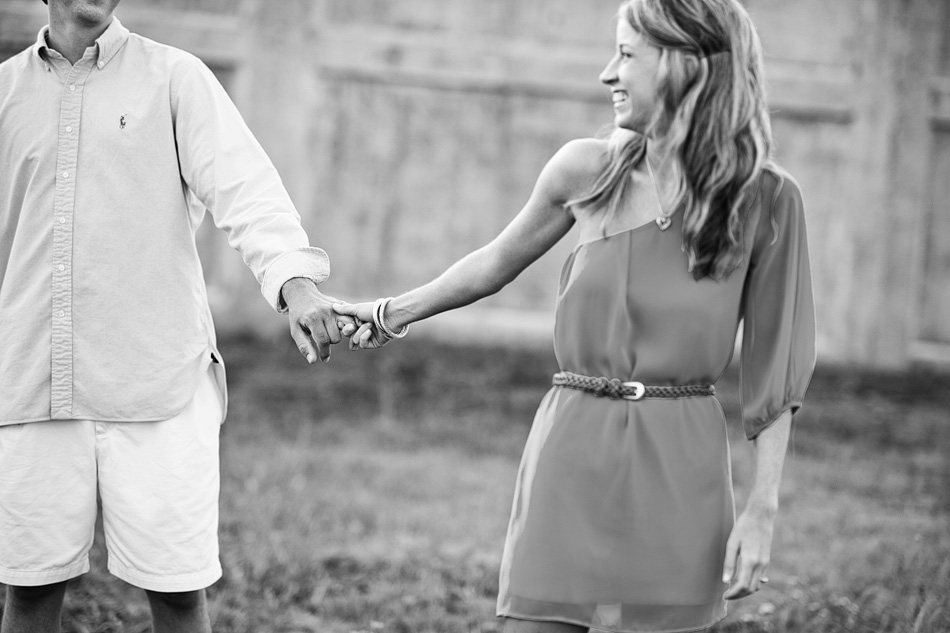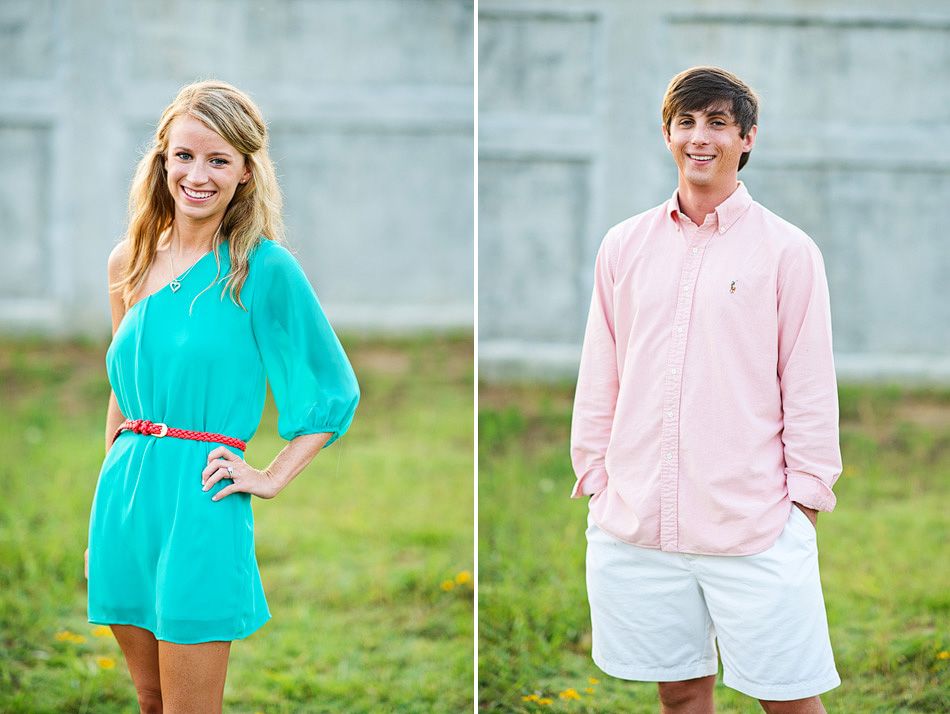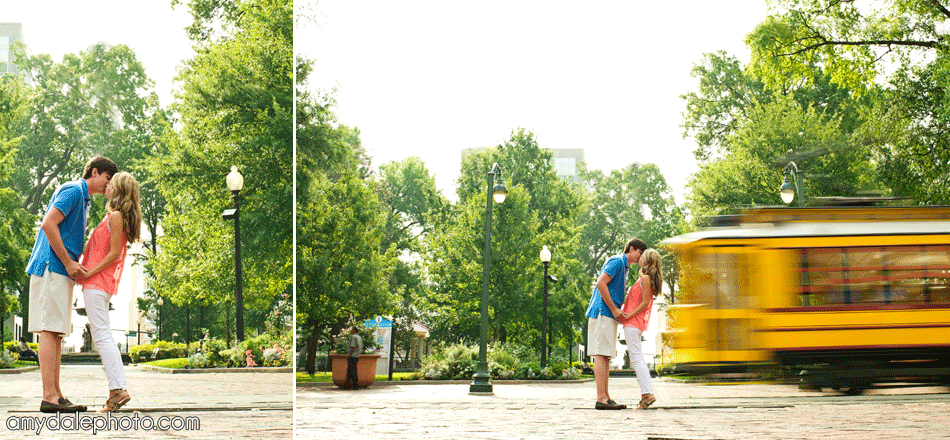 amydale photography | Memphis Wedding Photographer |
Contact me