A dozen empty notebooks couldn't be used to adequately describe how fantastic this day was. The details were amazing, all carefully thought out and mostly handmade by either Kim, Ken or their friends and family. Kim and Ken are some of the most thoughtful people anyone could meet. They were just absolutely giddy for each other and had smiles from ear to ear all day, even through the unexpected rainy day. One of the coolest parts of the day was the LED balloon release at the end of the night. I love that they thought outside the box for this!

Another awesome thing Kim and Ken did was have an Unplugged Wedding. It's so common now for a couple's wedding photos to be filled of phone screens, personal cameras, and even iPad screens. Honestly, it makes me sad. It's ugly and will be so tacky in years to come. While there is nothing wrong with capturing a personal memento from a special occasion, unfortunately the common practice blocks guests' faces, disconnects the guests from the actual moment which makes unpleasant expressions on their faces, interferes with the beauty of the surroundings, or even worst can ruin a once in a lifetime photo.

Kim and Ken printed several times their desire for their wedding to be an Unplugged event, where the guests simply enjoyed the day as a guest. Not only was it insanely smooth and easy for me to get around without any outstretched arms and nudging shoulders, but it was such a positive atmosphere! There was definitely a weight lifted for the family and guests as they had no pressure of taking photos and lugging their phones/cameras around. Family and guests actually enjoyed interacting with each other which was so refreshing! I would recommend to any couple who hires a competent wedding photographer – go Unplugged. It's so worth it. It betters the experience for all. You don't believe me, just ask this couple.

I want to thank my friend and colleague, Peter Conrey, for coming out during the first part of the day with me. His portrait of Kim by the window and Ken in the Peabody skyway are beautiful. He came out on short notice and it was a pleasure working with a talented local.

Kim & Ken – 28 June 2014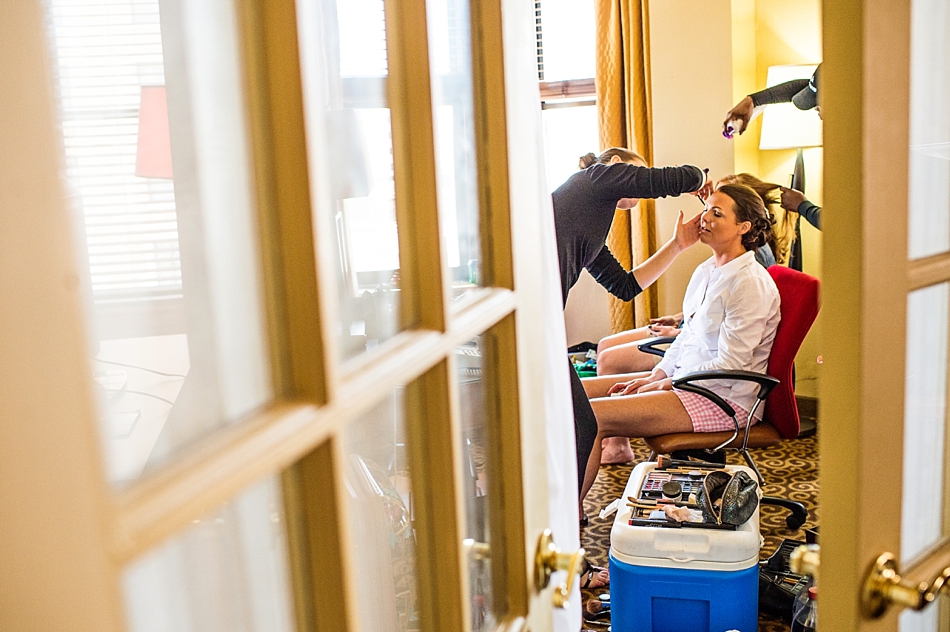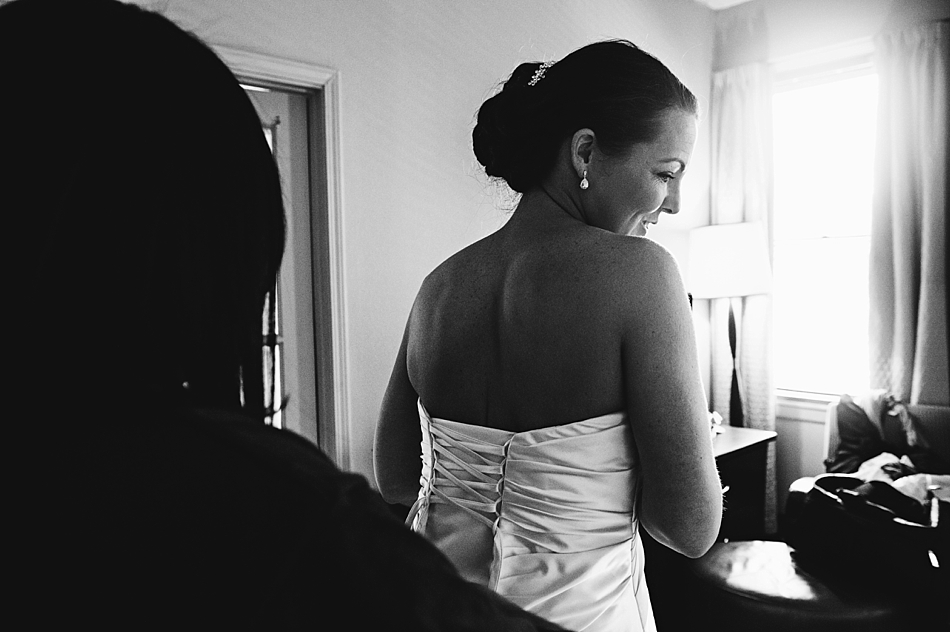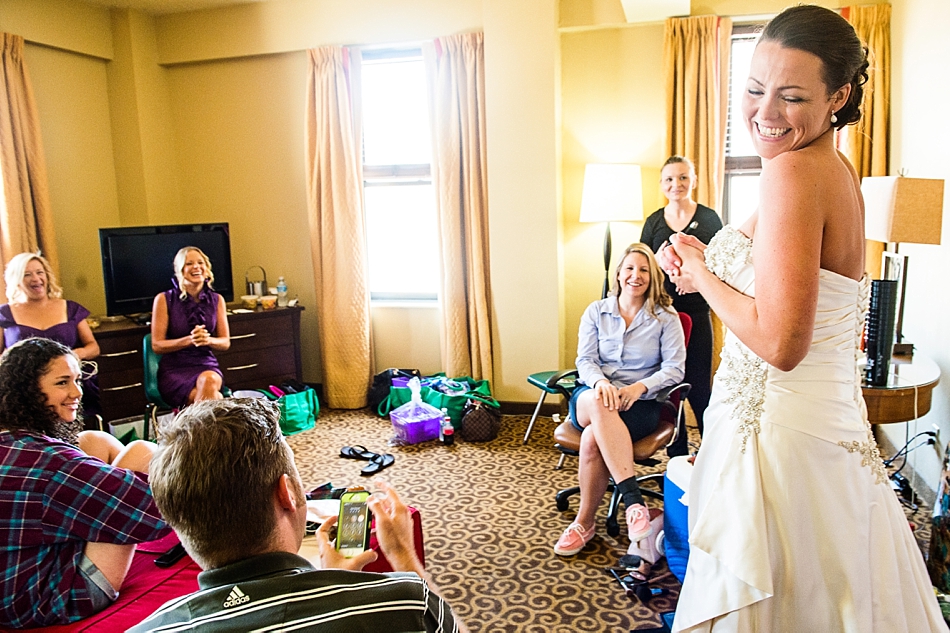 In case you missed it…
Kim and Ken's engagement session
amydale photography | Memphis Wedding Photographer |
Contact me