When the forecast says just 10% rain, you don't plan on it, heck nothing under 50% usually ever happens anyway.
But when it pours cats and dogs, a ton of guests show up soaking wet and everything still goes as planned… you know you are loved and lucky!
Christy and Cheslee were surrounded by friends and family on the popular 9-10-11 date and it couldn't have been any better!
I've enjoyed getting to know them and wish them everything fabulous in life! Congratulations, you guys!

Christy & Cheslee – 10 September 2011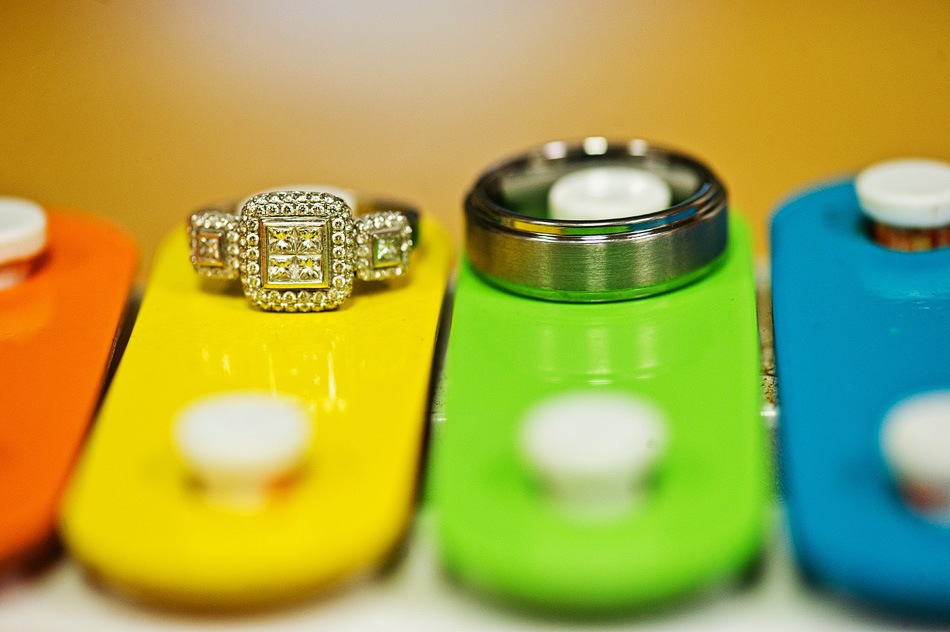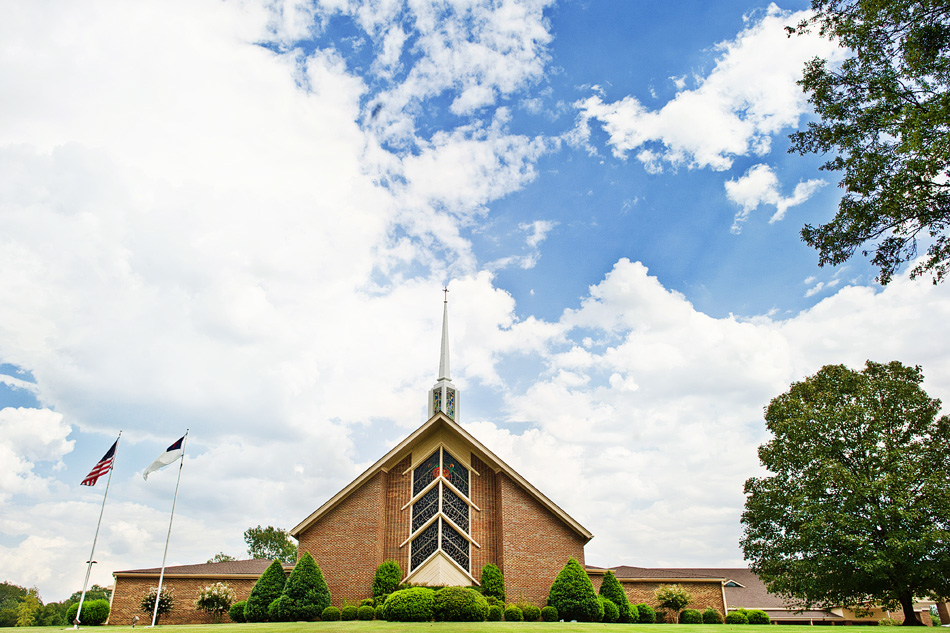 In case you missed it…
Christy & Cheslee's engagement session
amydale photography | Memphis Wedding Photographer |
Contact me