This was a very special wedding for me this year. Not only was this a wonderful family to be with, but this was my first Jewish wedding! And it was a BLAST!
Jana and Scott compliment each other so well. They are full of life, love and have a great calming presence.
This has to be one of the least-stressed weddings I've ever experienced! :D
Thank you to everyone who made this day fabulous for Jana and Scott and everyone who celebrated with them!
Thank you, Jana and Scott, and your families for allowing me to be a part of such a beautiful celebration with you!
Jana & Scott – 30 April 2011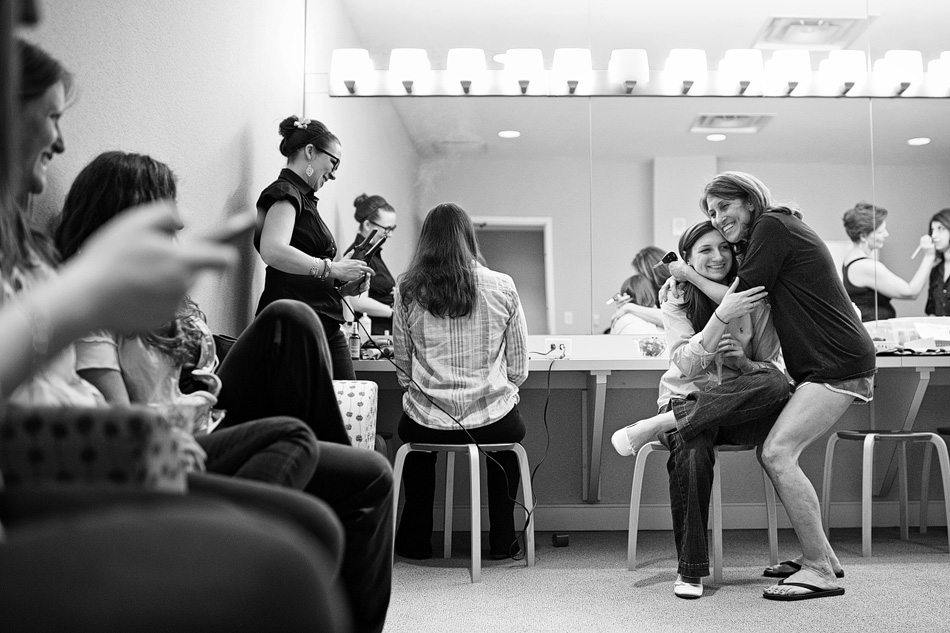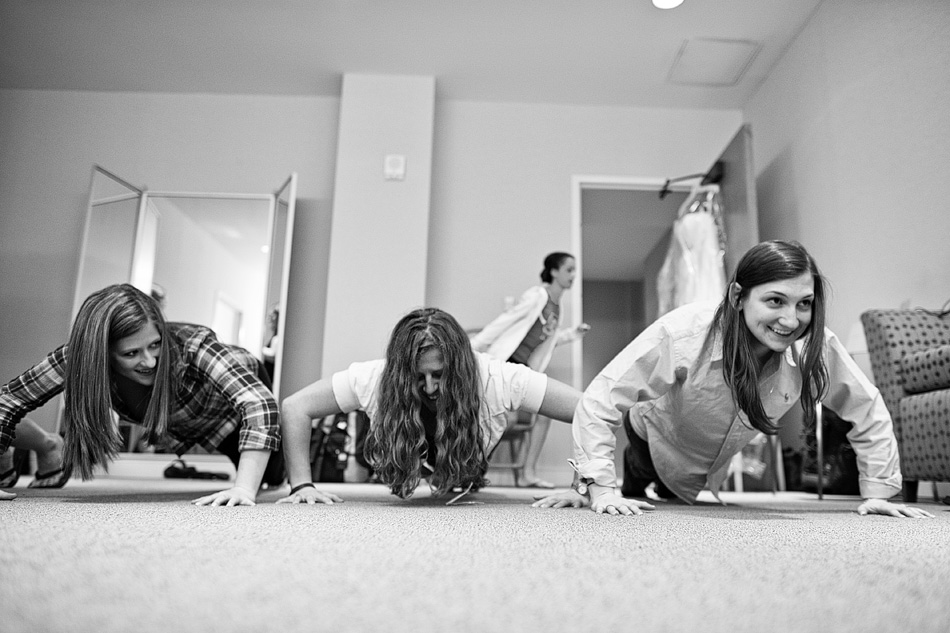 Dad sneaks in for a look at his daughter…

I love first looks! Look at that grin on Scott's face! :D














I absolutely love how fun and sweet these families are…



















Aaaand… begin amazing dance party. Major, serious props to Burning Las Vegas for a more than excellent show…








Jana's mom waves goodbye to Jana and Scott…

amydale photography | Memphis Wedding Photographer |
Contact me