These are my top 10 favorite moments of 2014. Each has been given a title and a caption to give an inside look of how the images came to be.
Best of Documentary – 2014

"Waiting"
Kim waits for Ken to ascend from the room so they can have their first meet. We had no idea which elevator he was coming down in and just when the doors opened and he walked out, Kim peeked around the corner with her giddy grin and asked me, "Is that him?"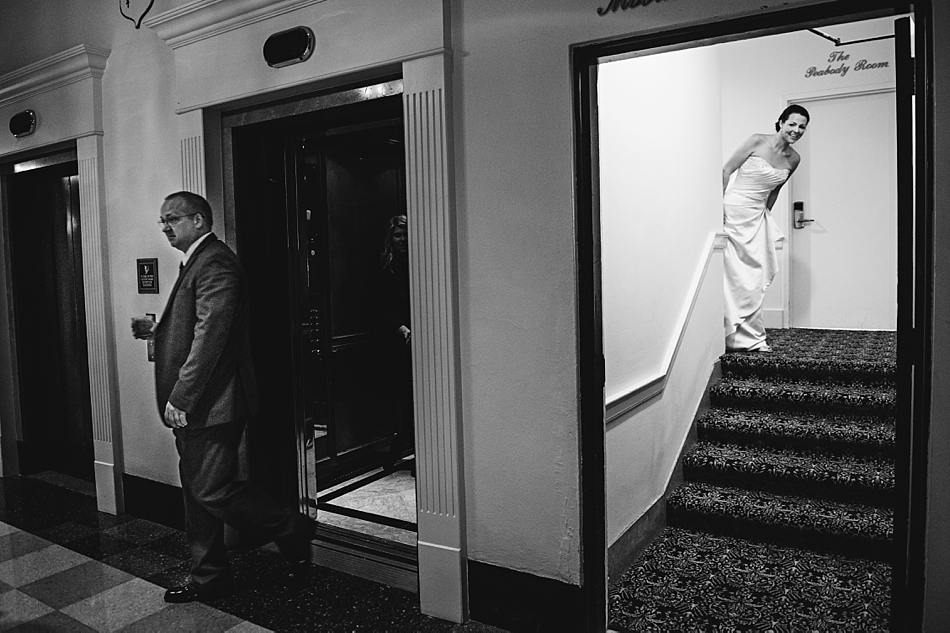 "The Pain Felt Around the World"
Covering Amelia's birth story was one of the highlights of my year. Here, Laura is comforted by her mother through contractions as her husband, Jon, tries to relieve her pain as he is overwhelmed with emotion through the labor. Such a humbling, encouraging, and miraculous time to witness another mother give birth.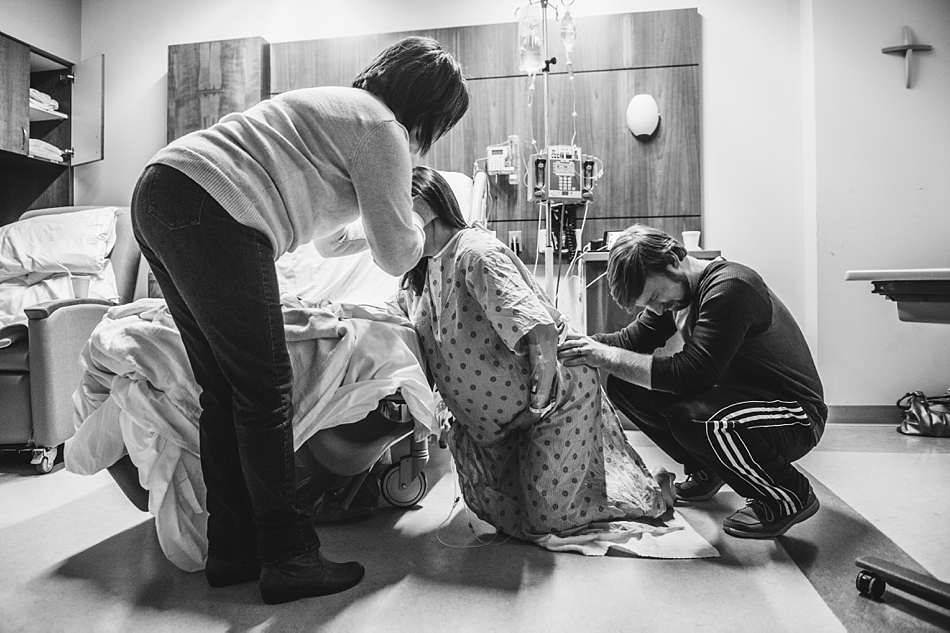 "The Girls"
Natalie adjusts "the girls" as "the girls" make their way up to ceremony.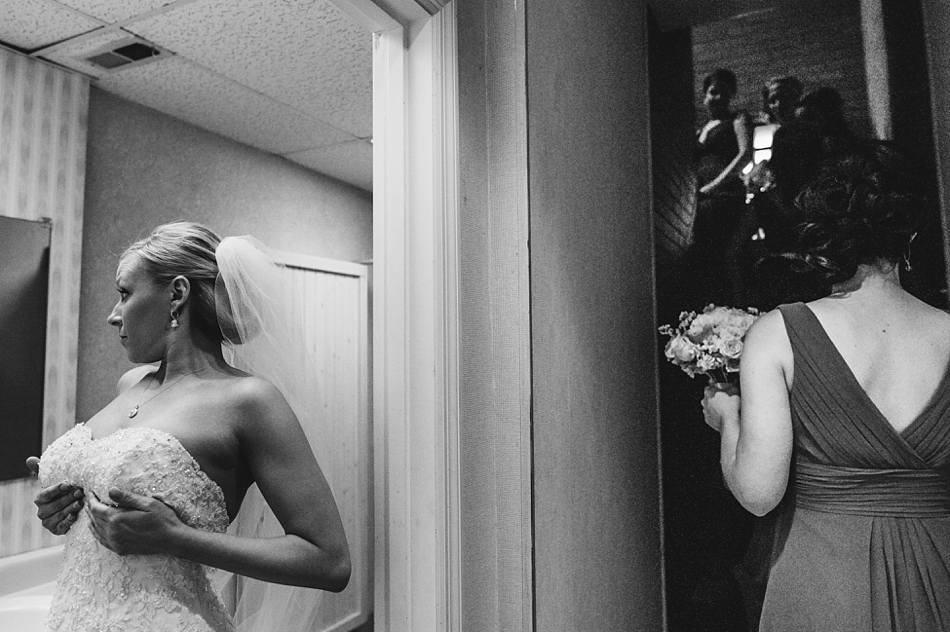 "Runs in the Family"
The fabulous Bluegrass band entertaining at the reception sends Stacey, her mom, and grandmother bursting into laughter with a hilarious original song written about the bandleader's neighbor.



"That Moment You Realize"
With all the hustle and bustle of a wedding day, Molly finally realizes "this is it" when she places the veil on and is overcome with excitement to get married.

"Self-Control"
Austin exercises every ounce of self-control he has to not turn around until the right moment as Catherine's attendant struggles to place her veil on the balcony for their first look.


"Here We Go"
Carolyn is calmed by her sister as the butterflies get stronger just minutes away from ceremony time.


"Happy Dance"
After saying "I Do" and retreating to the back room, Whitney and Rei celebrate with a happy dance, complete with high-fives, high-stepping, and high-jumping.

"Brushin Up"
Kesava and a groomsman brush up their hygiene before any kissin'.


"One Ring to Remind Us All"
Matt can't stop looking at his ring as him and Stacey recess from the ceremony, where he was overjoyed to make Stacey his bride.

amydale photography | Memphis Wedding Photographer |
Contact me