"Ridiculously Awesome"
Reads the banner over this couple! Lindsay and JP came to me at the beginning of the year and I knew I had seen them both somewhere.
We went to high school together! They were a couple of years younger than me, but Lindsay was on the dance team and JP, well, he's so tall, he's hard to miss! :D
It was hilarious hearing them talk about how they noticed each other in high school but never thought they'd ever date.
They officially started dating a few years out of high school and have been together since!
They are an absolute adorable couple! The way they both look at each other and have so much fun together is refreshing and inspiring.
The way JP holds Lindsay, and the way Lindsay just melts in his arms, is precious and so true to the testament of how they enjoy just being with each other.
They were married at the Memphis Zoo on a more than gorgeous day!
Congratulations, you two! :D
Lindsay & JP – 18 September 2010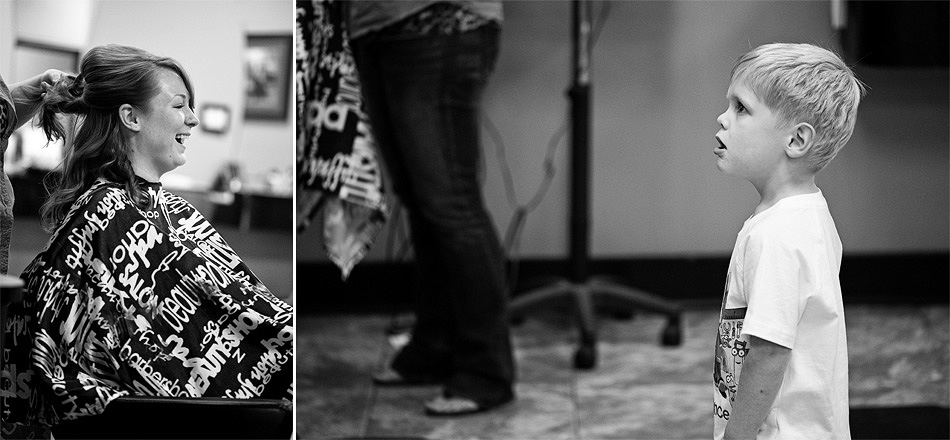 The morning was full of hilarious youtube videos that kept us all laughing 'til we were crying…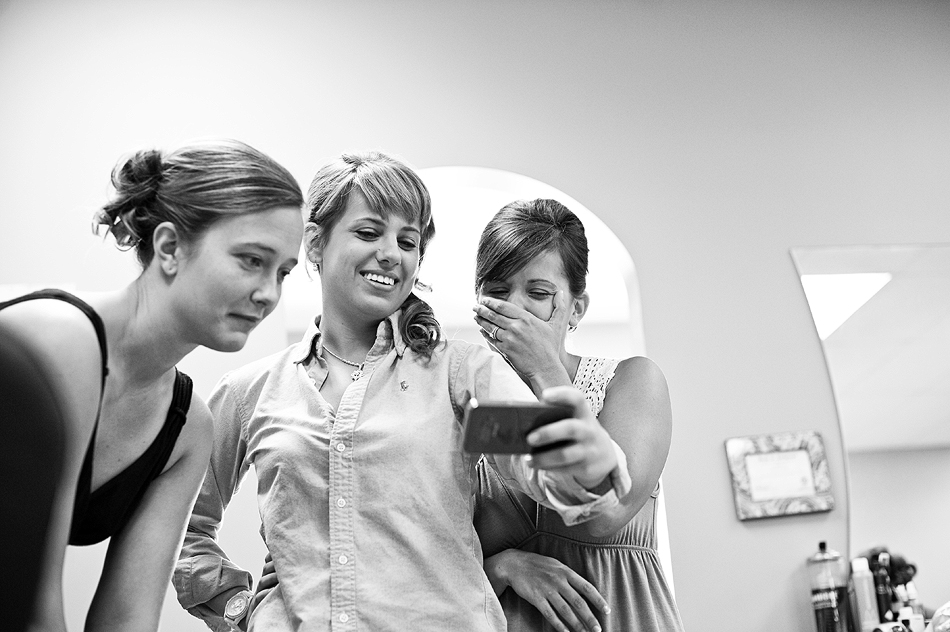 The girls are holding back tears after seeing Lindsay in her dress…

JP waits patiently to be guided to the place where he'll see Lindsay for the first time…



The little girl in the bottom right said, "Look, mom, it's a princess!"










+1000 awesome points to gray suits and the navy dresses. Sharp, sharp, sharp…











One of the highlights of the night was the private polar bear feeding. They are little showoffs…

And then the party started…


JP's mother and Lindsay's mother. Beautiful mom alert!…


Lindsay's younger brother, Jackson was a dancing machine…

Only to wear himself out to a nap by the polar bears…



It was a wonderful evening and thank you to all who made it so great!
Lindsay & JP, you guys are great!
In case you missed it…
Lindsay & JP's engagement session from the spring
amydale photography | Memphis Wedding Photographer |
Contact me