How does the first wedding of the season go down? Like this!
It was an absolute blessed day to be a part of!
Everything from the cutest little kids you've ever seen to funny and helpful groomsmen to more than gorgeous weather…

Although, we couldn't have expected thousands of people to be occupying the facility for former Memphis Tiger basketball coach, Larry Finch's funeral,
to have both, a celebration of a great life and the beginning of a new one, was truly a poignant thought in the preparation.
And seeing a few special people surely brightened up Bob's already-joyful day (Geoff Calkins & Josh Pastner). ;)
This day was perfect in so many ways. Not because everything happened as planned, but because everyone went with the flow and did it joyfully.

The ceremony was held at Hope Presbyterian Church and the ceremony at the ever-beautiful, National Ornamental Metal Museum in downtown Memphis.
Congratulations, you two! Friends and Family, I hope you enjoy the post and relive the joyous occasion of two of the sweetest people on earth!
Josie & Bob – 9 April 2011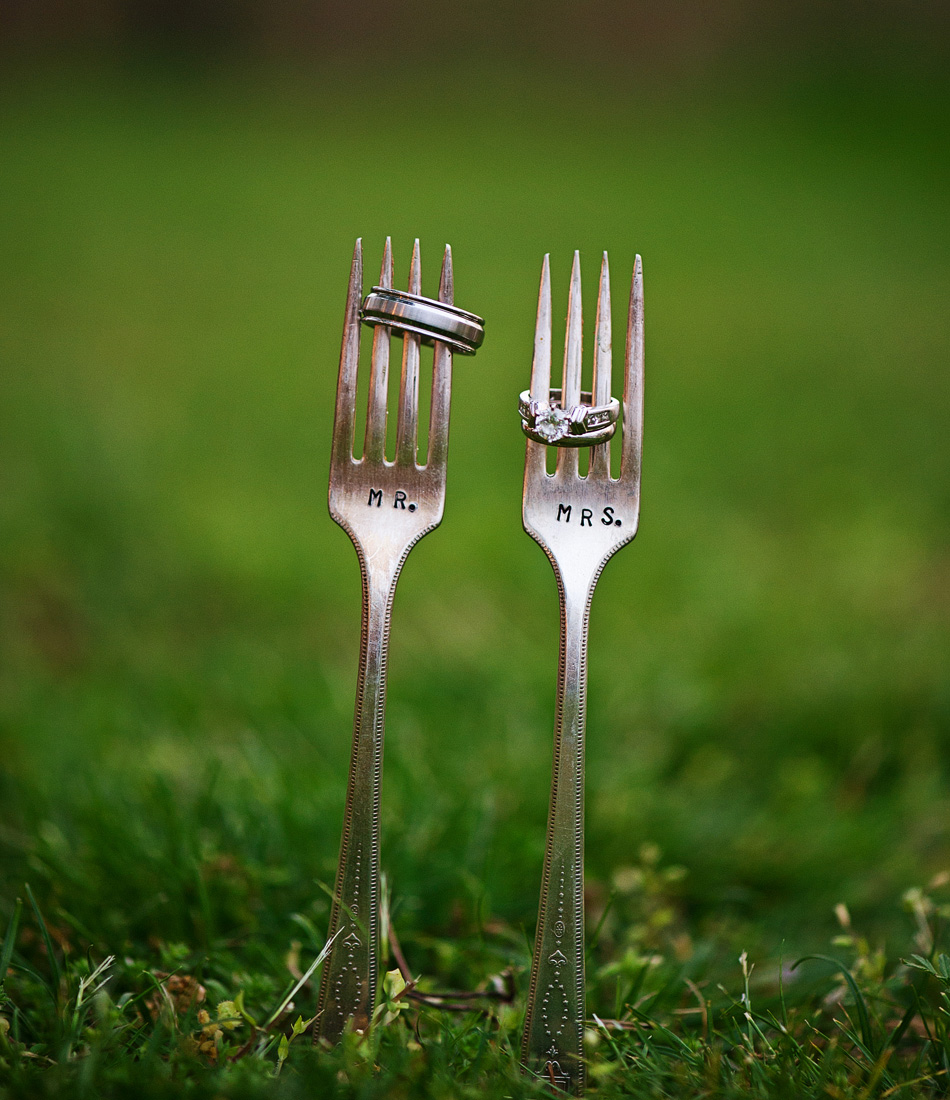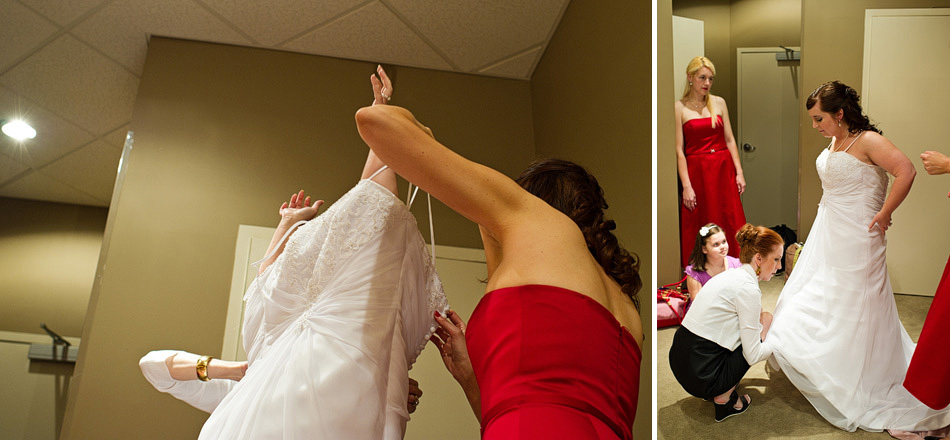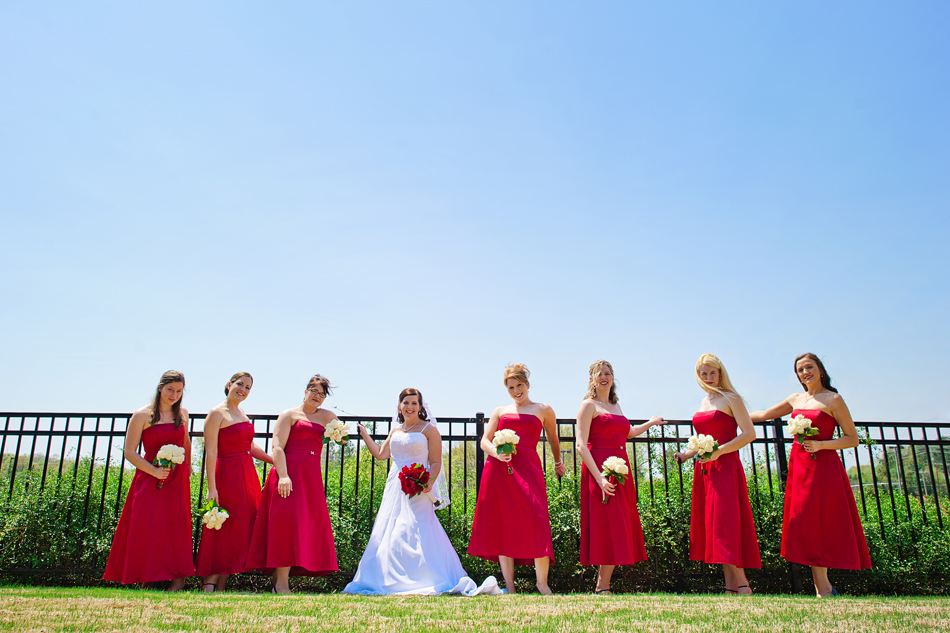 Bob's family, then Josie's family…
















In this same room at Hope is where they first met. Just to the side of this stage…









She ran ahead and yelled, "They're coming! They're coming!"















Perfection…





The band, The King Beez (one of my favs), let Bob sing Elvis' "Can't Help Falling In Love" to Josie. Bob's got some chops!!





In case you missed it:
Josie & Bob's engagement session
Josie's bridal session
amydale photography | Memphis Wedding Photographer |
Contact me