It's not everyday you shoot a hometown hero and not every hero and his girl are as down to earth as Shekinah and Thaddeus.
You may recognize him from the court, whether playing for Mitchell High School back in the day or now playing for the NBA's Philadelphia 76ers.
These two are completely made for each other. After dating for a while in college, they broke up. But one day Thaddeus showed up at her house and
basically said he couldn't live without her. (swoon, girls) They've been together for years and compliment each other so well.
Thaddeus is fun and energetic and Shekinah is a strong and determined business woman.

We took over the deserted downtown that day in Shekinah's amazing heels and all! (Girl's got serious style.)
They love to go out together, especially for ice-cream, and you'll see we ended the session at Mitchell High School, representing his career and their current life.
You guys, thank you for being up for anything and being an absolute hoot and joy to be around! Congratulations!

Shekinah & Thaddeus – 23 November 2011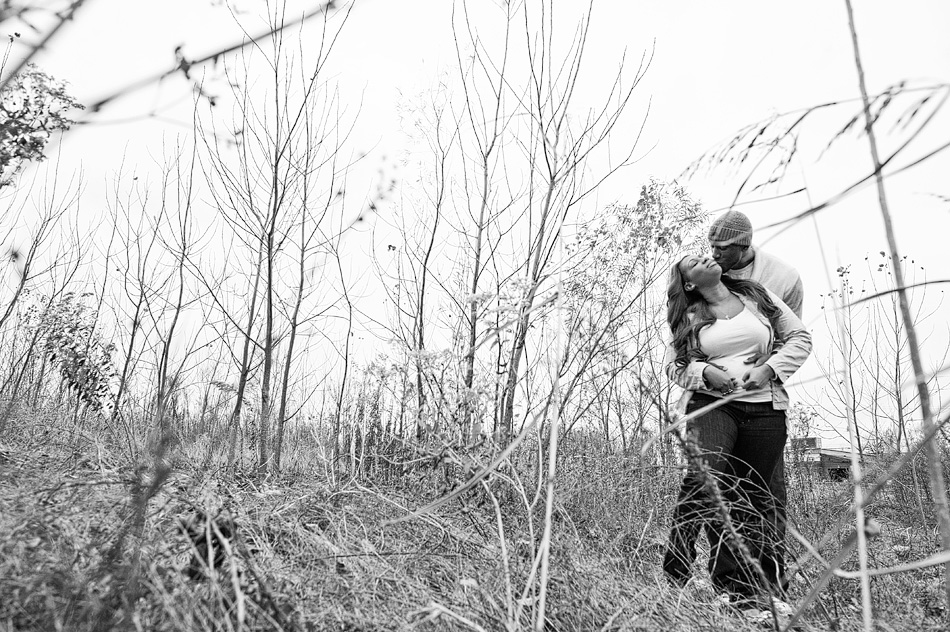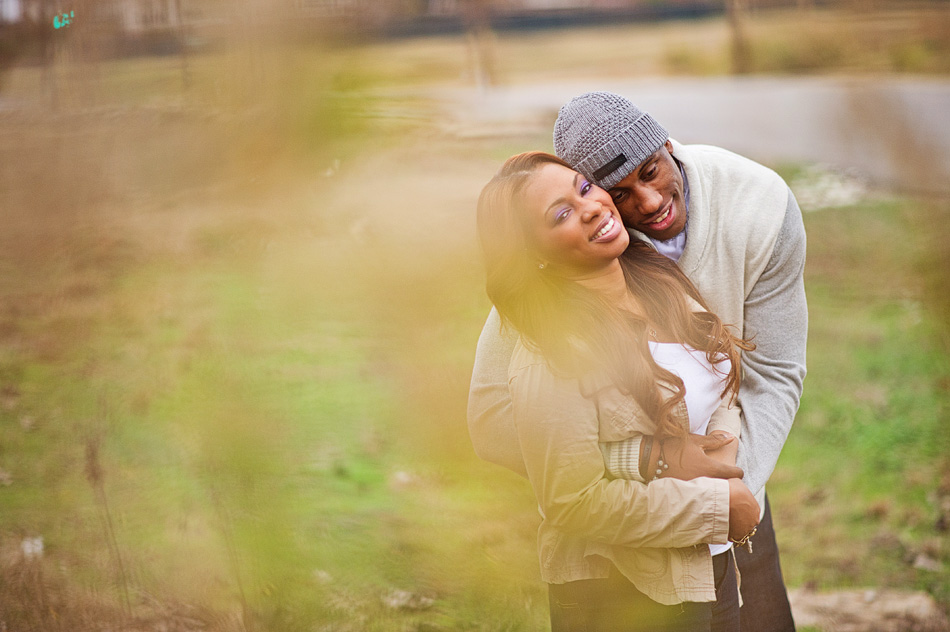 Thanks to the gentleman that made these shots possible. You were a great sport! :)
amydale photography | Memphis Wedding Photographer |
Contact me