If you need see a calm bride and a cool groom on wedding day, look no further. Their family and friends were so fun, kind, and were a joy to photograph. And to add to it, it was a crazy, perfect day! I loved that they had an outdoor wedding at one of the most beautiful gardens in Memphis, Dixon Gardens. Congratulations to you two and enjoy!

Meg & Paul – 29 September 2013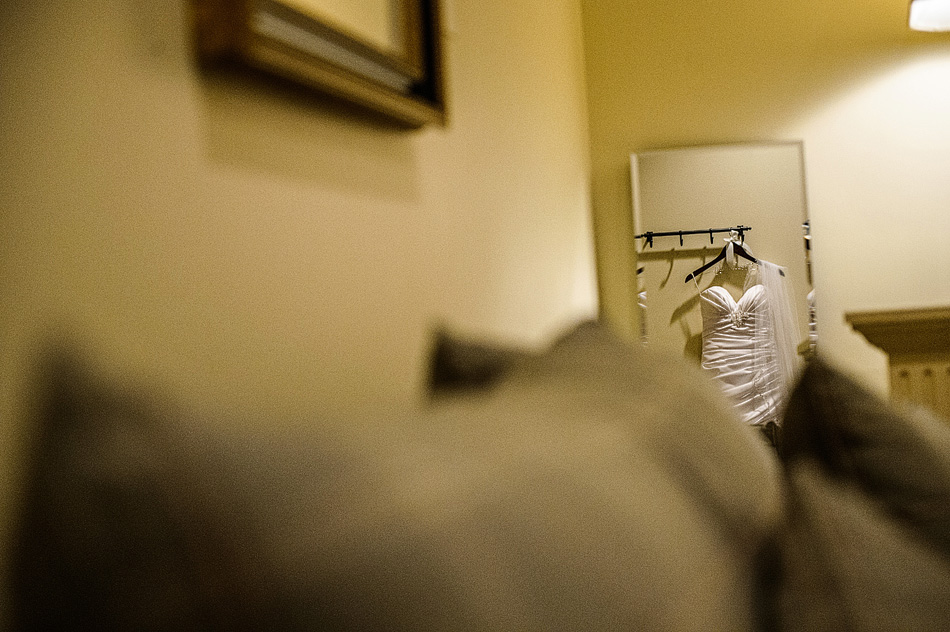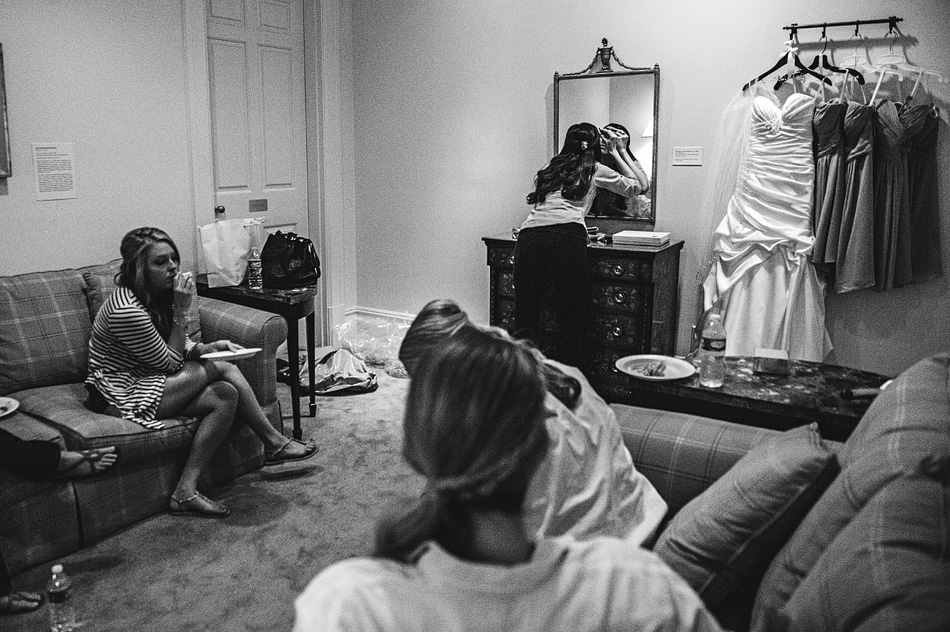 Meg wore her mother's bracelet and ring, carried a handkerchief of her mother's, as well as gave a gift to the American Cancer Society in her mother's name…



Meg walks up the walkway to meet Paul…

















The best cake feed this year!







In case you missed it… 
Meg & Paul's engagement session
amydale photography | Memphis Wedding Photographer |
Contact me