I'm working hard to get all of 2010 weddings and shoots finished and I had a blast going back through this day!
There are so many favorites in this set, but that is expected when a couple entrusts their time to get great portraits and rest a bit!
Cori and Danny have a sweet and loving story of how they met and grew close together! It's been cool to watch them grow close in all aspects of their life.
Here's to a fun family and great day!
Cori & Danny – 9 October 2010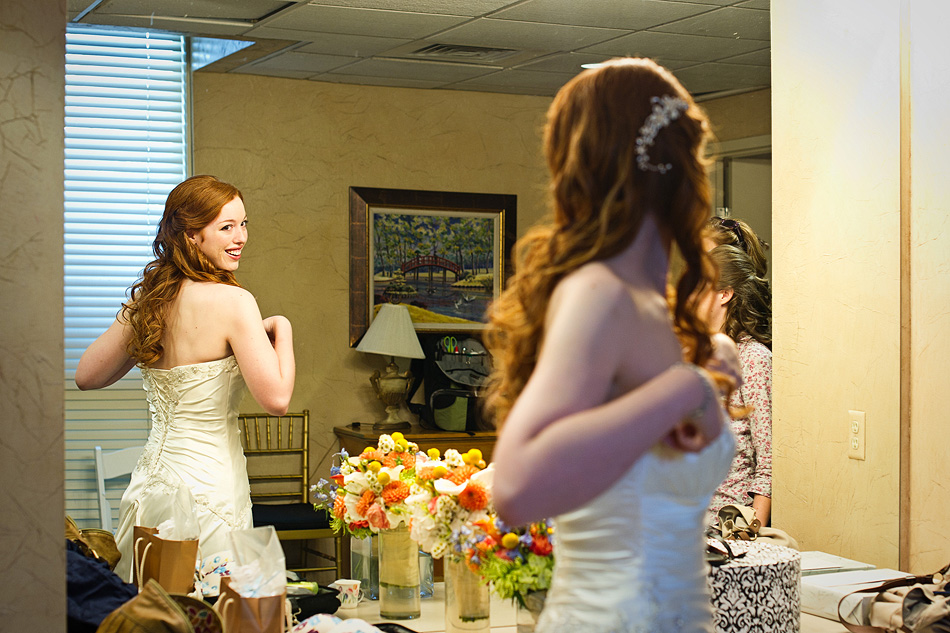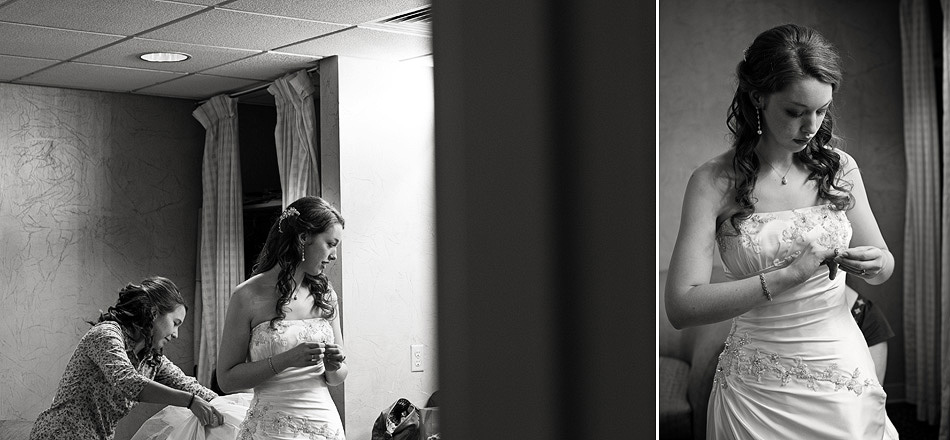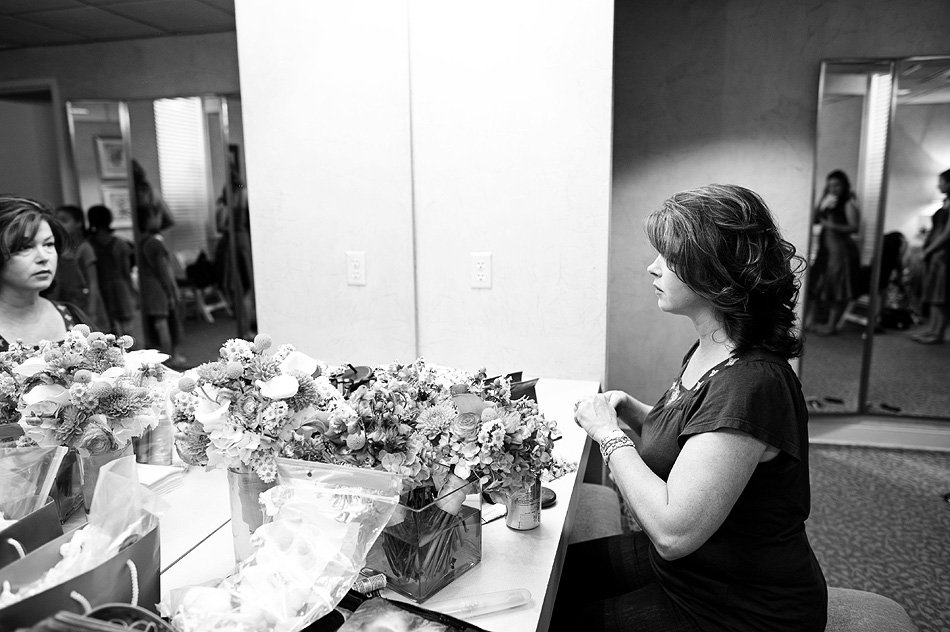 Thank you, bedsheet for your sacrifice…



Probably one of my favorites of you two…





Gorgeous, gorgeous…








One of Cori's brothers waits for the ceremony to begin…









I cry everytime I see this: Cori and her dad…
















In case you missed it…
Cori & Danny's engagement session