Ok. WE NEVER GET THIS MUCH SNOW HERE! EVER!
After I suited up in my ski-bibs, boots, and 10-bazillion layers of clothing, I was ready to shoot in the 4-hour phenomena!
And who else to better fit this shoot than the amazing Lindsay and JP??? Oh, excuse me… and Bosco!
The super cool thing about these photos is, these are probably the last pictures of them as a duo. Soon they'll be a trio!!! (Well, a human trio!) :D
They have truly been a sweet and wonderful couple and I'm so thrilled to see their love and their family grow!
The other thing I love about this session is, we ended up at their home.
After a FREEZING time outside, they ended cuddled up together, in their first home, which will always be special to them and full of great memories of newly-weddness. ;)
Frozen, icy world, here are my friends: Lindsay, JP, Bosco (aka Chicken-Pig), and the little baby (his/her's debut on the blog at least)!
Lindsay & JP – 9 February 2011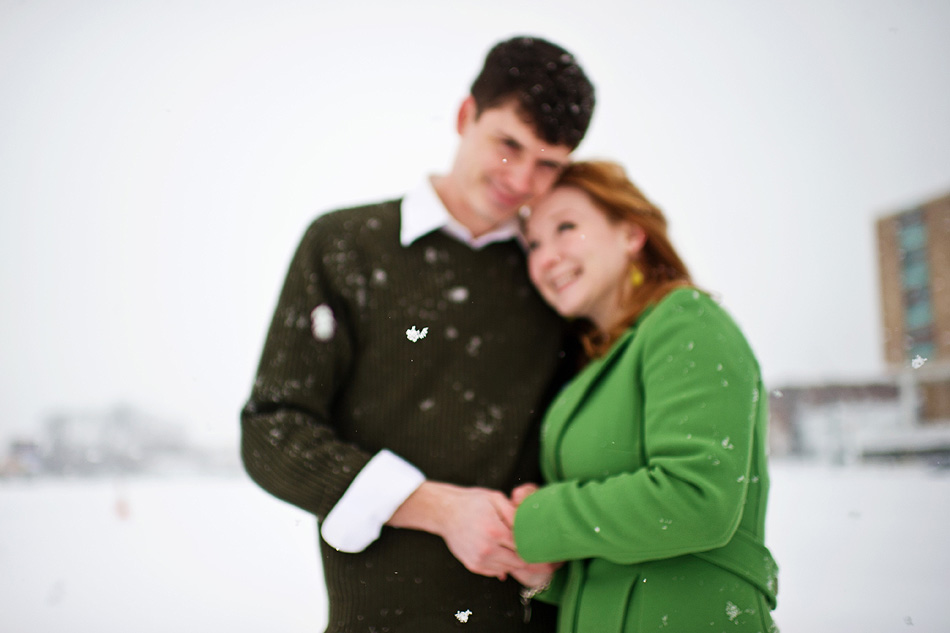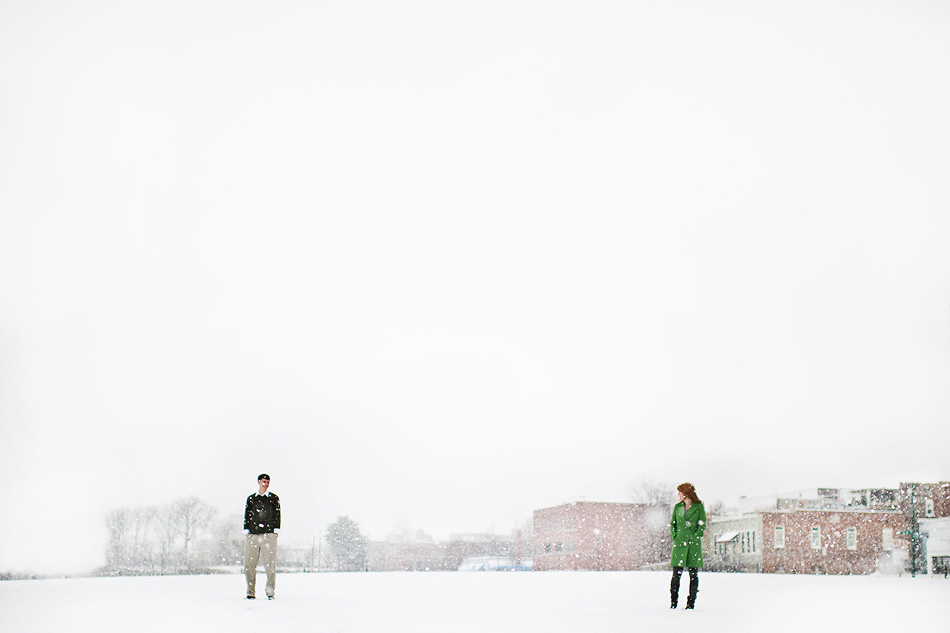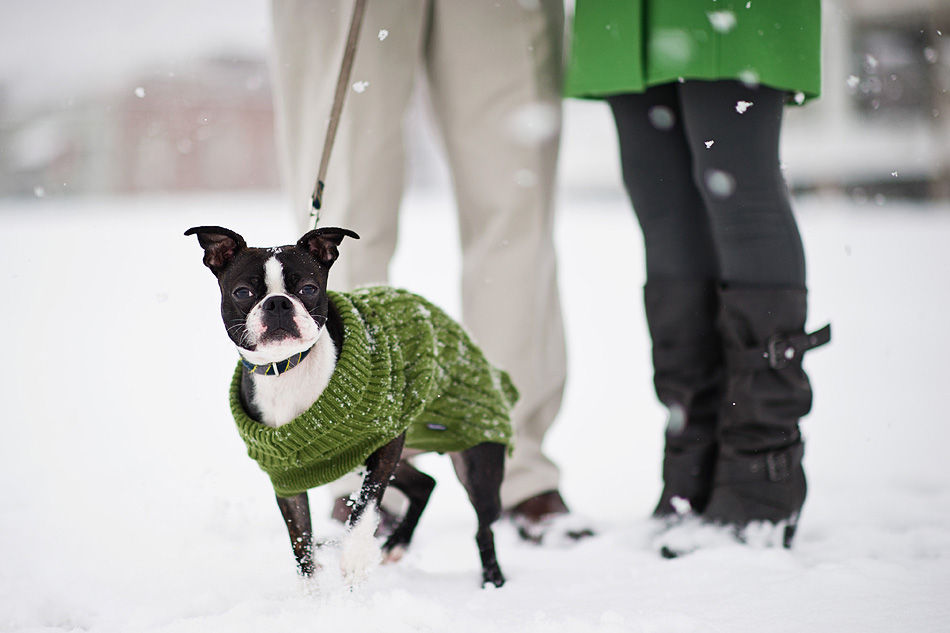 CHICKEN PIG!!!!!   ^^^^
In case you're playing catch up…
Lindsay and JP's wedding
Lindsay and JP's engagement session