Congratulations, Josie & Bob!
Obviously, this isn't them together (that will be coming this week!), but Josie decided to do a bridal shoot before the wedding.
And of course, I can't post the pictures until her hubby sees her on wedding day, even though, Bob was totally fine with me doing that! ha ha! :D
It totally kills me when I have these GORGEOUS brides and these beautiful photos and I have to wait! The hardest part of my job, honest to goodness.
It was cold, humid and windy, but Josie kept our spirits warm with her beautiful smile and sweet persona.
By the time you all are reading this, they are off to their honeymoon bliss!
Feel free to leave them a little message in the comments for when they return!

Ladies and gentlemen, the beautiful bride…
Josie Orlando – 5 March 2011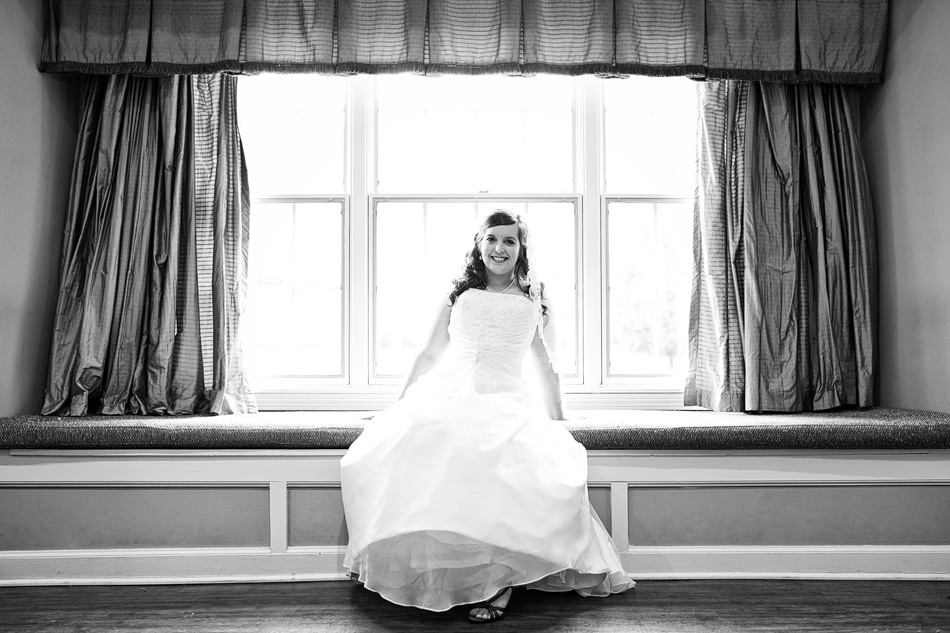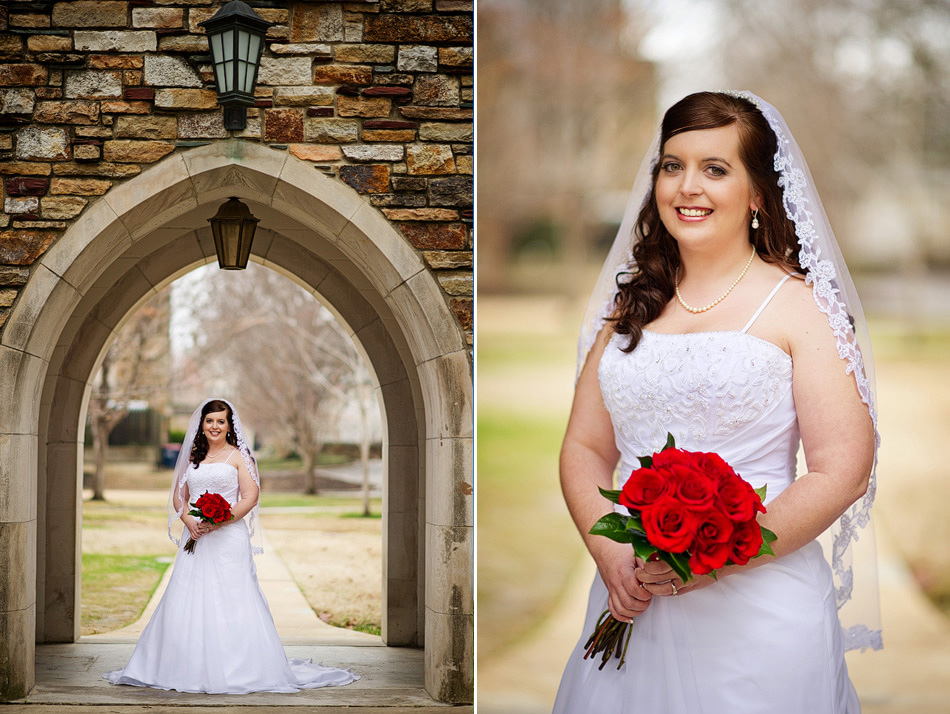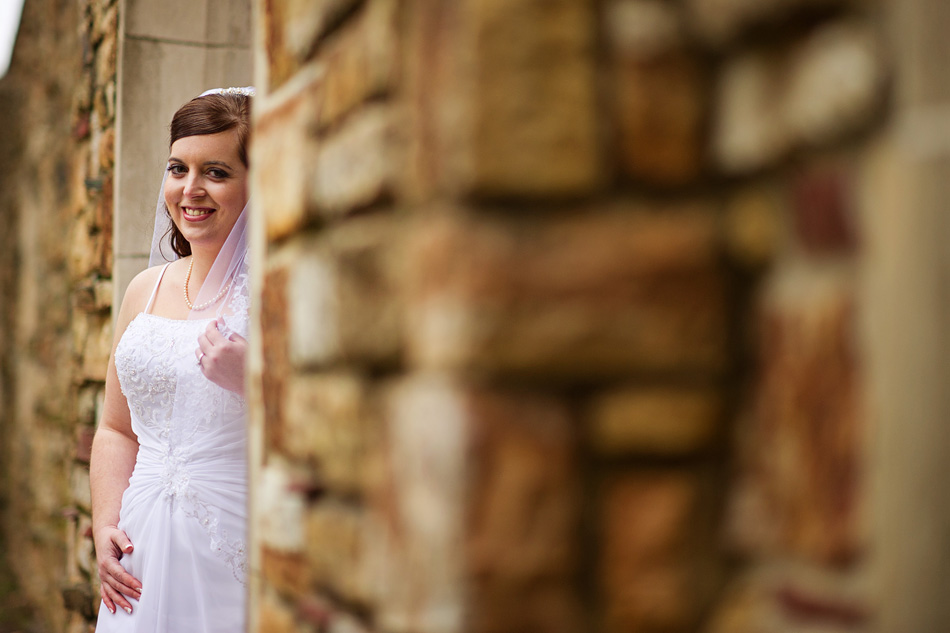 In case you missed it:
Josie & Bob's engagement session