Louisiana meets Tennessee for a good ole time! We met at Emily's parents' home for the girls getting ready, then made our way to the beautiful chapel at Rhodes College.
The party was held at WaterWorks and man, was it a party! I'm so happy for these two! Congratulations!!!!!!
A crazy, huge, awesome thanks to my friend and photographer, Nina Price, who came from Philadelphia to shoot with me!

Emily & Patrick – 5 October 2013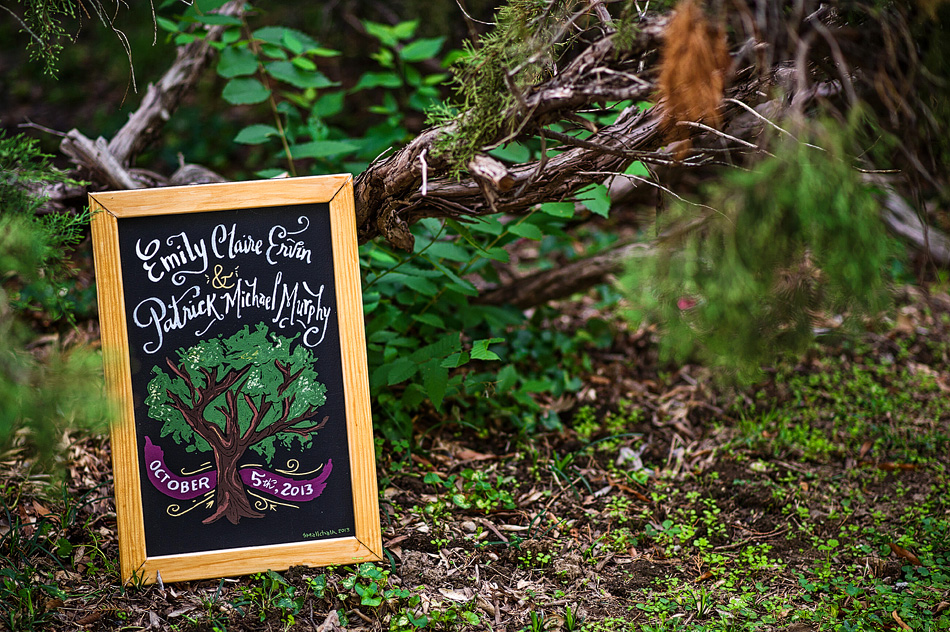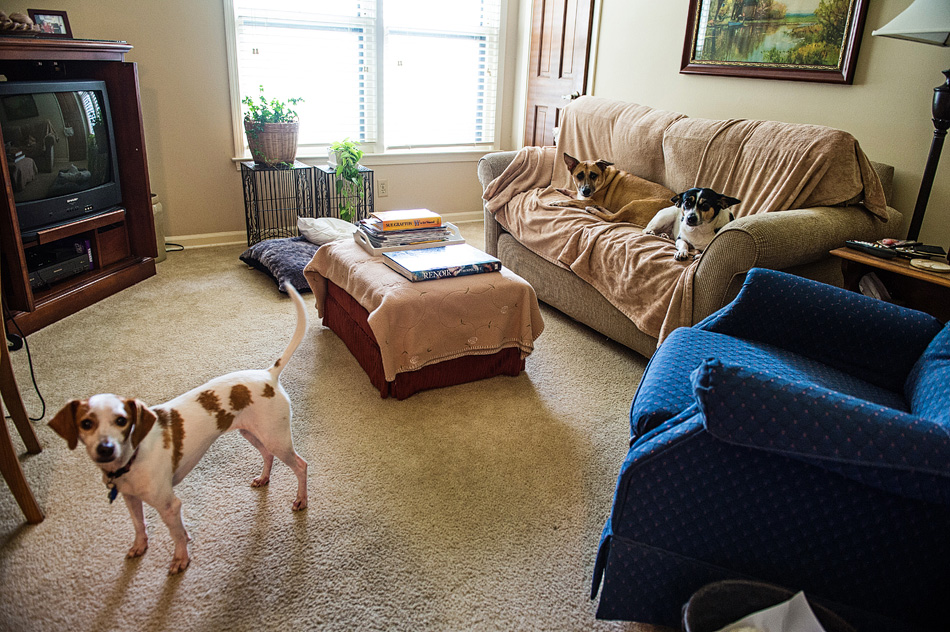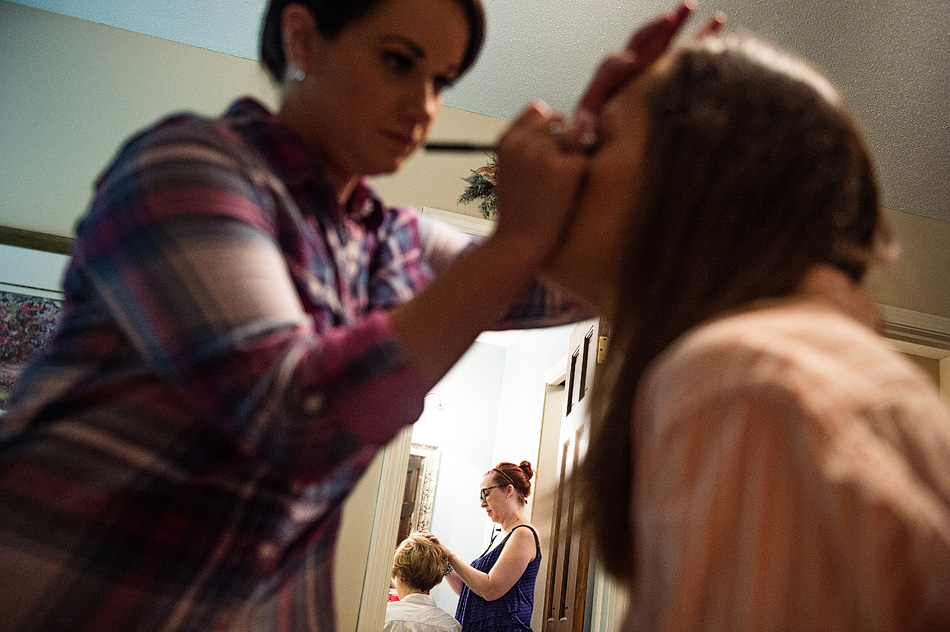 The boys played hangman while the girls got dressed…




The first look… my view, then Nina's view…





Nina caught this while we were walking to our next spot…












The ring bearer took off down the aisle and had everyone laughing with his enthusiasm…











In case you missed it…
Emily & Patrick's engagement session
amydale photography | Memphis Wedding Photographer |
Contact me